Våra kunder formar framtiden för cash & treasury management med Nomentia Kone
Kone — Secure & harmonized bank connectivity
Challenge
Operating in more than 60 countries, KONE needed a solution to harmonize the cash and bank processes globally. They wanted to introduce uniform ways of working to their four Shared Service Centers in Slovakia, India, Malaysia, and China; improve security; and simplify user rights management.
Solution
integrated with SWIFT Alliance Lite 2 service for global reach. The solution is integrated with KONE's core ERP system, and it has been introduced step by step at all of the SSCs for payment and bank statement processing.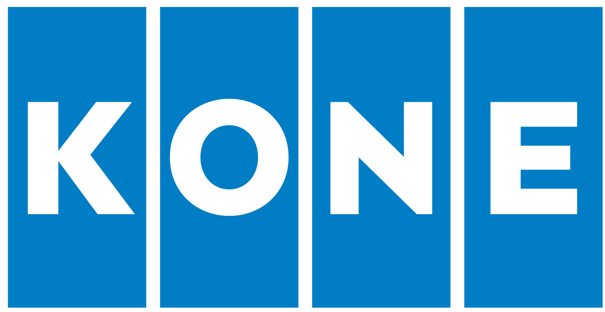 "We opted for a flexible partner and found one that met our needs and offered a technical solution that was exactly what we were looking for."
Sirkku Markula
Corporate Treasurer, Senior Vice President, KONE Corporation.
Anslut dig till gruppen av företag som är i framkant

Vi ser fram emot att höra från dig!
Vill du veta mer om våra lösningar och hur vi kan hjälpa dig? Varmt välkommen att kontakta oss!
Hypermodulärt
Nomentia har ett hypermodulärt tillvägagångssätt. Välj de moduler du behöver och integrera dem enkelt i din befintliga tekniska infrastruktur och strategi.
Anslut enkelt till banker
Vi hjälper dig med kopplingar till över 10 000 banker världen över genom host-to-host, SWIFT och lokala anslutningar.