Solutions
Payment reconciliation
Automatically compare financial records with bank statements and automate general ledger posting.
Zero manual work needed.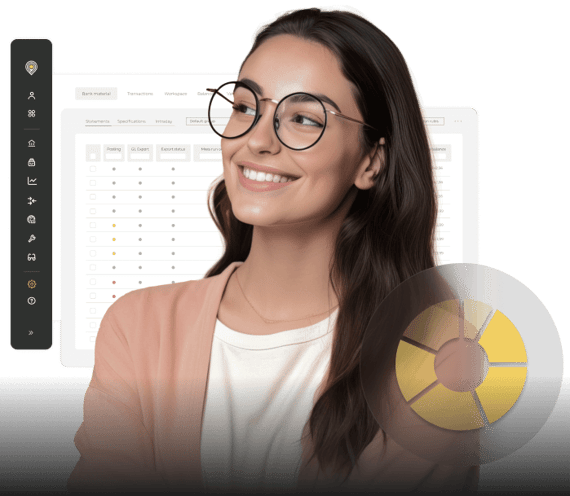 Reconcile all payments accurately
Ensure accuracy and transparency in your organization's financial transactions
Gain control over all payments
Compare two sets of financial records like invoices and payments automatically to ensure payments are made and received.
Automated matching
Streamline your processes, remove manual work and minimize errors by automatically matching payments and bank statements.
Automated posting
Automatically process and post a wide range of payment transactions to your accounting systems and update multiple general ledgers and sub-ledgers.
Enhanced security and compliance
Detect discrepancies and errors, prevent overpayments and underpayments and ensure accurate financial reporting and compliance.
Reconcile financial records
and transactions faster
Automated matching to speed up your work
Automated matching reduces manual effort, enhances accuracy, and speeds up processes, leading to improved operational efficiency.
Automatically import open payment items from multiple source systemsAutomatically import open payment items from multiple source systems
Define & implement multiple rule-based matching processes, such as balance matching, AR & AP matching, lockbox matching, e-commerce matching, and more
Connect with your banks to fetch all your bank materials, such as bank statements, with detailed information on transactions
Automatically identify and categorize bank transactions using a rule-based framework
Set your own rules for the matching process
Use adjustable tolerances to eliminate the need for penny difference reconciliation
Assisted matching supports exception handling
Automatically enrich data from various sources to increase the percentage of automatically matched invoices
Continuously improve your matching processes
Understand the current level of unmatched transactions so that you can implement improvements to your processes.
Implement reporting of unmatched records per entity
Implement reporting per matching process
Simple rule management: admin users can modify matching & posting rules themselves to tailor it to the organization's needs
Opportunity to continuously improve the matching processes and increase the automation ratio
Reduce the need for manual searches & entering of missing data
Utilize simple process documentation
Post items to accounting and general ledger systems
Automatically process and post a wide range of financial records and transactions to multiple accounting, general ledger or sub-ledger systems.
Reconcile by matching bank account statement balances to your general ledger cash account balances
Automate dimension imports and create new dimension values in a few simple clicks
Easily manage and develop posting rules without needing IT support
Exported items can be automatically saved in PDF format within Nomentia Archive
Minimize mismatch between general ledger cash vs. bank account balances
Posting to the general ledger:

Recording detailed accounting transactions in the general ledger
Involved aggregating financial transactions from where they are stored in specialized ledgers and transferring information into the general ledger
Trusted by 1400+ customers worldwide
Bas Meijer
Interim Treasury Manager, Greenchoice
"Nomentia was the most obvious choice for Greenchoice when they learned that the solution is web-based, easy to customize and tailor to their needs, and the majority of bank connections were already established"
Bas Meijer
Interim Treasury Manager, Greenchoice
Read customer story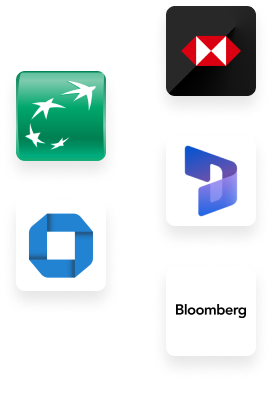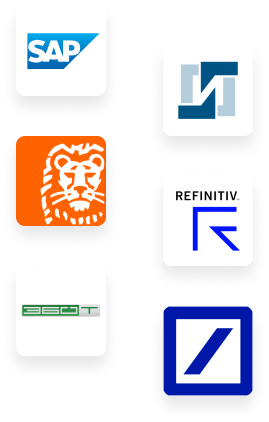 Integrate with the tools
you rely on every day
Nomentia integrates with the banks, systems and tools you use everyday.
Find out more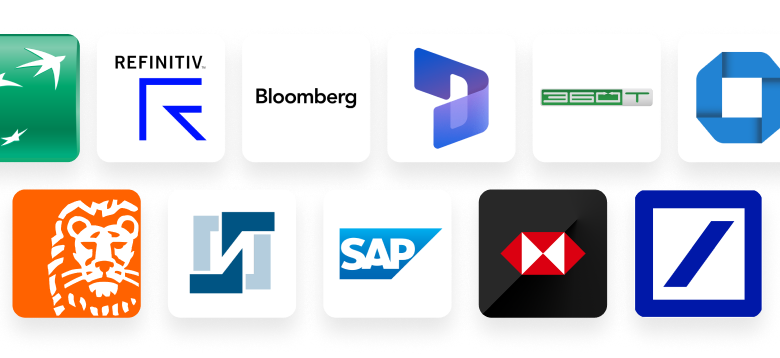 Want to know more about our
reconciliation module?
Let's discuss the future of your treasury processes together.