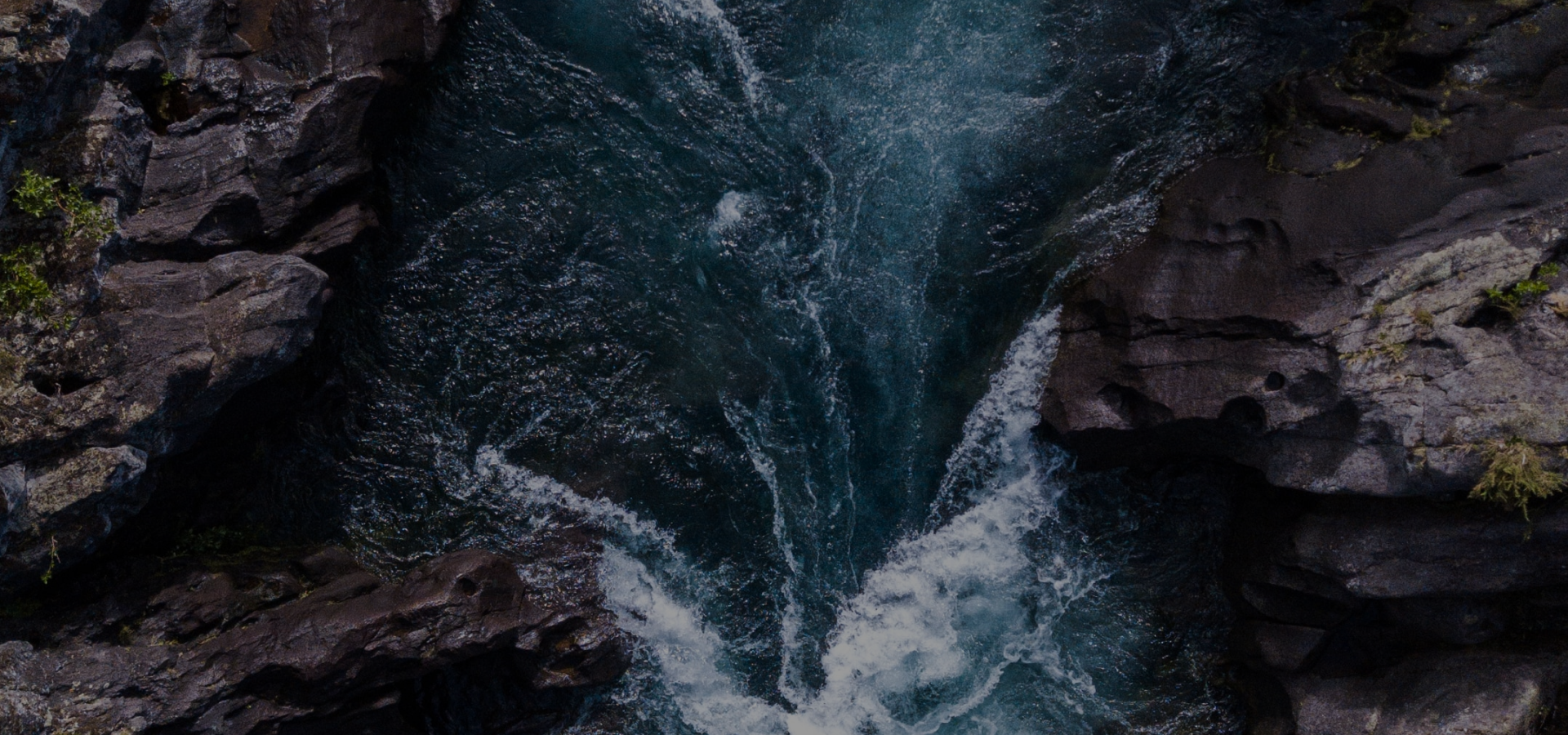 About client
Sweco is Europe's leading architecture and engineering consultancy with a net sale of approximately SEK 21.8 billion (EUR 2.1 billion) in 2021. Sweco has been part of the transformation of society for more than 130 years. Sweco operates in 8 business areas, representing 14 countries in Europe, and employs 18 000 Architects, Engineers, Advisors, etc. In close collaboration with clients, Sweco conducts more than 80,000 projects every year, with sustainability being the core of every one of them.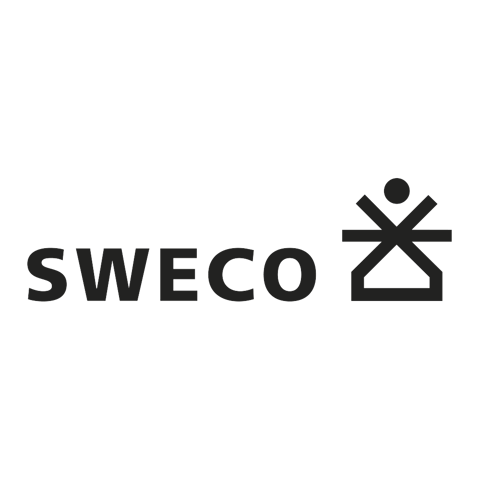 Challenge
Before implementing Nomentia, Sweco had the challenge of the subsidiaries entering data in two different formats. The reporting differed with some companies reporting into the group's consolidation system and some in Excel. This process was manual and time consuming. There was also a lack of cash visibility.
Solution
With Nomentia Cash Visibility and Liquidity, Sweco has improved cash visibility and forecasting process significantly. Sweco now has a harmonized forecasting process and a clear overview of the cash position. The direct bank connectivity enables Sweco to compare forecasts against actuals aiming to improve the efficiency in the liquidity handling.
"It's a robust system with good flexibility. You can quickly adapt and utilize according to your business needs."
Ulrika Bäcksin
Group Treasurer, Sweco

We'd love to meet you!
Have you explored our solutions and you've found them interesting? We'd love to meet you and show you more!
Hyper modular
Nomentia has a hyper modular approach. Take only the solutions that you need and integrate them into your existing technology stack.
Connect with your banks easily
We help you to connect with over 10 000 banks globally through host-to-host, SWIFT, and local connections.