REWE
When there is a need for speed: Financial status and FX exposure in just four weeks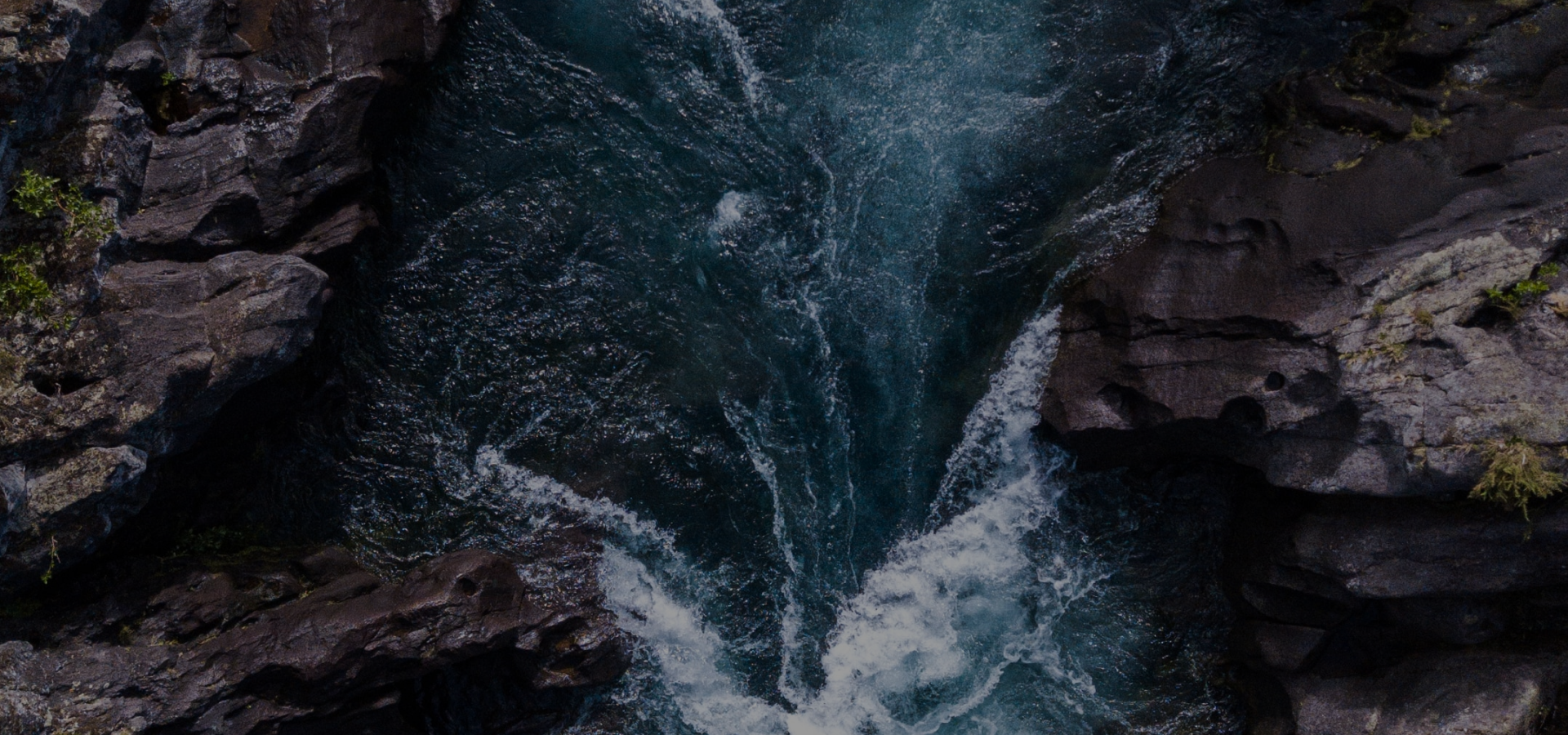 About client
With approximately 326,000 employees in 20 European countries and annual revenues of over 54 billion euros, the REWE Group is one of the leading retail and tourism groups in Germany and Europe. Since its expansion in autumn 2015, the around 10,100 employees of the tourism division, DER Touristik, provide services to over 7.1 million travellers a year.

Challenge
The acquisition of the European division of Kuoni Holding by REWE in autumn 2015 means that several tour operators now form part of the DER Touristik division. The objective: To smoothly continue with the main treasury processes from the day of the closing. These include the group-wide financial status at the press of a button, calculating the FX exposure and the existing processes for FX management. The particular challenge here lay in the limited implementation time of just four weeks which was available for this carve out.
Solution
The integration and use of status positions and FX hedges from existing systems were decisive for the success of the implementation. Having been clearly defined, the necessary data were automatically imported and additional information added where necessary. It was also necessary to forward all the data to REWE's internal systems (SAP BW, SAP TRM) in order to enable straight-through processing. REWE has also been provided with a range of tailor-made reports with which Treasury is able to flexibly analyse the financial status and FX exposure at the press of a button. Users can be easily integrated due to the system's simple user interface, which was also key to allowing REWE to completely undertake this important step in such a short period of time.
The key success factor was the level of commitment on the part of all involved at Kuoni and REWE, which was decisive in terms of adhering to the ambitious schedule. As a result and to the satisfaction of the Management Board, the previously defined objective was reached on the day of the closing with the presentation of the complete financial status and the FX exposure.
"Nomentia quickly provides us with an overview of the financial status of acquired subsidiaries. The perfect solution when you need speed at a fair price!"
Helmut Schäfer
Head of Treasury Controlling, REWE Group
Outputs
Complete system carve out within four weeks
Development of an interim solution for the transfer of hedge transactions to the REWE Group
Development of six interfaces for integration into the new system landscape
Modification and expansion of reports based on REWE Group requirements

We'd love to meet you!
Have you explored our solutions and you've found them interesting? We'd love to meet you and show you more!
Hyper modular
Nomentia has a hyper modular approach. Take only the solutions that you need and integrate them into your existing technology stack.
Connect with your banks easily
We help you to connect with over 10 000 banks globally through host-to-host, SWIFT, and local connections.