Security at Nomentia
Nomentia is committed to being transparent about its security practices and helping you understand our approach. Securing our organization and your data at every layer
The mission of Nomentia is to provide its customers with unparalleled solutions for cash and treasury management.

Making your data secure and protecting it is one of our most important responsibilities. To understand better Nomentia's priorities for security, take a look at the Nomentia Security whitepaper below.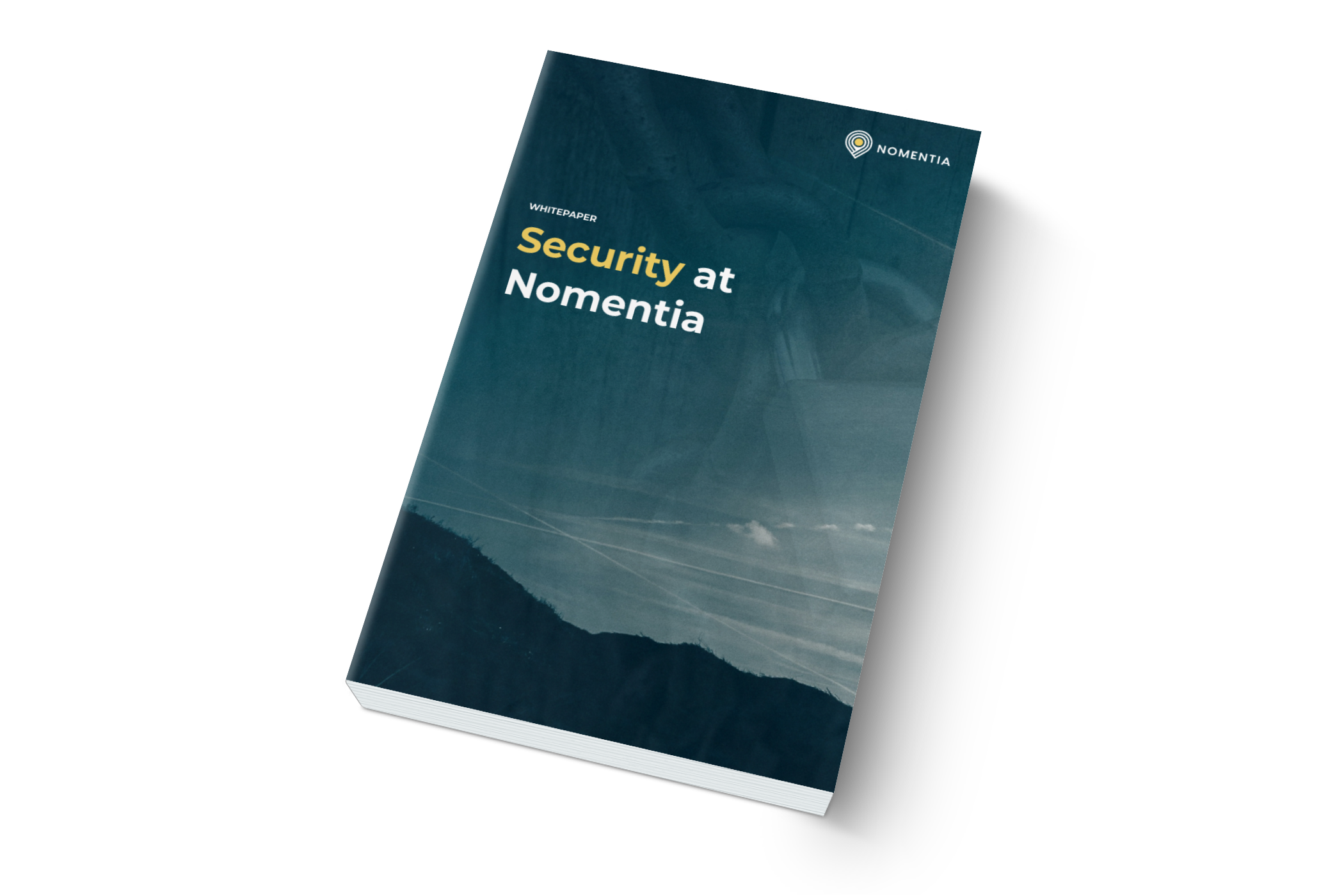 Certifications
Our Information Security Management System is, according to the ISO/IEC 27001:2013 standard, constantly evolving with updated guidance and new industry best practices. You can see all
our information security certificates here:
Safeguarding data is a critical responsibility we have to our customers
We have an existential interest in protecting your data. Every customer and organization deserves and expects their data to be secure and confidential. Safeguarding this data is a critical responsibility we have to our customers, and we continue to work hard to maintain that trust.
We are here to help you!
If you have any questions or concerns regarding our security measures, please contact your Nomentia representative.

We'd love to meet you!
Have you explored our solutions and you've found them interesting? We'd love to meet you and show you more!
Hyper modular
Nomentia has a hyper modular approach. Take only the solutions that you need and integrate them into your existing technology stack.
Connect with your banks easily
We help you to connect with over 10 000 banks globally through host-to-host, SWIFT, and local connections.