Our mission
Becoming the number 1 treasury management system
We're on a mission to make treasury management more productive and to enable treasurers to become the best possible strategic partners to their companies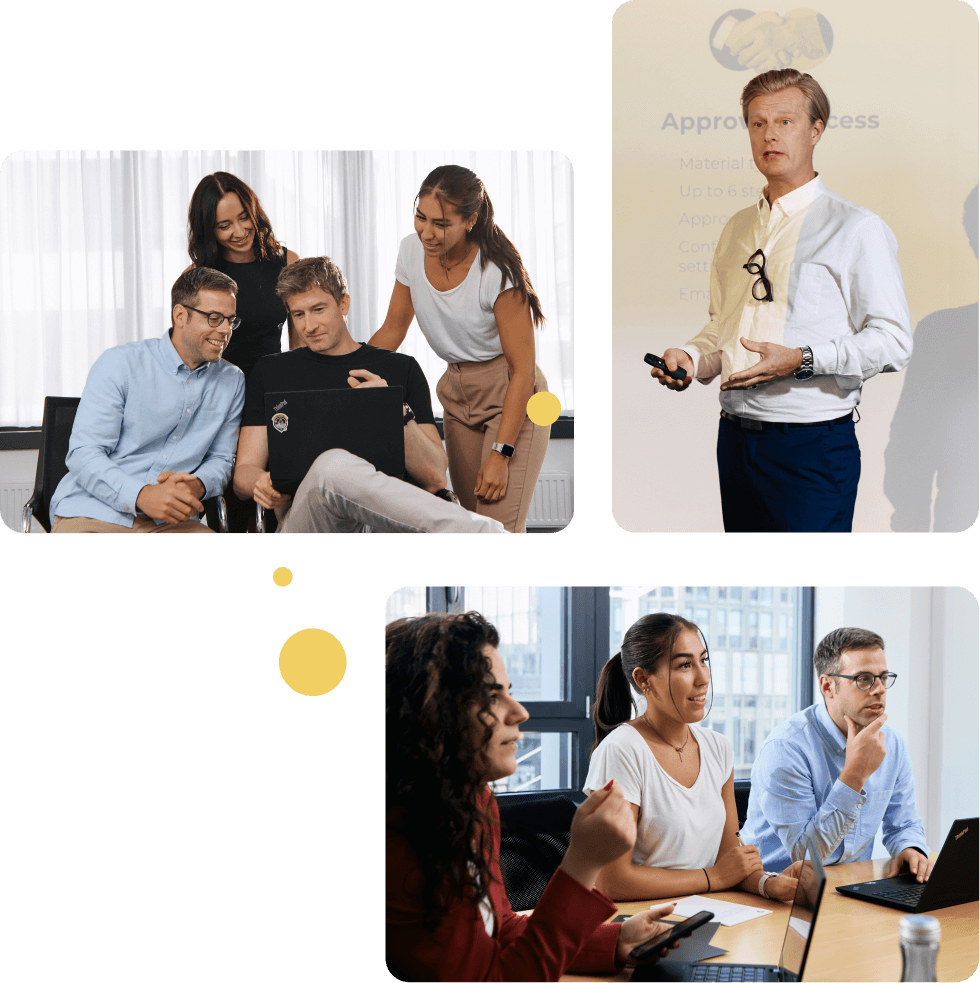 We're on a mission
Building the treasury of tomorrow
In just a few decades, we've witnessed a remarkable transformation in the way we rely on technology, and of course, treasury management systems.
With improving technologies, it's no surprise that manual financial tasks are becoming a thing of the past. Forward-thinking treasury teams have already automated all their core processes, and some are already exploring the potential of technologies like AI as a next step.
Where are you on your treasury transformation journey?
For us, digitizing and automating treasury is more than a business endeavor – it's our passion, ingrained in our DNA. The more we work with our clients, the more we learn, and we can invest this knowledge back into our next projects and software development.
Nomentia has been a front-runner in cash and treasury management for decades. We've seen and done it all, and we are ready to join you on your journey building the treasury of tomorrow. We can't wait to meet and work with you!
The best team deserves the best technology
Treasury. People. Technology.
We couldn't become the number one treasury management solution provider on the market without our dedicated employees and our esteemed clients.
We continuously learn from each other so that we can create even better technologies to meet the unique needs of treasurers like you. During the work together, we come across many different challenges – but in the end, what motivates us, is to succeed together and be happy and proud for what we have accomplished.
No wonder, we cherish our people and clients the most. Without you, we couldn't provide you with what is destined to become the best treasury management solution the treasury community has ever seen!
Our values
Our company's core values serve as the foundation for every-day well-being and are guiding our actions
We win together
We believe that our collective efforts, teamwork, and shared successes propel us to achieve greatness for our clients.
We build success
on health & happiness
We are committed to prioritize the well-being and contentment of our team as the foundation for our achievements.
We deliver
what we promise
It's in our heritage to be dedicated to fulfilling our commitments and upholding our word.
We take pride and delight
in what we do
We are enthusiastic and proud of the work we perform, emphasizing the joy we find in enhancing the work of treasurers.
One system to elevate your treasury
Choose the Nomentia solutions you need and we will connect them
with all your banks, systems, and 3rd party data providers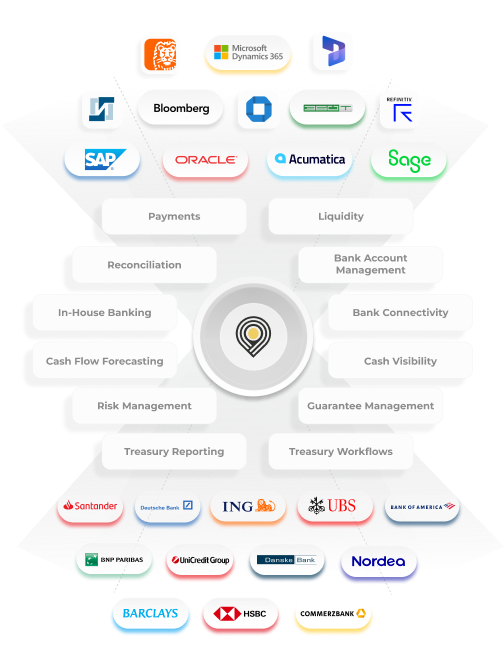 Office locations
Finland
Linnoitustie 6
Espoo
02600
Åkerlundinkatu 11
Tampere
33100
Sweden
Västra Järnvägsgatan 3
Stockholm
11164
Austria
Am Belvedere 8
Vienna
1100
Germany
Westhafenplatz 1
Frankfurt am Main
60327
United Kingdom
47 Queen Anne Street
London
W1G 9JG
The Netherlands
Kraanspoor 50
Amsterdam
1033 SE
Poland
Tadeusza Kosciuszki 71/ 303
Torun
87-100
Awards & mentions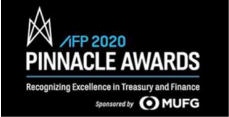 Treasury Excellence
The Association for Financial Professionals has rewarded Dräger with the Pinnacle Grand Prize for excellence in treasury and finance for its FX management project with Nomentia.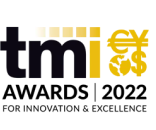 Best Intercompany Solution
How CompuGroup Medical SE & Co. KGaA is using Nomentia to improve its entire cash- and treasury management processes.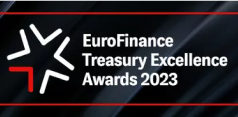 Technology implementation highly recommended
SKF Group implemented a global payments factory, transitioning from a 100% manual payment process to a fully automated, digitised process for purchase to pay.