Unparalleled Solutions from an Exceptional Team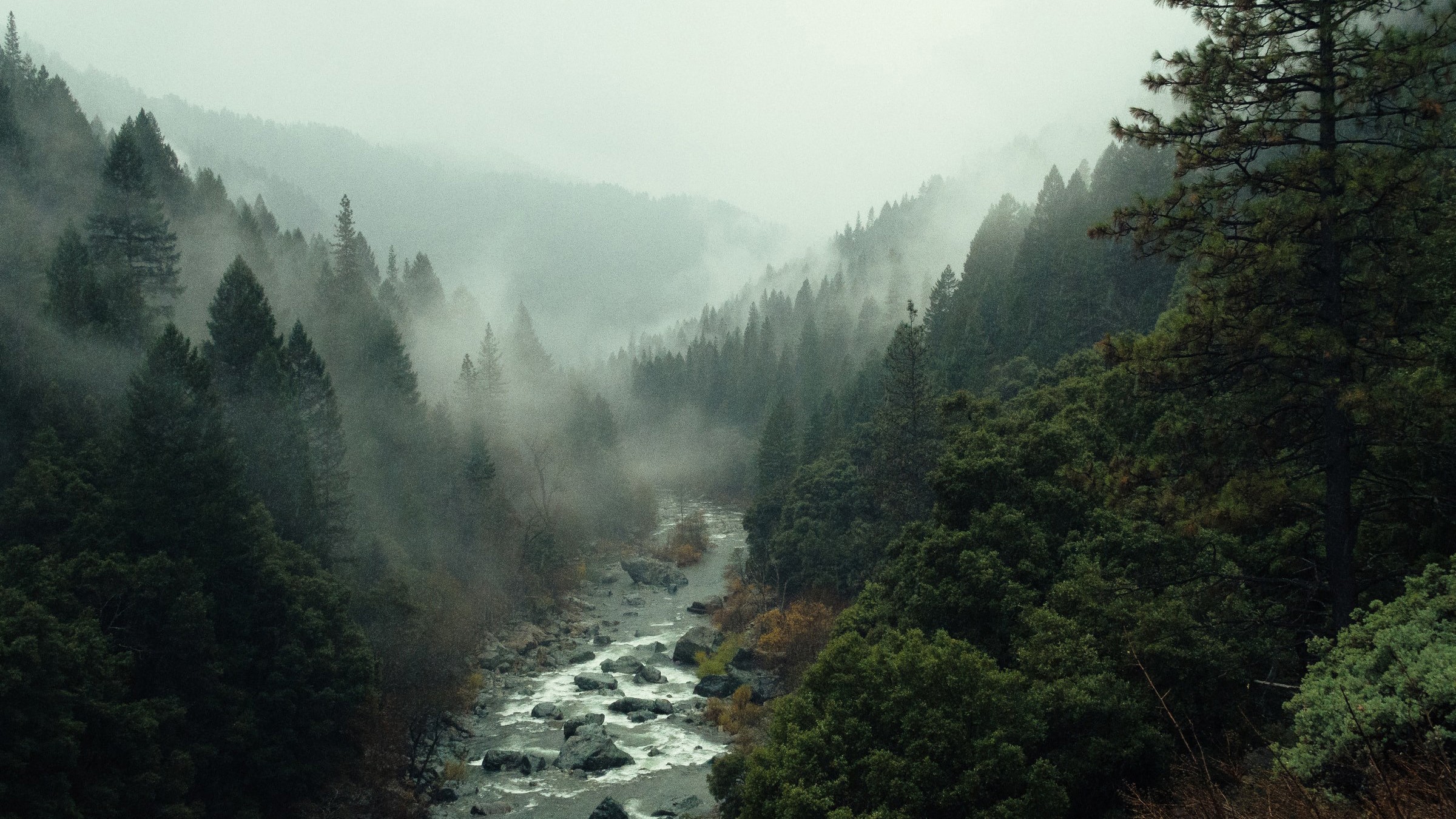 A pioneer of cash & Treasury management
Nordic Excellence & Global Innovation
Behind every great company, there's a great story and Nomentia is no exception. Our heritage stretches back over thirty years, positioning us as one of today's leading names in global cash and treasury management . As Nordic pioneers of technological innovation we are proud of our journey and standards of excellence – our customers remain our passion.
The evolution of Nomentia
Why does Nomentia sound so new to you?
You may wonder whether we've been hiding in the majestic Finnish woodlands, in fact, that's exactly where you can sometimes find us when we are working on inspirational improvements to our customer solutions!. Over the course of the last three decades, Nomentia has evolved through a series of carefully selected mergers and acquisitions to provide unparalleled cash and treasury management solutions for and with our customers.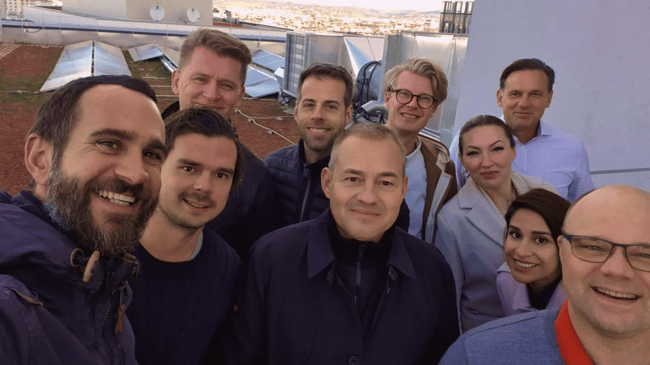 Join us
An Exceptional Team
Nomentia is proud to boast close to 200 enthusiastic experts located in Finland, Sweden, Germany, Austria, Poland and the Netherlands.
We are always looking for best-in-class talent so make sure you take a look at our open positions. We'd love to work with you!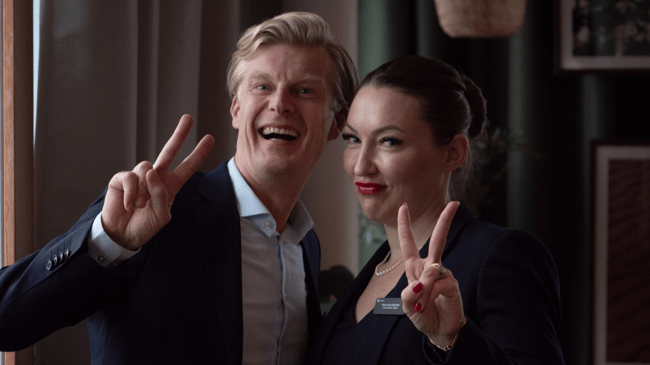 Our Values
We win together
We build success on health & happiness
We deliver what we promise
We take pride and delight in what we do
Let's grow together!
600+
projects completed last year
€800B
value of payments processed last year
180+
employees in the Nordics, Benelux, DACH, and Poland
10800+
Bank connections via host-to-host, SWIFT, or local connections
Leadership Team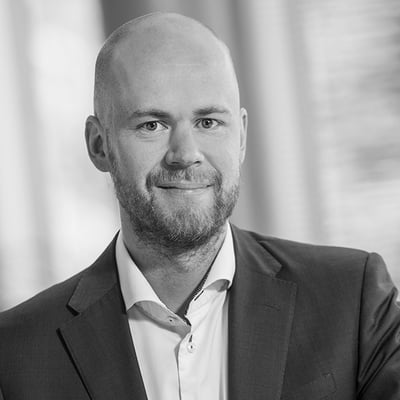 Jukka Sallinen
CEO
Jukka joins Nomentia from OpusCapita where he was the Head of the Cash Management business line. He combines his wide, hands-on, domain knowledge in cash management, payments and global bank connectivity with his deep technology background.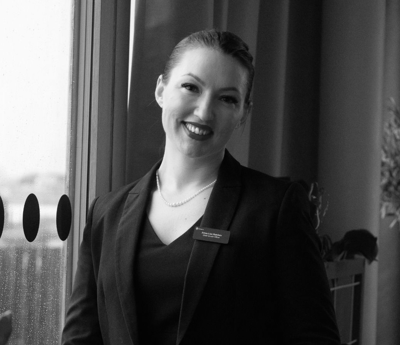 Anna-Lisa Natchev
Chief Growth Officer
As a Chief Growth Officer, Anna-Lisa manages teams across key areas that drive growth, including marketing, sales & cross-organizational growth team to create and implement a long-term vision and enterprise-wide execution of growth-generating strategies and customer success.
Anna-Lisa has extensive international sales experience working with companies such as IBM, Oracle, and Basware. Her passion is building best-of-breed sales and marketing organizations that deliver true value and above-average customer experience to Nomentia customers worldwide.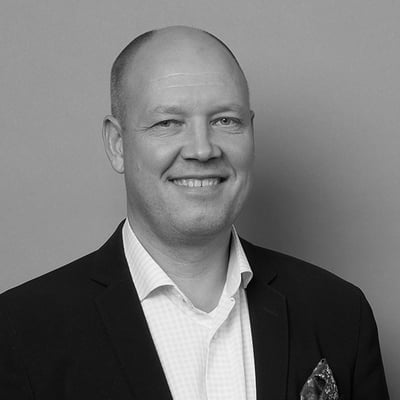 Jaakko Kilpinen
Chief Product Officer
Jaakko joins Nomentia from OpusCapita where he held a number of management positions in consultancy, product management and pre-sales. Jaakko leads the Products unit including product management, pre-sales, CTO office, R&D and Devops.
Jaakko has over 20 years of experience in corporate cash management with a deep expertise in cash forecasting, payment processes and in-house banking. He has also held the position of Group Treasurer in a publicly listed Finnish company.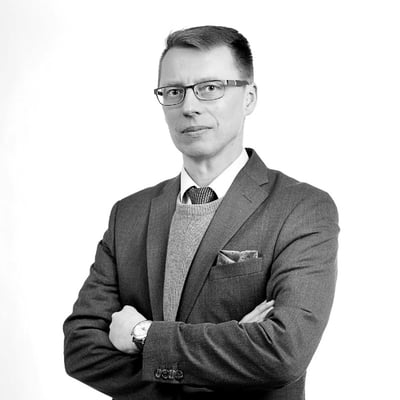 Mika Kahilaluoma
VP of Services, Nordics
Mika joins Nomentia from Analyste where he held the role of Head of Professional Services and Customer Support.
At Nomentia, Mika is heading our Services unit which includes both Professional Services and Customer Support-teams. Responsibilities include standardized implementation projects together with productized SaaS services which guarantee our customers a stable operating environment. Customer satisfaction, both in projects and during continuous services, remain his key motivation..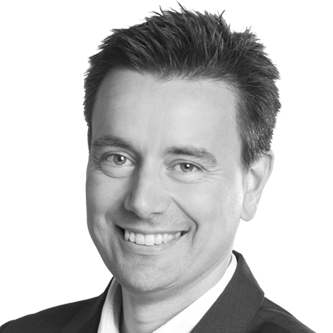 Hubert Rappold
VP of Solution Engineering
Hubert joins Nomentia from TIPCO Treasury&Technology where he was the Co-founder and Co-CEO since 2015. Prior to founding TIPCO, Hubert was a partner at Schwabe, Ley & Greiner and has over 20 years of experience heading the solution engineering department.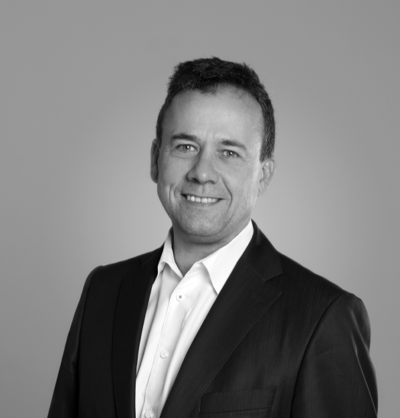 Martin Winter
VP of Services, DACH
Martin joins Nomentia from TIPCO Treasury&Technology where he has been Co-CEO since 2015. At Nomentia, he leads the professional services department in the DACH region. Martin has over 20 years of experience in finance working as Head of Finance at SÜBA Bau AG, consultant at Schwabe, Ley & Greiner and CFO at Juwi group.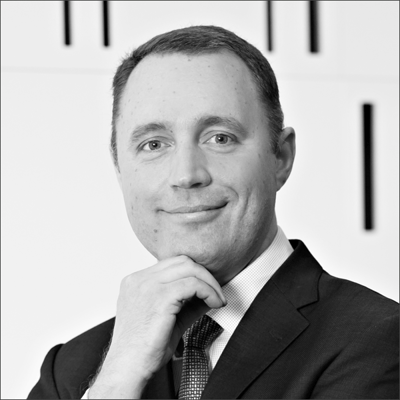 Brian Hopkins
COO
Brian is responsible for internal operations and processes at Nomentia, including information security and corporate ICT. Brian has over two decades experience in payment automation including key roles in product delivery, product management, carve-out projects, HR and information security. Prior to his current role, Brian was Chief Operating Officer at Analyste.
Brian's extensive experience and close customer co-operation has perfected his deep understanding of how cash management has evolved in organizations, from manual repetition to process automation and exception management.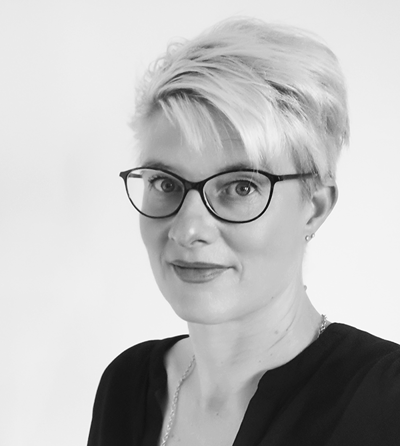 Ilse Manner
VP of HR
Ilse joins Nomentia from Analyste where she previously held the role of VP of Human Resources. Before joining Analyste, Ilse has been leading HR strategy and people operations in several high technology growth companies.
During her career, Ilse has held many business leadership roles which strongly ground her approach to HR management, the everyday needs of the business and the people operating within it. Ilse believes HR is one of the foundational building blocks of customer success, maximizing value-add by enabling teams and employees to fully focus on their work and facilitate their A-game.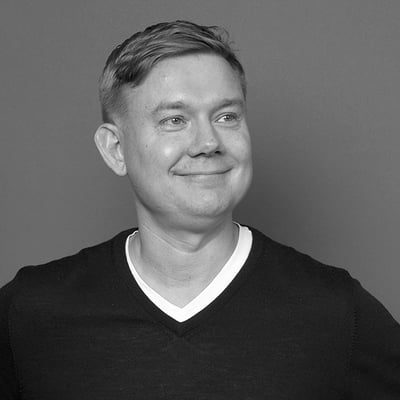 Tami Halttunen
CFO
Tami joins Nomentia from OpusCapita. Previously he has held CFO positions in OpusCapita and Itella Russia and served as a Corporate Controller, Group Controller and Finance Business Partner in various organizations.
Tami is passionate about the role finance can play in strategic decision making and organization-wide change initiatives. His recent projects include the 2018 corporate re-arrangement of the former OpusCapita Group, managing the 2019 divestment and carve-out processes of the OpusCapita asset as well as the 2020 demerger of OpusCapita's Source-to-Pay and Cash Management business units.

We'd love to meet you!
Have you explored our solutions and you've found them interesting? We'd love to meet you and show you more!
Hyper modular
Nomentia has a hyper modular approach. Take only the solutions that you need and integrate them into your existing technology stack.
Connect with your banks easily
We help you to connect with over 10 800 banks globally through host-to-host, SWIFT, and local connections.