Nomentia Payment Process Controls
Built-in payment process controls for fraud prevention, treasury finance policies, and data validation.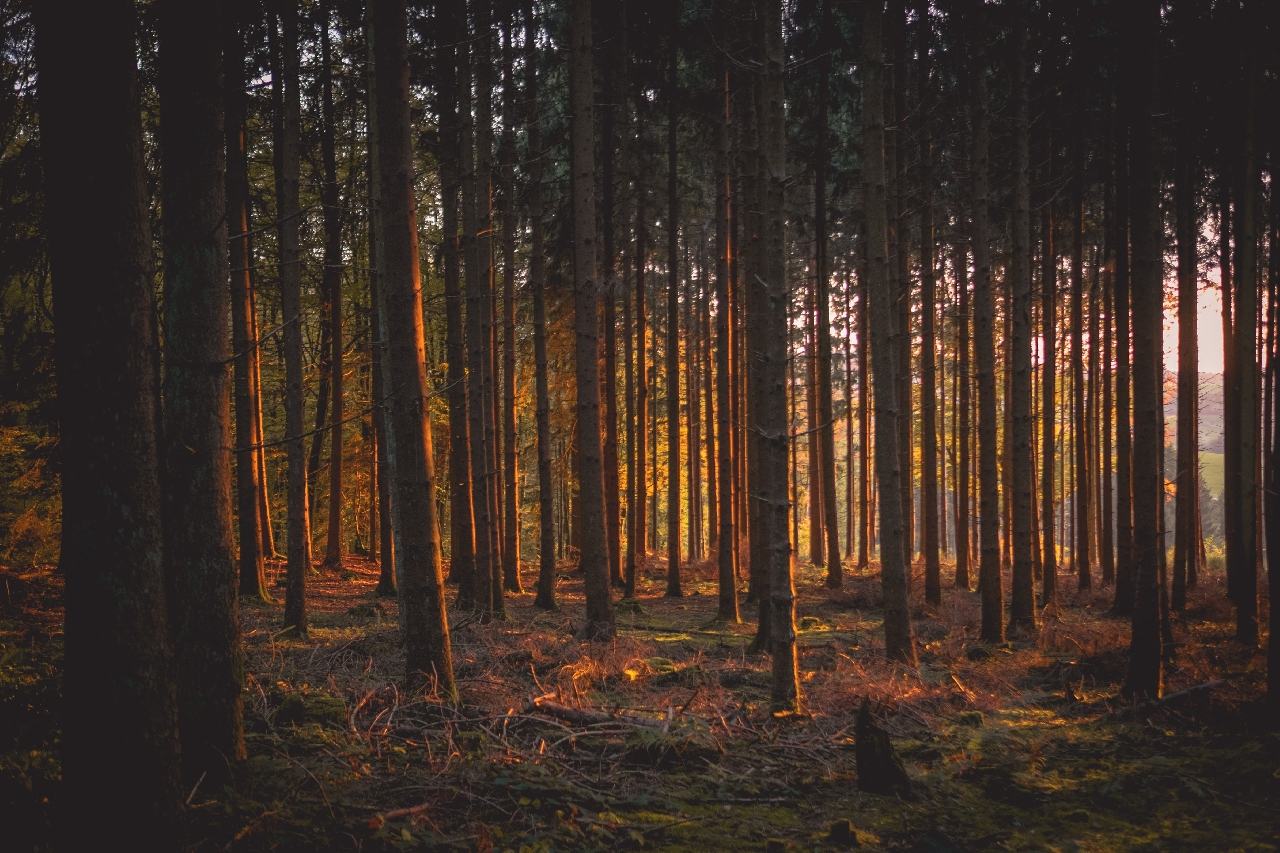 What is included in Payment Process Controls?
Fraud Prevention
Prevent payment anomalies with smart rules.
Stop internal and external fraud
Set up rules to detect anomalies
Catch anomalies and stop payments from processing
Prevent double payments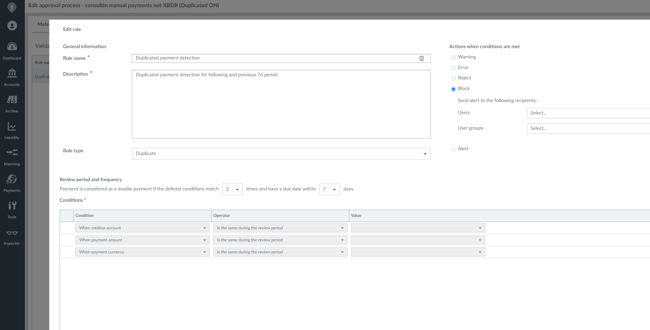 Treasury & Finance Policies
Enforce agreed policies and processes.
Set rules based on internal policies
Enforce payment process policies
Detect payment process irregularities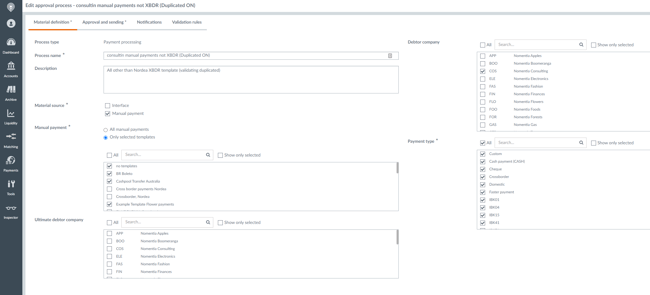 Data Validation
Maintain payments data quality with validation checks and algorithms.
Built-in validation checks of data quality. For example, IBAN, names, countries, etc.
Get alerted when data is invalid
Define actions when certain conditions are met
Always included in our payments solution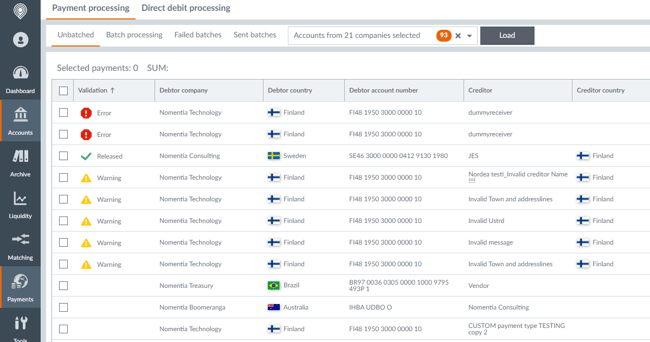 We'd love to meet you!
Have you explored our solutions and you've found them interesting? We'd love to meet you and show you more!
Hyper modular
Nomentia has a hyper modular approach. Take only the solutions that you need and integrate them into your existing technology stack.
Connect with your banks easily
We help you to connect with over 10 000 banks globally through host-to-host, SWIFT, and local connections.