Our customers are shaping the future of cash & treasury management Kone
Kone — Secure & harmonized bank connectivity
Challenge
Operating in more than 60 countries, KONE needed a solution to harmonize the cash and bank processes globally. They wanted to introduce uniform ways of working to their four Shared Service Centers in Slovakia, India, Malaysia, and China; improve security; and simplify user rights management.
Solution
Integrated with SWIFT Alliance Lite 2 service for global reach. The solution is integrated with KONE's core ERP system, and it has been introduced step by step at all of the SSCs for payment and bank statement processing.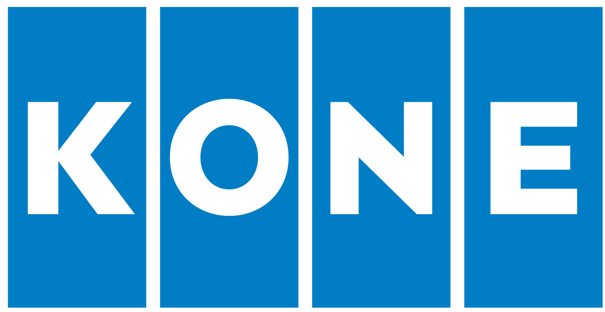 "We opted for a flexible partner and found one that met our needs and offered a technical solution that was exactly what we were looking for."
Sirkku Markula
Corporate Treasurer, Senior Vice President, KONE Corporation.
Join the group of forward-thinking companies

We'd love to meet you!
Have you explored our solutions and you've found them interesting? We'd love to meet you and show you more!
Hyper modular
Nomentia has a hyper modular approach. Take only the solutions that you need and integrate them into your existing technology stack.
Connect with your banks easily
We help you to connect with over 10 000 banks globally through host-to-host, SWIFT, and local connections.