Pihlajalinna
The rapidly changing business environment puts a lot of strain on Pihlajalinna's payment and liquidity planning processes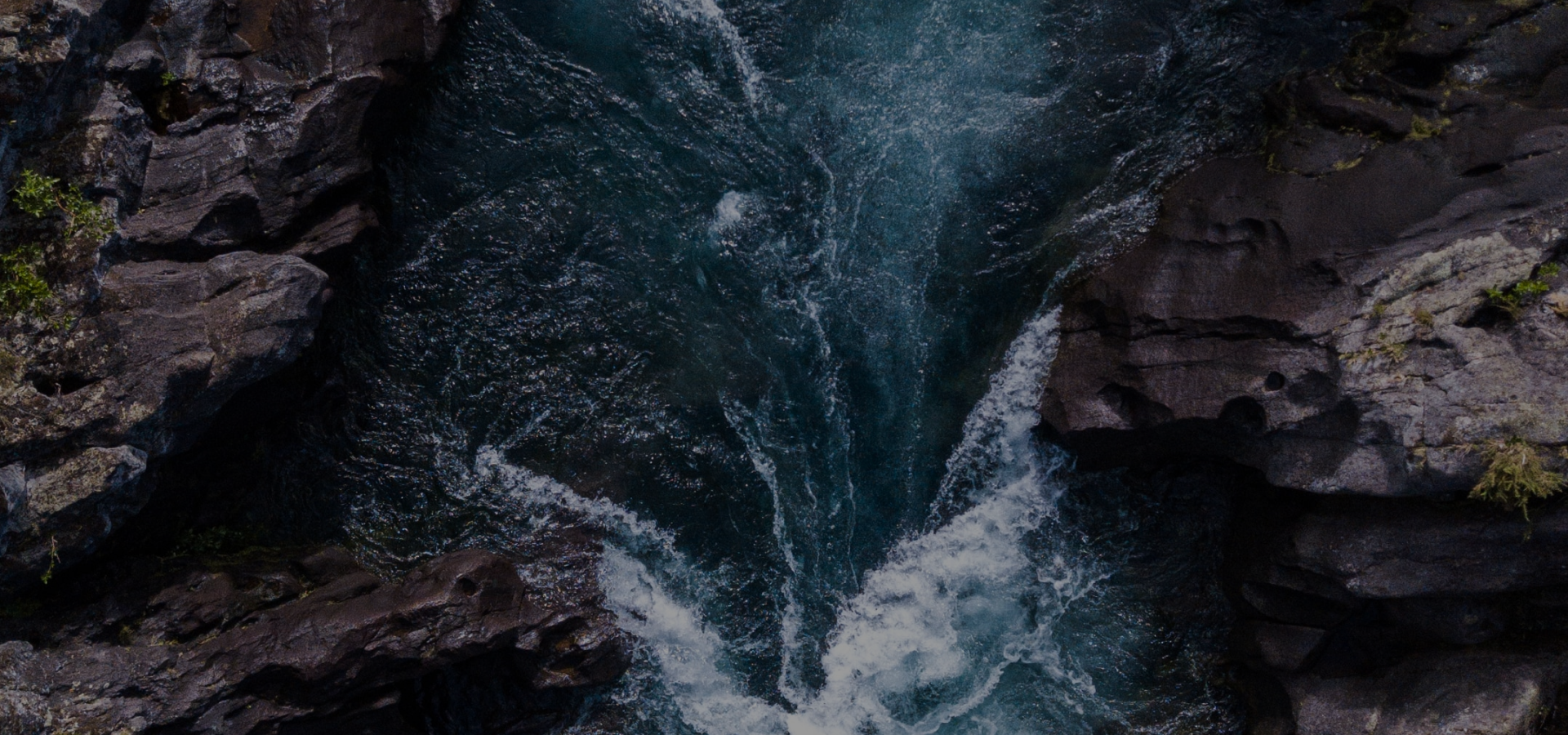 About client
Pihlajalinna is one of Finland's leading providers of social and healthcare services. They offer high quality social, health and wellbeing services.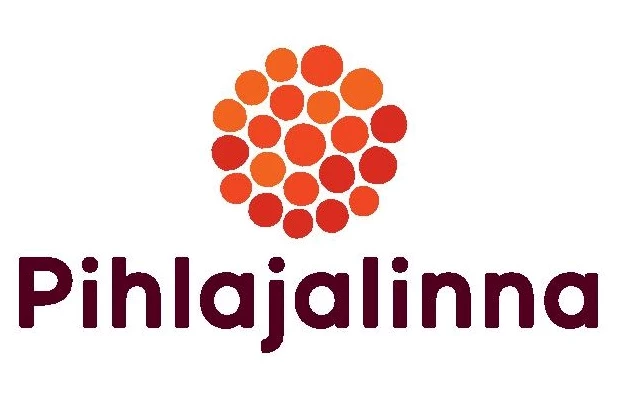 Challenge
The rapidly changing business environment puts a lot of strain on Pihlajalinna's payment and liquidity planning processes. The team was struggling with resources and meeting deadlines as account statement handling was cumbersome and archiving was paper-based due to shortcomings in the previous system. Also, user rights didn't support financial control and payment security. The complex company structure called for sophisticated liquidity planning but in reality, getting visibility to cash flows with a spreadsheet-based forecasting process was impossible. There was a clear need for a partner with a lot of flexibility in the technical setup and capabilities to drive automation.
Solution
Today Pihlajalinna uses our solutions for payments, account statement handling and cash forecasting. The implementation was delivered in less than three months. Since being implemented, Pihlajalinna has achieved a high level of automation and satisfaction for those working with cash management has increased significantly. Posting automation has ramped up close to 100%. Payment security is at a much higher level due to increased controls and the solution is very sound technically. A lot of time has been saved thanks to our solutions: archiving happens automatically and the searches are versatile, and creating and managing automation rules is a breeze. Account statements are delivered to bookkeeping on a timely basis. The biggest improvement has been with liquidity reporting which is highly automated, accurate and flexible – Pihlajalinna is now in control of their cash flows!
"In three short months we were able to digitalize key elements to our cash management processes. They brought the tools and the experience to make this project stress-free. Working with them has been great."
Tarja Rantala
CFO, Pihlajalinna

We'd love to meet you!
Have you explored our solutions and you've found them interesting? We'd love to meet you and show you more!
Hyper modular
Nomentia has a hyper modular approach. Take only the solutions that you need and integrate them into your existing technology stack.
Connect with your banks easily
We help you to connect with over 10 800 banks globally through host-to-host, SWIFT, and local connections.