Lufthansa Group
Implementation of a group-wide financial status and a cash flow forecast at the largest European airline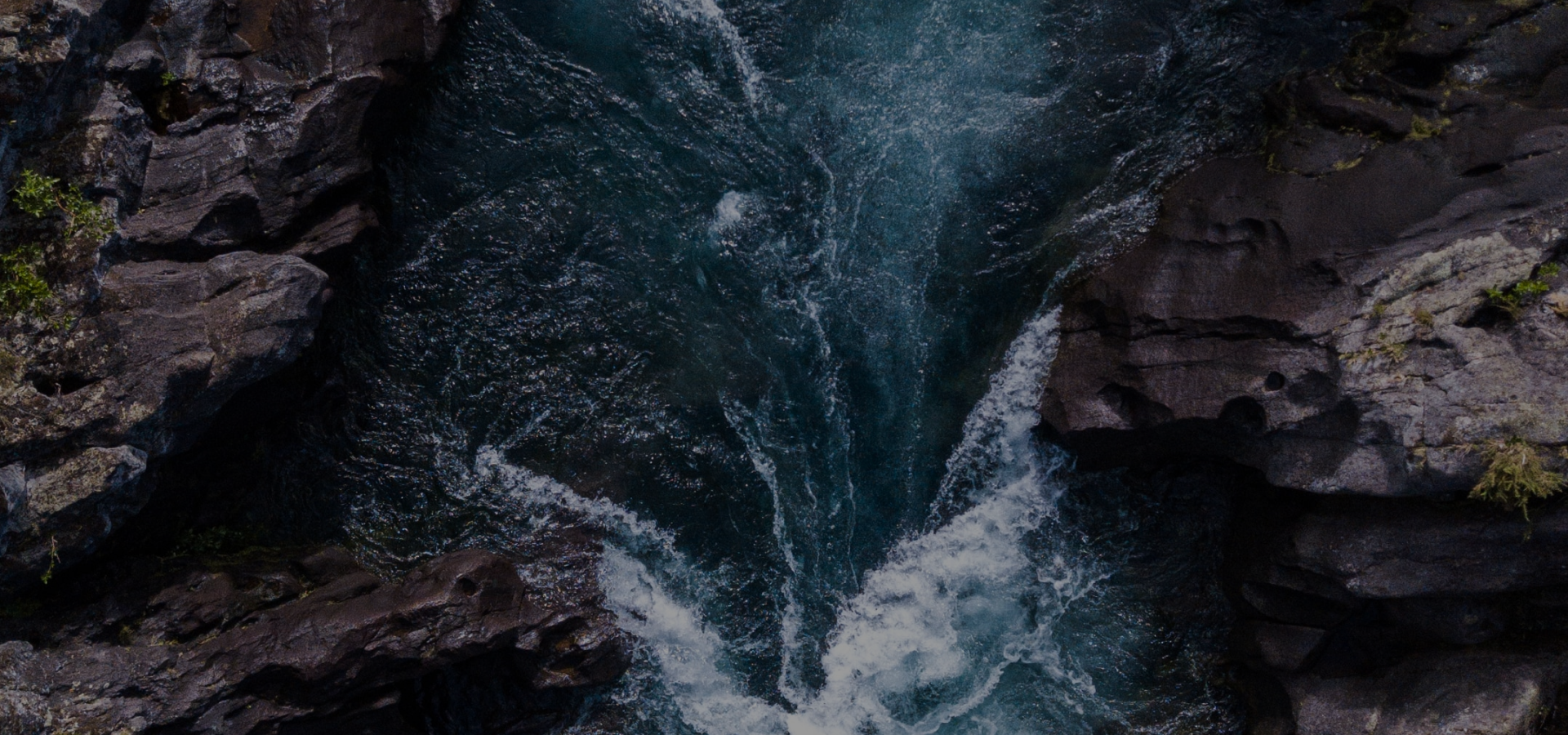 About client
The Lufthansa Group is a global aviation group with a total of 540 subsidiaries and equity investments. In its 2015 financial year, these were organized into the Passenger Airline Group, Logistics, MRO, Catering, and Other business segments. All the segments occupy a leading position in their respective markets. In 2015, the Lufthansa Group generated annual revenues of EUR 32.1 billion with a workforce averaging 119,559.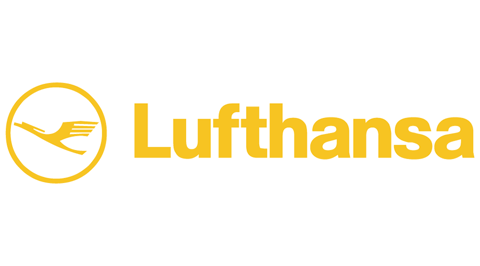 Challenge
The objective of Lufthansa was to set up a centralized system that was capable of capturing, aggregating, and analyzing the financial status, cash flows, and FX exposure data of all consolidated subsidiaries. The requirements were for existing data to be imported from source systems (e.g. TMS and ERP) but also for the information and outputs of the new system to be exportable to other systems (e.g. TMS). In addition, the aim was for all of the data to be analyzable in the form of rapid and flexible reports, with the option of the treasury department also being able to generate reports itself and to automatically distribute these to the subsidiaries.
Solution

The functional scope of Nomentia, the interfaces to upstream and downstream systems as well as the various reports were all based on precise specifications. For the cash flow forecasting, it was possible to reflect the segment-specific structures and to implement a transition to an FX-risk perspective. The reports were prepared using Business Objects and the key users were trained how to independently create future reports. This was followed by the joint implementation of technological and functional development steps such as the use of Qlikview for more flexible data analysis and the module for automatically reviewing bank transactions and administration charges.
"As an information logistics tool, it has been a central element of our IT treasury landscape for more than 10 years. The simplicity, flexibility, and speed of the system, combined with the industry expertise of Nomentia and its openness with regard to customer-driven developments, were the keys to our requirements being optimally implemented."
Thomas Linnert
Head of Financial Planning and Payments, Lufthansa AG
Outputs
Global system availability
Reliable cash flow forecasting
User-friendliness
Automated data import from TMS and ERP system
A comprehensive set of reports
In-house development of new reports



We'd love to meet you!
Have you explored our solutions and you've found them interesting? We'd love to meet you and show you more!
Hyper modular
Nomentia has a hyper modular approach. Take only the solutions that you need and integrate them into your existing technology stack.
Connect with your banks easily
We help you to connect with over 10 800 banks globally through host-to-host, SWIFT, and local connections.