Solutions
Payments
A global payment hub to centralize, control, and manage your end-to-end payments cycles to optimize cash and working capital while minimizing the risk of financial fraud.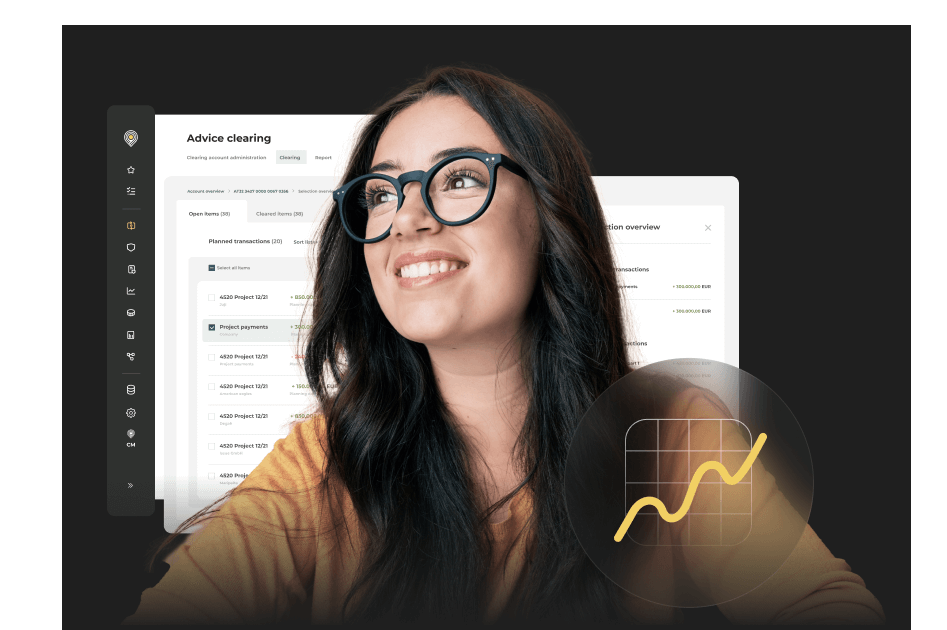 Automate your work with a robust payment factory
Whether you are processing payments globally or locally, our payment factory will help to improve your day-to-day operations
Centralize & localize
Combine all payment files from various systems and banks into one system. Process payments either centrally or locally.
Process any payment type
Connect ERPs, financial systems, and banks to process outgoing payments for accounts payable, treasury, payroll, and manual payments.
Central control & improved visibility
Gain better visibility and control over where your cash is going and where it's needed. This can help improve working capital management.
Enhanced payment security
Add payment process controls to boost security, such as sanctions screening, anomaly detection, fraud detection, data validation rules, and 6-eyes principle.
Build the payment factory that's right for you
Automate payment processing
Implementing a payment hub will help you to go from manual payment processes to full automation by connecting all source systems and banks to it.
You can process domestic, regional, and global payments – even high-value complex international transfers.
Whether you aim to centralize or localize your payment processes, the payment hub will provide you with various functionalities.
Centralize the payment process
Create a fully automated payment processes
Execute manual payments when necessary using templates
A single platform for communicating with banks
Take better control cash movements
Optimize cash & working capital
Receive real-time payment balance information
Connect to any bank in the world
For achieving full automation, you can connect with any bank across the world through host-to-host connectivity, local connectivity (EBICS), SWIFT Alliance Lite2 for Business or API connections.
Send payment batches to banks in the correct bank-specific format - like ISO20022 - and receive confirmation from the bank automatically.
Leverage a distribution point for bank statements
Automatically communicate with the bank in their preferred payment file format - the payment hub supports ISO20022
Get confirmations from the bank in the file format that your system supports
Bank connections are monitored and maintained to ensure uninterrupted communication
Integrate with any ERP and system
Automatically import your payment files from any ERP or other source system to the payment factory and send them to the bank using secure integrations.
Connect with any ERP system, for example, SAP, Oracle, Microsoft, Sage, NetSuite, and more, via API or SFTP.
Connect with any system where payment files are located
Integrations available to any other treasury management systems
The payment hub supports payment schemes like SEPA, P27, and instant payments
File format conversion enable seamless two-way communication between your systems and the banks
Detect & prevent payment fraud
Our rule-based payment process controls is the perfect add-on if you want to catch and review payment irregularities automatically. After reviewing, you can reject or process the payments.
You can set up your own rules to prevent fraud or to detect accidental double payments.
Set up your own rules by your own or with the help of our consultants based on the issues you have experienced with payment processing
Use multi-factor authentication (MFA) to approve payments batches to reduce the chances of fraud
Create different rules for different payment batches: it's possible to process payments as straight-through processing or require up to six people's approvals for superior security
You can choose to add also sanction screening to automatically prevent sending payments to sanctioned beneficiaries.
Security & compliance
Security is always at the core of our solution.
Login is available via multi-factor authentication or SSO
Centralized user rights management allows you to gain better control over employee's access based on their roles for SOX compliance
Full audit trail & archive functionality to ensure compliance
Nomentia Payments is hosted on Microsoft Azure to ensure highest possible security
Nomentia holds the following certifications:
ISO/IEC 27001 Information Security Management System (ISMS),
ISAE 3402 TYPE 2 and SWIFT Certified Application (Cash Management for Corporates and CSP compliance)
Security at Nomentia
Safeguard your business from payment fraud
Detect suspicious signals and stop payment fraud using our intelligent rule-based solutions
Compliance screening
Automatically stop sending payments to sanctioned beneficiaries by screening your outgoing payments against any type of sanction list.
Find out more
Payment process controls
Develop rules for better control over outgoing payments to prevent fraud, comply with treasury and finance policies, and validate data.
Find out more
Trusted by 1400+ customers worldwide

Sirkku Markkula
SVP, Corporate Treasurer, Kone
"We were in need of a global tool that could be used in all of our locations for all of our payments. The goal was to create a harmonized way of working. One of the main drivers was security: we wanted to improve the safety of our cash outflows and simplify user rights management."
Sirkku Markkula
SVP, Corporate Treasurer, Kone
Read customer story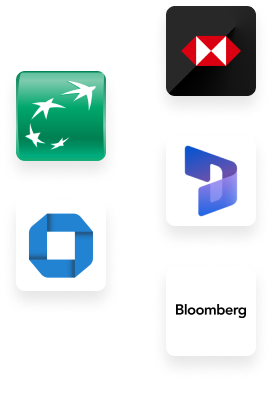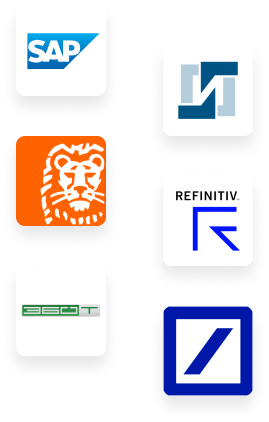 Integrate with the tools
you rely on every day
Nomentia integrates with the banks, systems and tools you use everyday
Find out more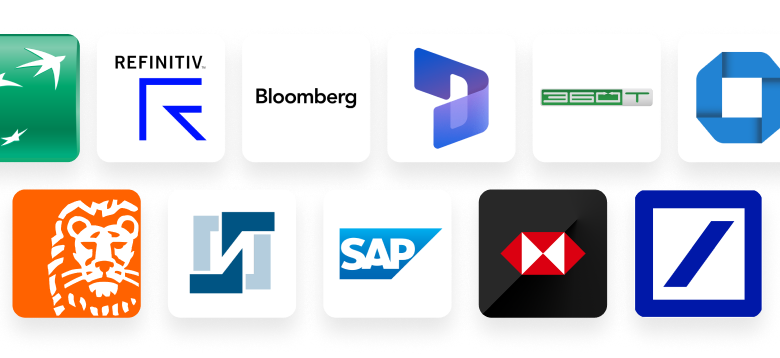 Want to know more about
our payments module?
Let's discuss the future of your treasury processes together