Already over 2000 customers trust us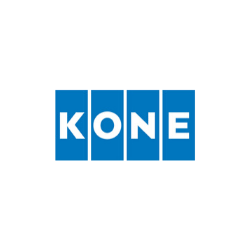 Reliable partner
We've been happy to work with a well-established company on a global project of this scale.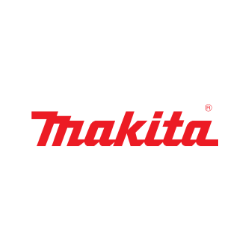 Reference data in payments
It's important for Makita to be able to make payments in all Nordic countries and partly also in the Baltics.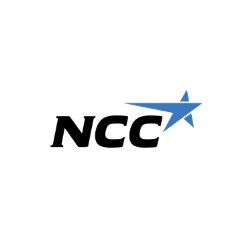 Saving time
We've already saved time and resources that we can now use better in other parts of our operations.