Becoming
the number 1
treasury system
One solution for all your cash and treasury management processes
600+
projects delivered yearly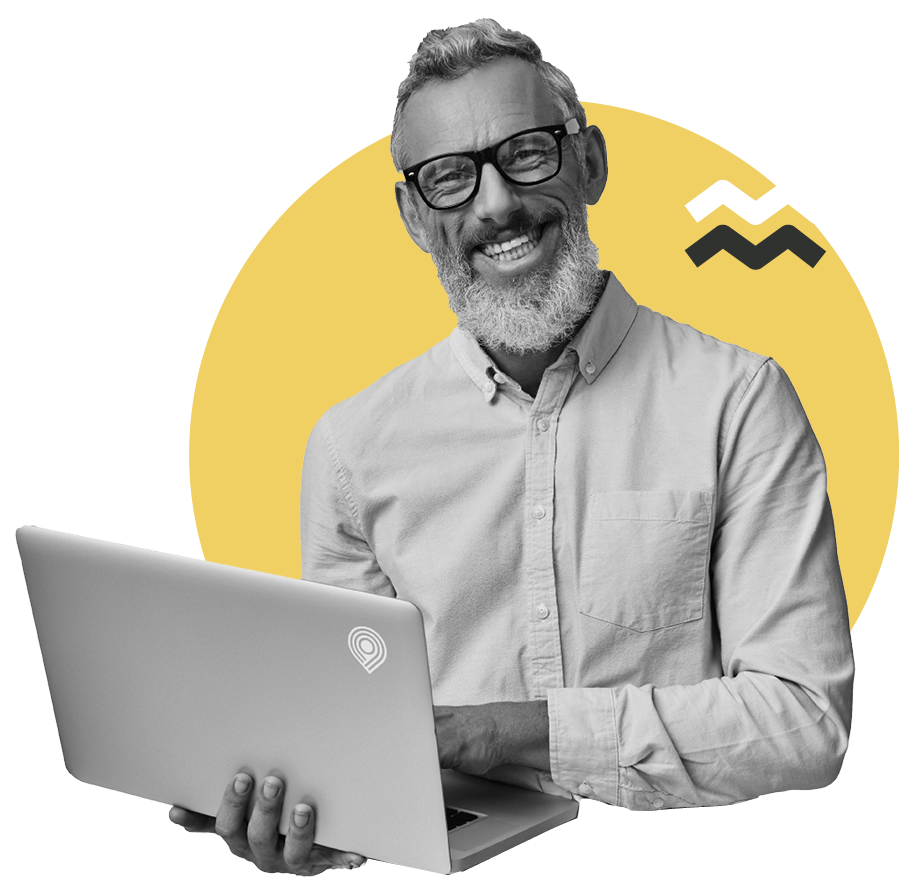 Benefit from one of the widest ranges of modular technology solutions – simply select the solutions that fully support your business goals and we'll do the rest
Solutions
Select the solution that's right for you
Nomentia provides all the flexibility you need to take your processes to the next level: our hyper modular approach allows you to choose the solutions that you need and we'll integrate them into your existing technology stack.
Let's grow together!
600+
projects completed last year
€1.2 TRILLION
value of payments processed last year
200+
employees in the Nordics, Benelux, DACH, Poland, and United Kingdom
10 000+
Bank connections via host-to-host, SWIFT or local connections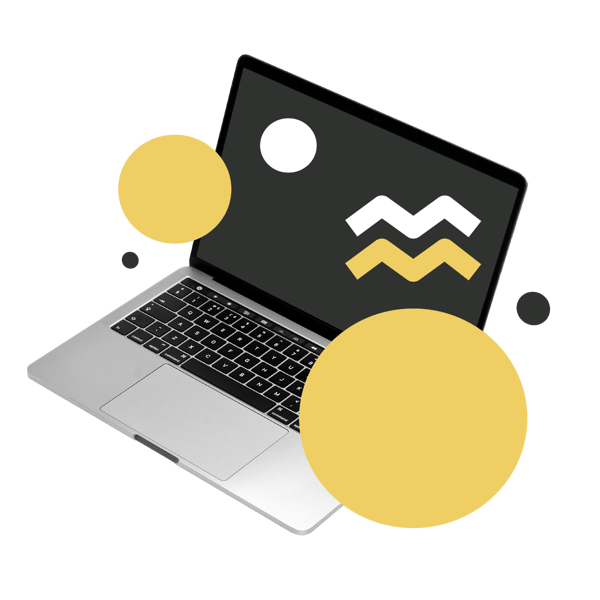 What do our customers say?
"We were in need of a global tool that could be used in all of our locations for all of our payments. The goal was to create a harmonized way of working. One of the main drivers was security: we wanted to improve the safety of our cash outflows and simplify user rights management."
Sirkku Markula
Corporate Treasurer, Senior Vice President at KONE.
"With a global visibility on liquidity and future cash flows, we have been able to allocate cash where it is really needed. At the same time we have cut idle cash remarkably throughout the group."
Minna Helppi
SVP Group Treasurer at Metso Outotec
"Once our IT understood that Nomentia can do magic by connecting to our ERP system, retrieve a file from the bank and send it to our ERP in the right format, it was easy to get their buy-in."
Doreen Lenk
Manager, Group Treasury & Risk Management, BRITA GmbH
"Despite a heterogeneous system landscape, Nomentia providers us with an effective tool for ensuring transparency and for flexibly analyzing all of our treasury data."
Michael Debus
DATEV eG
"As an information logistics tool, it has been a central element of our IT treasury landscape for more than 10 years. The simplicity, flexibility, and speed of the system, combined with the industry expertise of Nomentia and its openness with regard to customer-driven developments, were the keys to our requirements being optimally implemented."
Thomas Linnert
Head of Financial Planning and Payments, Lufthansa AG
"We now have a considerably stronger negotiating position vis-a-vis banks, which have noticed that we are carefully checking statements. Besides this, we now also have an overview of products and prices. Last but not least, we have been receiving major reimbursements as a result of the checks."
Christine Pitzen
Senior Treasury Manager, Deutsche Post AG
"The positive outcome is that the Group Treasury and the subsidiaries may use the system on a daily basis or whenever they need information on their liquidity forecasts."
Anita Hagen
Financial Manager, Risk and Treasury Operations at Moelven Industrier ASA
"We save valuable time every month due to the simple data management and the automated issuing of invoices."
Christian Melcher
Senior Vice President International Corporate Treasury & Finance, Bertelsmann SE & Co. KGaA
"This project in cooperation with Nomentia and Deutsche Bank has successfully digitalized an important area of bank account management. We are also convinced that far more is possible. We aim to keep focussing on this and invite all others working in treasury to do as we have done. This is the only way that completely digitalized bank account management can become reality."
Dieter Worf
Head of Treasury, Schott AG
"Nomentia is a very smart system, not a standard tool, very easy to modify to reflect our corporate structures, extremely flexible, and additional modules (FX, commodities, EMIR) can be added at any time – the Swiss Army Officers' Knife for treasurers."
Roland Preisler
Director Finance & Treasury, Rheinmetall Automotive AG
"Payments were previously taken care of locally and with various systems, so it was obviously very difficult to keep track of everything. Now we have a system that functions smoothly: all payments go through the same process, which is the same in each country."
Katriina Järvenpää
Financial Development, Senior Manager
"We use the system and the data imported from upstream systems on a daily basis to monitor the utilization of our credit lines, manage our guarantees, and analyze the allocation of business to our banking partners."
Dirk Schreiber
Head of Group Treasury, Fresenius SE & Co. KGaA

Excel at cash & treasury management with Nomentia
HYPER MODULAR APPROACH
Looking to build your solution requirements from baseline? Do you already have a number of tools incorporated into your existing technology stack? Whatever your needs, Nomentia will help you select and integrate modules that work exclusively for your organization.
WORKING WITH IT HAS NEVER BEEN EASIER
We work closely with your IT department to streamline integration and complete your project successfully and on time.