Becoming
the number 1
treasury system
One solution for all your cash and treasury management needs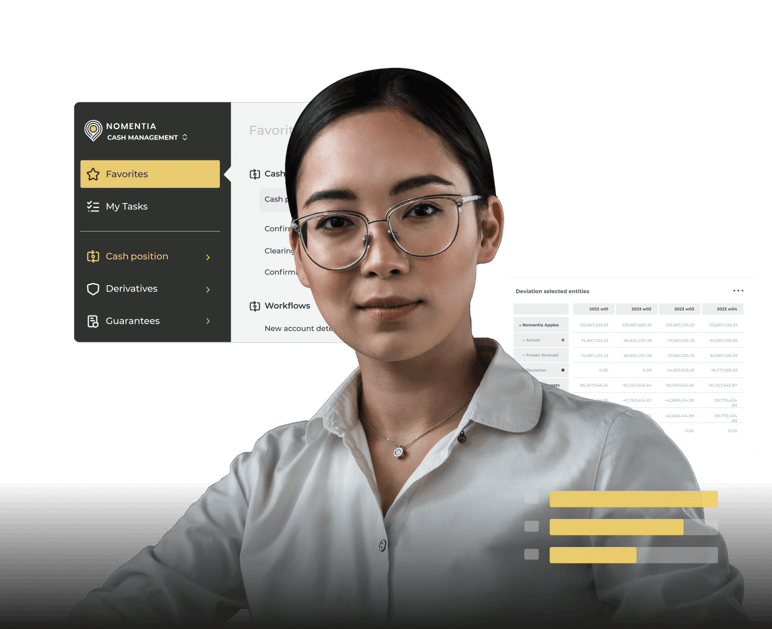 Enhance your daily treasury management operations
Automate
Create seamless data flows between all your systems and automate your treasury processes.
Centralize
Centralize your data & and gain more control while still empowering your local teams.
Standardize
Develop company-wide best practices and processes to achieve optimal efficiency.
One system to elevate your treasury
Choose the Nomentia solutions you need and we will connect them
with all your banks, systems, and 3rd party data providers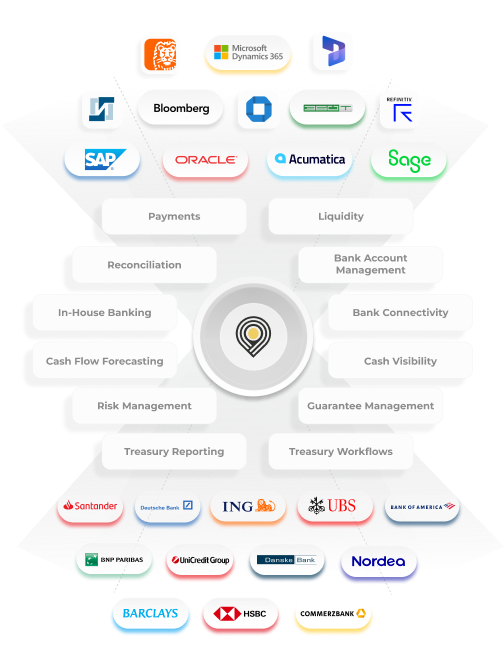 What our customers say
The best treasury teams boost their processes with Nomentia.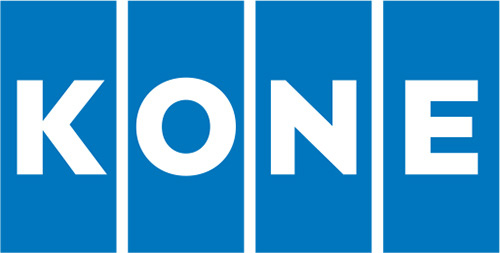 "We needed a global tool that could be used in all our locations to manage all payments. The goal was to create a harmonized way of working."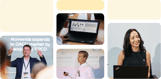 Sirkku Markula
SVP, Corporate Treasurer
Kone
Read customer story

"We have seen that liquidity management is one of Nomentia's core strengths and as cash forecasting and visibility are strategically important for our operations, therefore we've decided to implement Nomentia."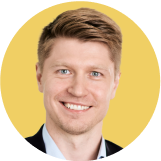 Viljami Vainikka
Head of Group Treasury
Caverion Group
Read customer story

"Because of the solution's simplicity and ease-of-use, I would recommend Nomentia to companies currently struggling with spreadsheet-based cash flow forecasting."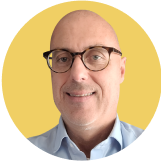 Geir Bakken
Head of Cash Management
Saferoad
Read customer story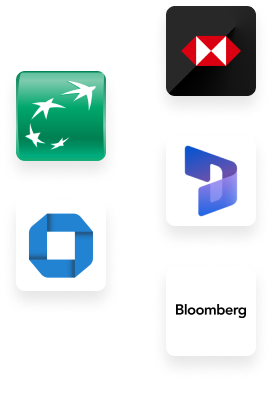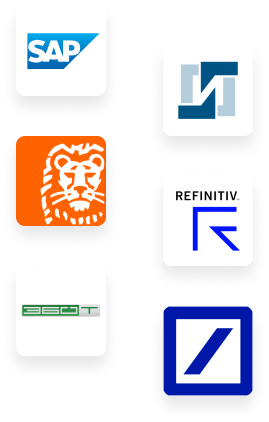 Integrate with the tools
you rely on every day
Nomentia integrates with the banks, systems and tools you use everyday.
Find out more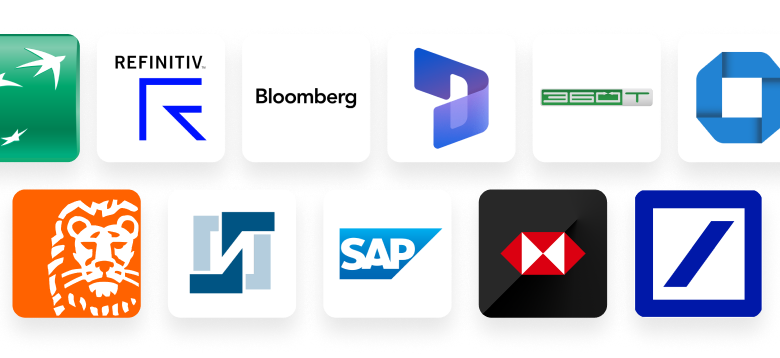 How can we improve your treasury together?
Our team is fully dedicated to provide you with the best possible implementation experience so you can get the most out of our solutions.
Select the solutions that you need.
Schedule a call with us to discuss your needs and the best next steps.
Set a timeline and start planning the project with our consultants.
Implement the solutions together with our dedicated specialists.
Security is in our DNA
Our utmost priority is keeping your operations secure. We take security sersiously and we are ISMS ISO/IEC, ISAE 3402, SWIFT CSP, and FSQS-NL certified, and we are striving to get more certificates to gain your trust.
Find out more
Discuss your needs
with our experts
Let's discuss the future of your treasury processes together.