Building treasury together
We empower treasury teams to excel in collaboration with our partners.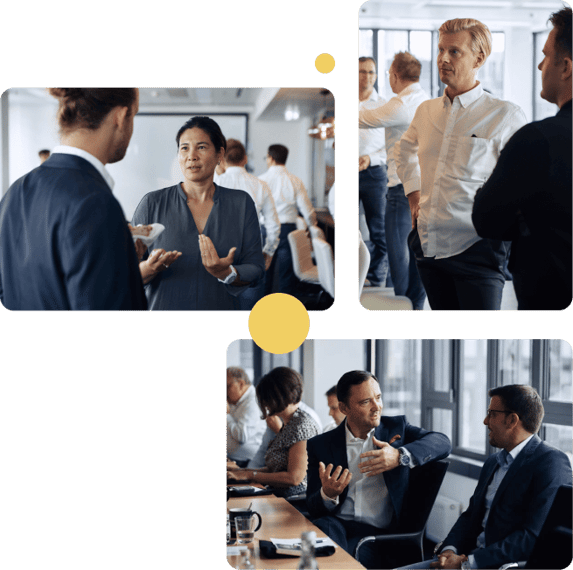 Shaping treasury with our combined expertise
We're working alongside our partners, sharing expertise and industry knowledge, and always growing together through mutual projects.
Work with the Nomentia Team
As a partner, you'll work with our different teams. The partner team will welcome you into our community, where you'll work alongside our professional services and support teams to empower our shared clients and help them succeed.
Support from the start
We'll enroll you in the Nomentia Learning Portal to support your certification process. Following that, you'll have the opportunity to shadow projects before starting on your own project, with our teams providing guidance and assistance throughout our partnership.
Implementation projects
Introduce a new client to us, and you'll have the chance to lead the implementation yourself. We also extend additional project opportunities to our implementation partners, ensuring our clients receive top-tier expertise and a superior implementation experience.
Continuous learning
Our partnership is built on mutual respect and a commitment to ongoing learning. We are dedicated to the growth of our partners, ensuring that both our teams and experts benefit from the valuable knowledge and expertise our partners bring to the table.
A growing network of partners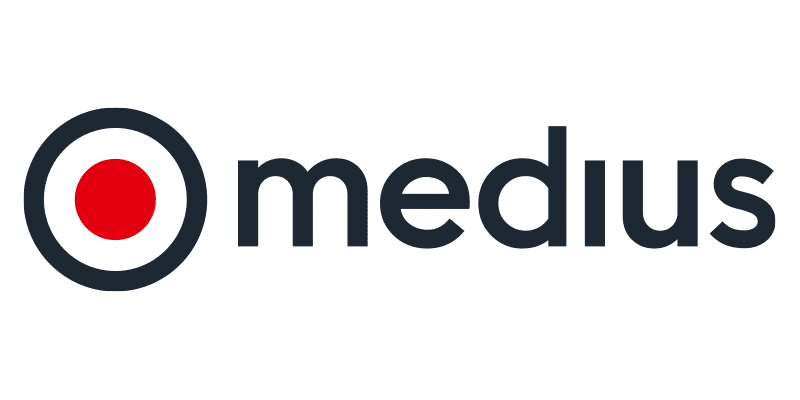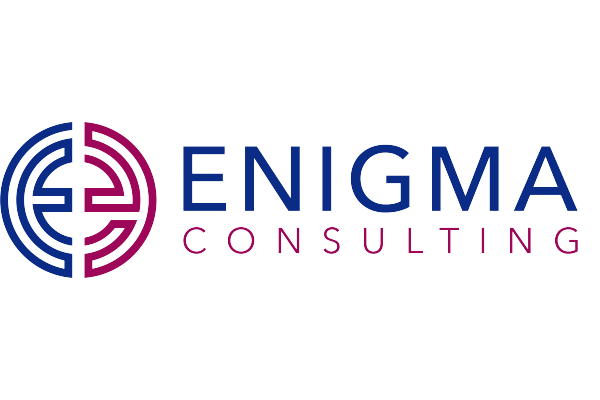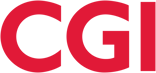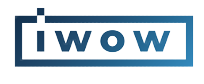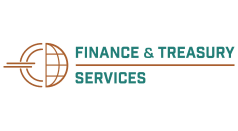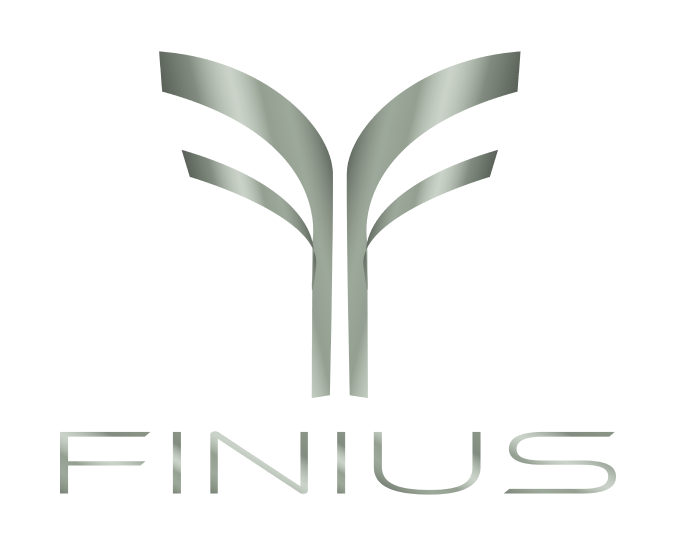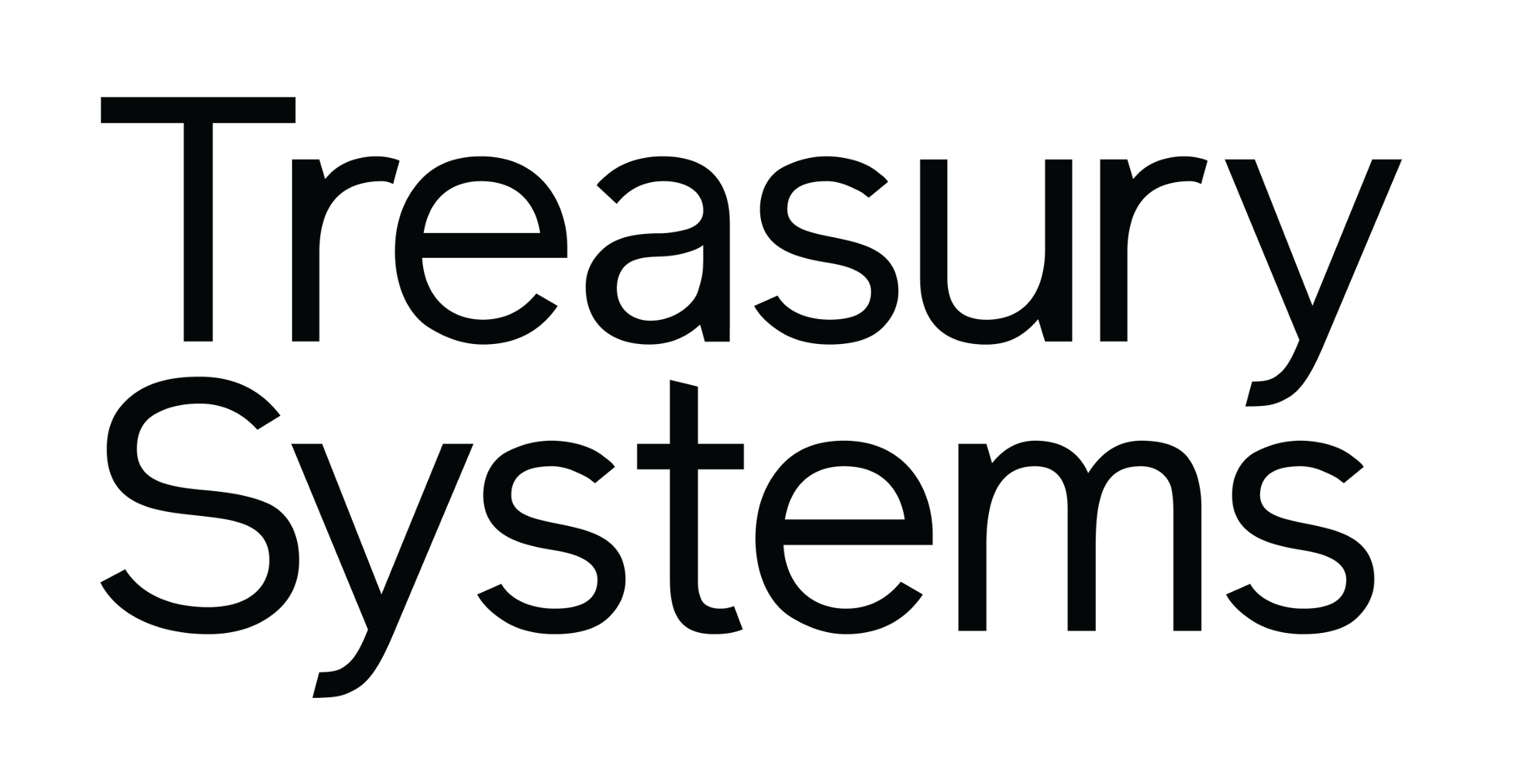 What our partners say
The best treasury teams boost their processes with Nomentia.

"One of the key reasons for our partnership with Nomentia is the company's strong capabilities in treasury management which align with the needs of our clients. Additionally, there is a natural synergy between Zanders' services and Nomentia's solutions. Collaborating with the Nomentia team has been exceptionally smooth as they consistently provide support and eagerly listen to our feedback."

Petter Huusko
Manager, Corporates
Zanders

"Our work ethic and culture are easy to relate to Nomentia's. We have seen Nomentia take on new challenges and deliver to the clients' amazement. This makes for an effortless and very efficient collaboration between our teams. Furthermore, Nomentia software is an intuitive and user-friendly platform. When a company chooses Nomentia, they have a guarantee that their banks, including in frontier markets, will be connected to the platform. Icing on the cake: we like how easy it is to configure Nomentia's solutions for the clients."

Chester Crucy
Treasury Consulting,
FINIUS GmbH

"Our certification experience started with thorough training sessions and shadowing projects and ended with real-life project management for one of Nomentia's customers. Nomentia's professionalism, grounded attitude, and passion for treasury made the process second to none! We continue to improve our knowledge through further training, and we're participating in product release meetings, enabling us to gain new knowledge about Nomentia's solutions. We look forward to what's next in our partnership with Nomentia."

Rafael F. Dominguez
Managing Director,

Touchstone Treasury Center AS
"Together with Nomentia, we have built a solid foundation and a joint commitment to provide Nomentia customers with expedient implementation services, with a continuous focus on quality and accountability. The communication with Nomentia has been excellent and the trainings were short but practical and educational. After the trainings and a couple of shadowing projects, we were assigned the project management of DACH-based clients. We never felt alone since we always receive guidance and support from Nomentia."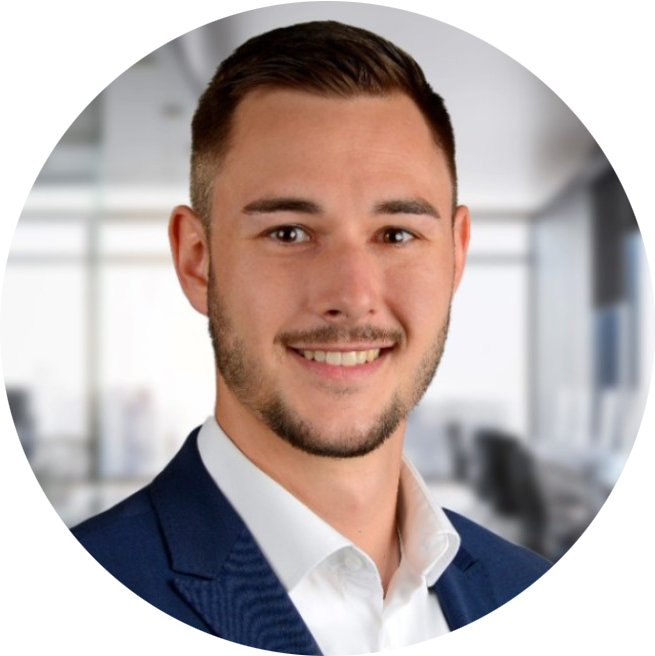 Daniel Wolf
Corporate Treasury Manager,

Finance & Treasury Services GmbH
Become a partner
We offer three partnership options for our future partners.
Solution partner
Do you have a solution that could benefit from Nomentia's offering? We're teaming up with companies to complement and enhance their offerings.
Implementation partner
Our consulting partners, who help clients establish their treasury departments, are also instrumental in executing Nomentia projects. Additionally, we offer a range of projects for our implementation partners.
Referral partner
We provide incentives and rewards for introducing new customers to our cash and treasury management solutions.
How do we work together with our partners?
Fostering long-term cooperation is our priority.
Become a Nomentia certified partner
Learn with Nomentia
As an implementation partner, we are committed to equipping you with the necessary expertise in Nomentia solutions. Our dedicated partnership team will be there to guide you through the certification process, facilitate your collaboration with our professional services team, and keep you updated on the latest developments to ensure your success.
Together we can build world-class treasury processes
Sharing know-how and expertise
We're dedicated to mutual learning and information sharing to provide top-tier treasury solutions to our shared clients. Our partners actively participate in internal meetings, including product release updates, to stay well-informed about our solutions.
We're on a mission
Become part of our partner community
In recent years, we've cultivated a strong partner community. We collaborate closely on a daily basis, engaging in shared marketing initiatives and hosting an annual partner day that brings together top treasury experts from across Europe.
Join our rapidly growing
partner program
Are you interested in becoming a partner? Do you have questions regarding
our program? Leave a message and we'll be in touch.