Nomentia Compliance Screening
Automatically catch payments to sanctioned beneficiaries before they are processed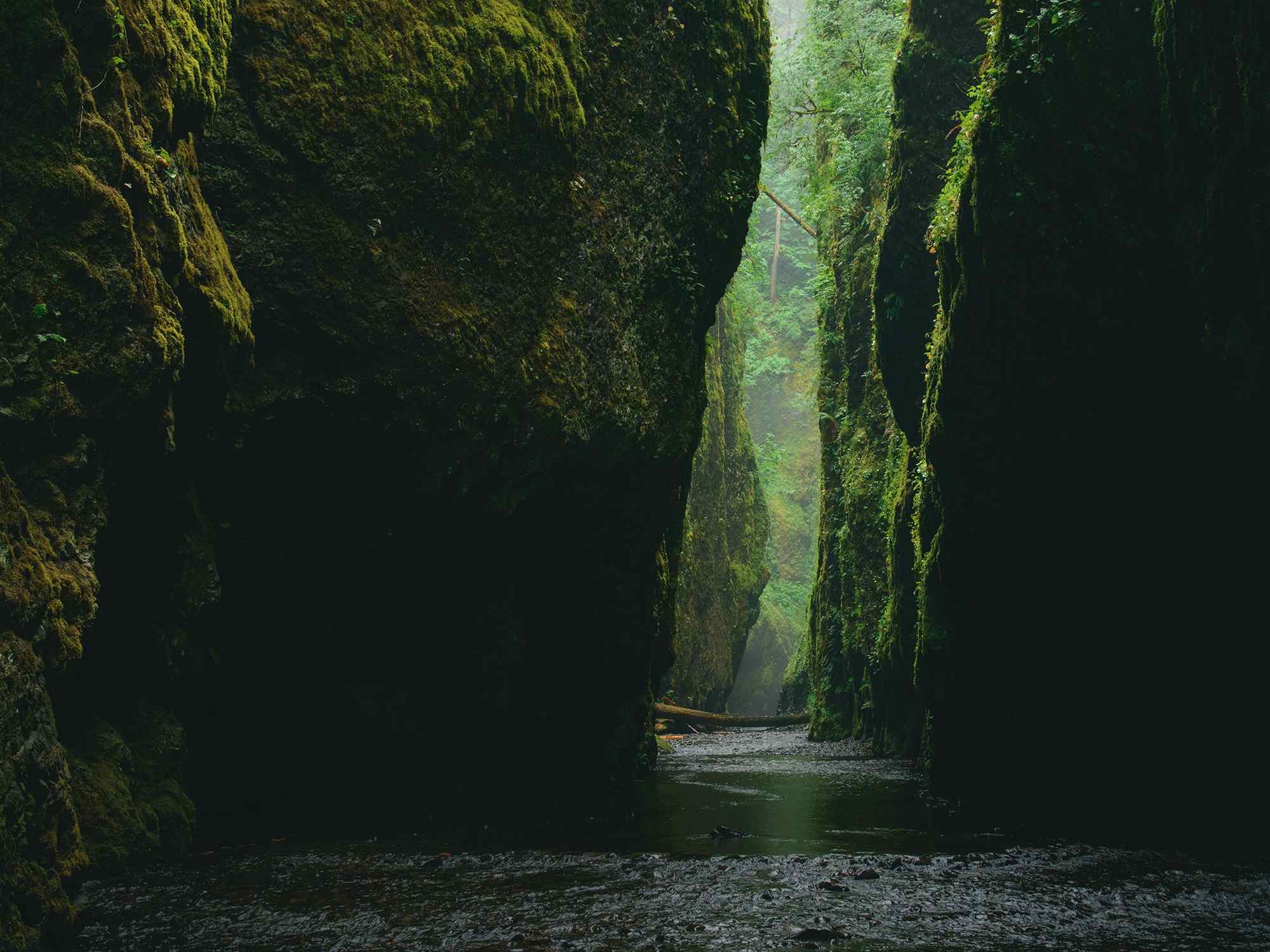 Screen your outgoing payments against any type of sanction list
Compliance screening
External Partners
We work with trusted third-party services to provide you with high-quality sanction screening lists. Ensure your company's compliance by automatically screening all outgoing payments against sanction screening lists.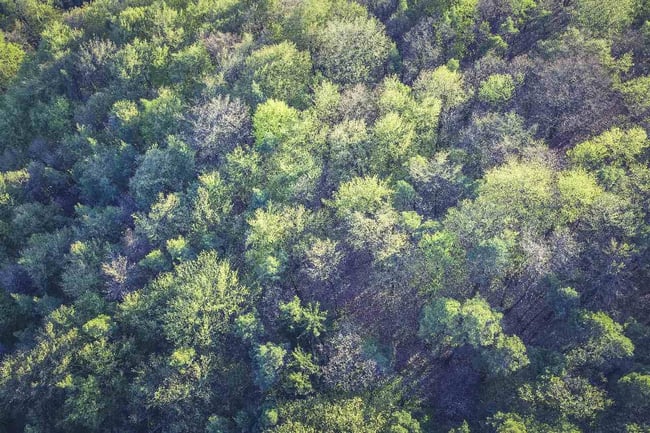 Public screening
Public Sanction Lists
You can also use public sanction lists to automatically screen your payments against pre-selected sanction lists such as ones provided by the OFAC, EU, UN, and more.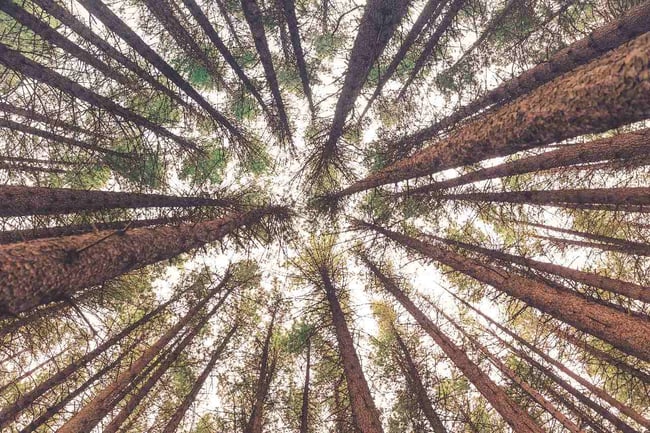 private list screening
Private Blacklists
You can also use your own private blacklists to automatically validate all outgoing payments before sending them to the bank.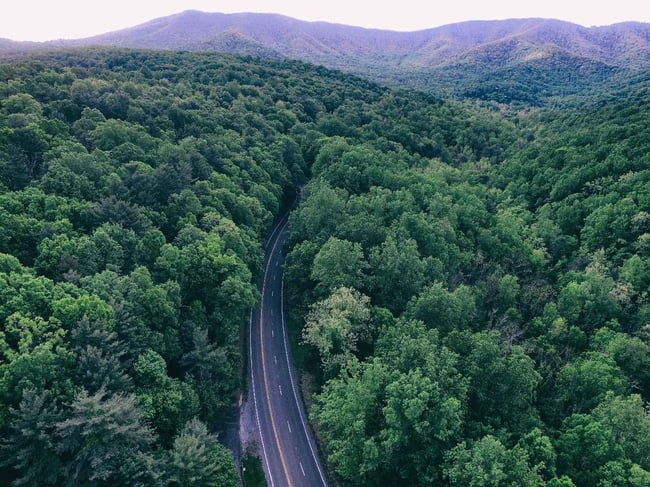 Whitelist screening
Whitelists
Add beneficiary whitelists to minimize spending time on analyzing false positives.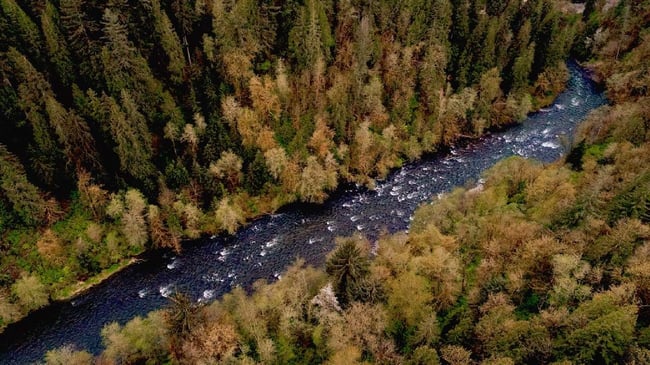 We'd love to meet you!
Have you explored our solutions and you've found them interesting? We'd love to meet you and show you more!
Hyper modular
Nomentia has a hyper modular approach. Take only the solutions that you need and integrate them into your existing technology stack.
Connect with your banks easily
We help you to connect with over 10 000 banks globally through host-to-host, SWIFT, and local connections.