NCC
NCC now has better control of cash flow and liquidity and does not
have to worry about file formats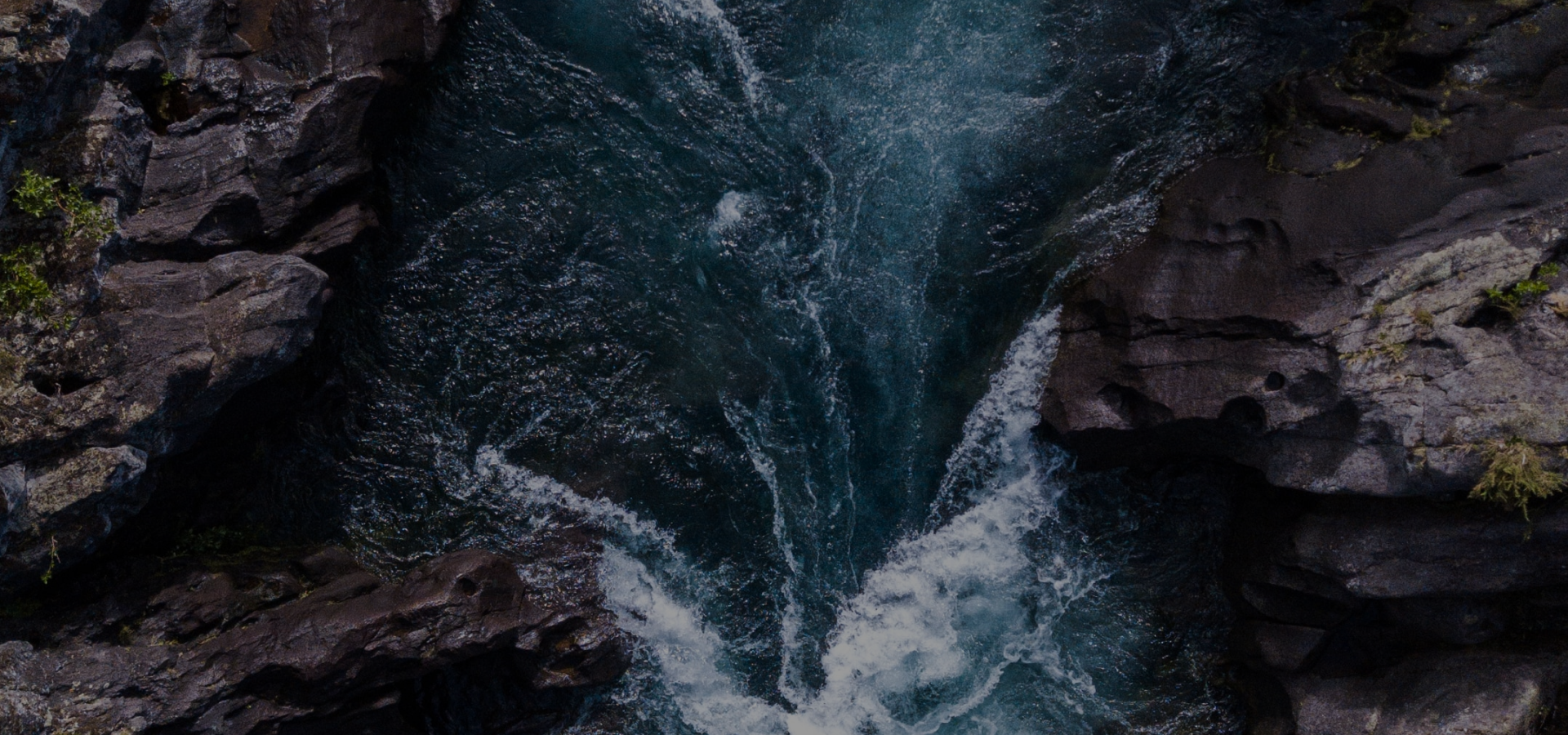 About client
NCC is a multinational construction and property development company. It is one of the leading construction companies in the Nordics, operating in Sweden, Norway, Denmark, and Finland. Operations include commercial property development, building, infrastructure project contracting, and asphalt and stone materials production. In 2019, the Nordic construction market generated sales of about SEK 1700 billion. NCC is one of the largest players, with a market share of 3 %.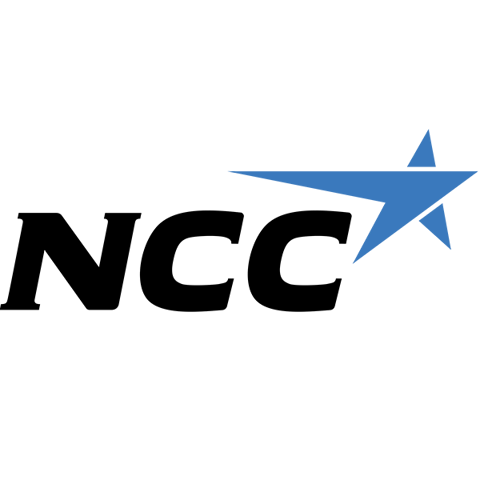 Challenge
Handling 1.4 million invoices annually through a shared service center for companies in 4 countries required too much manual work. NCC also had challenges with file format conversions because the ERP could not deliver files
in the required formats.
Solution
The Nomentia Payments solution now takes care of all the payments. The payment process has been standardized, irrespective of the bank or country. Everything is handled with a standardized interface. File format conversions are handled by Nomentia. NCC now has a good overview of the whole process and better control of cash flow and liquidity.
From manual to automatic
NCC has been using Nomentia since the mid-2000s when they implemented their first Nomentia solution with in order to create a group-wide routine for cash flow forecasts. Previously, NCC handled forecasting in Excel. Using Excel was challenging, as it was difficult to make compilations from all subsidiaries and handle NCC's ambitious follow-up and analysis of net debts.

NCC needed a supplier who could automate everything from bank statistics to archiving for a fast and secure integrated process. The goal was to achieve greater control over account authorizations – ultimately, to have them in one place. Administration of these also needed to take place in a unified way. Another aim was to have a single login place and a standardized user interface for all types of
payments at all banks.

Nomentia and NCC worked closely together to define which modules were necessary for constructing the perfect solution for NCC. The project resulted in the centralization of the majority of NCC's supplier payments into one process with a standardized user interface – irrespective of whether the transaction is going to a supplier via a bank in Sweden, Norway, Denmark, or
Finland. NCC now saves time and money, has more control over cash flow, and avoids the risks that are involved in manual work.
A middleware for format conversions
NCC also had challenges with its ERP system, as it could not deliver files in the banks' required format. All NCC's financial administration is handled via a "shared service center" which is used for companies in Sweden, Norway, Denmark, and Finland. When NCC took over the Finnish branch, the file formats in which the banks could receive supplier payment files were not supported by the ERP system. Therefore, NCC chose to include Nomentia as a middleware to be able to make file format conversions. Eventually, all the Group's supplier payments were picked up, country by country.


"It is difficult to make changes in our ERP. It has been a prerequisite for us to have a partner to be able to convert file formats when our ERP cannot. Otherwise, we would not be able to send payments. Converting file formats automatically is a huge advantage, especially when all communication is digital. We depend on that solution."
Nina Brun, Head of Treasury Operations, NCC
Prepared for changes like P27
With Nomentia as a middleware, NCC is confident about the upcoming change in the Nordic payment market. P27 Nordic Payments is about to revolutionize payments in the Nordics, as payments will no longer be cleared by local clearinghouses. Instead, communication will be direct via banks and legacy formats will change to XML-based formats. With the ISO 20022 XML format NCC won't have to worry whether the ERP is able to handle outgoing payments.

"We have had a great advantage from the file conversions and feel confident about P27, this major upheaval that is coming for the Nordic payment market. Our supplier payout files are in ISO format because we have them via the payment hub, Nomentia converts them from our ERP system. This is great for us."

Working with Nomentia also enables NCC to easily make changes. NCC does not have to adapt to different banks' interfaces and logic, they can have their own process in place. Furthermore, it has resulted in clear system integration in terms of a cleaner IT map.

"Having a middleware between us and the banks makes integration between our different types of internal systems to the banks flexible. We believe that Nomentia is a professional in bank connectivity and file format conversion, so we use it as a hub."

The vision: A hub for all payment processes
Today, the Swedish and Finnish salary payment process is handled via Nomentia. In 2022, NCC is looking to also incorporate Norwegian salary payments. Collecting everything in one place makes the process easier than it would have been if everything was managed in each bank. Although NCC does not have a lot of banks, they have
enough to be confused by different logic in the banking systems.

"We see it as an administrative advantage to be able to have everything in Nomentia. It is also a security aspect, that we have control and easily get an overview of who gets access to NCC's money."

NCC's vision going forward is to incorporate the entire group's payment processes in Nomentia. Supplier payments are one part, but also the group's internal bank, all financial payments, loan payouts, and currency hedges, both externally to banks and internally within the group.

"Our vision is for Nomentia to be our banking solution/payment hub for all types of payment processes that NCC does."

We'd love to meet you!
Have you explored our solutions and you've found them interesting? We'd love to meet you and show you more!
Hyper modular
Nomentia has a hyper modular approach. Take only the solutions that you need and integrate them into your existing technology stack.
Connect with your banks easily
We help you to connect with over 10 000 banks globally through host-to-host, SWIFT, and local connections.