P27 Nordic Payments
Ensure P27 compliance and send cross-border payments easily.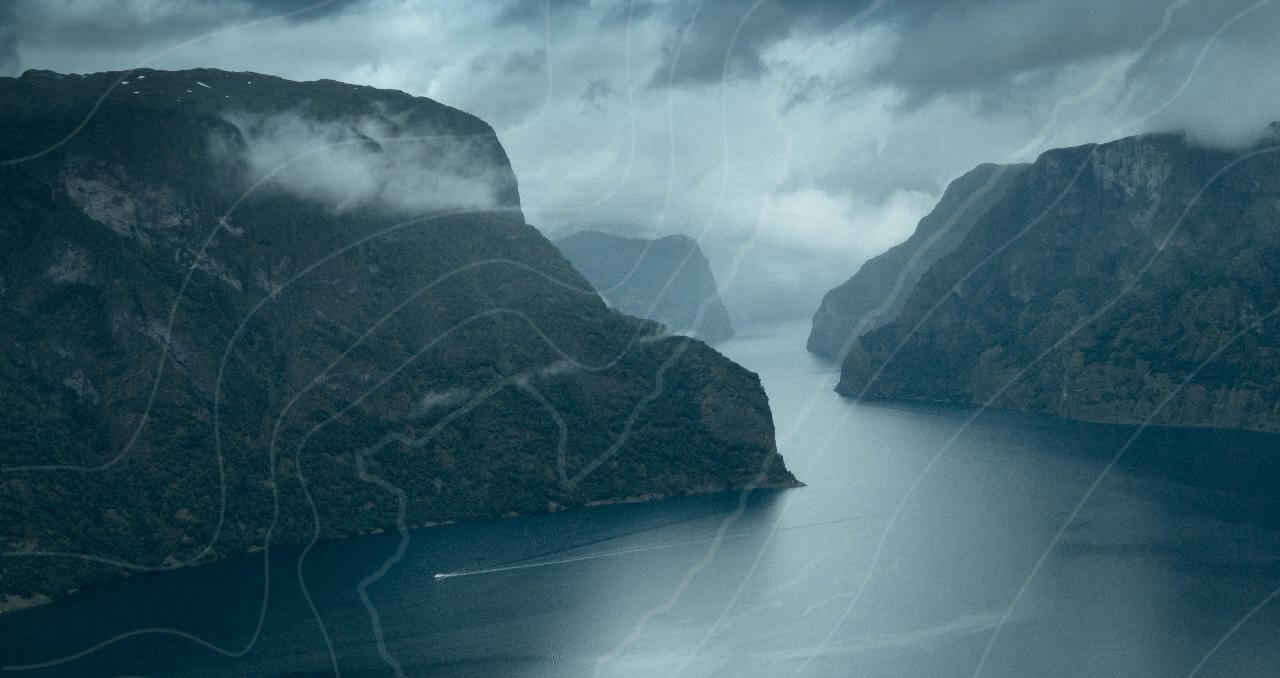 The new age of payments in the Nordics
What is P27?
P27, an initiative by Nordic Banks, will make real-time multicurrency and multi-country payments a reality in the Nordics through a modern versatile, and secure platform. Corporates need to set up connections with the banks, moving away from traditional clearinghouses, like Bankgirot. P27 will improve payment processes locally and internationally. It's the best time to become P27 compliant and improve your payment automation and bank connectivity at the same time.
All payments handled directly by the banks
Sending payments will be as easy as sending a text message. P27 is also replacing the fragmented clearing landscape.
P27 will have the following benefits:
Simplifying payments
Harmonizing and standardizing payment file formats
Scalability and efficiency of payment processes
Increased transparency
Robust security measures

How to get ready for P27?
Bank connectivity
Set up connections with all the Nordic banks you work with.
XML format
Make sure that you can send XML ISO20022 files from all your systems.
Reconciliation
Make sure your reconciliation can interpret account statements in XML.
Get P27 compliant with Nomentia
How does Nomentia support P27?
With Nomentia, you can make sure that you are ready for the new age of payments.
Connect to any bank globally
Nomentia helps you to connect with all the banks in the Nordics as well as globally.
Connect to any source-system
Easily connect your ERP or TMS systems to make sure payments processes work flawlessly.
Transform your files to XML
Nomentia automatically harmonizes all file formats into ISO20022 XML, Pain.001.
Improve payment processes
Seamlessly connect with all your systems and automate your payment processes .
Adapt your reconciliation to interpret account statements and reference materials in XML format.
Everything you need to know about P27
P27 - Expert roundtable discussion
In this roundtable discussion we sit down with Danske Bank and a specialist from P27 to talk about:
What is P27?
What is the benefit of P27?
What are the implications for companies with P27?
Questions about P27
Bank connectivity directly with the banks

No more sending or receiving files via Bankgirot or other clearinghouses.
The communication must be established directly to the banks.

Payments in a new file format

Moving away from old legacy formats like LB, KI, UTLI, SISU.
The new payment file formats are according to ISO20022 XML standard – Pain.001.

Reconciliation from account statements/reference materials

No more reconciliation from legacy formats like BGMax.
Reconciliation from ISO20022 XML standard format – Camt.052/053/054
At this point, it's also important to note that this change won't be in effect tomorrow. The current timeline suggests the change will occur in phases during 2021-2023. Our warm recommendation is that you get yourself up-to-date with the topic, look at different options, and talk to different solution providers to make sure that when the time comes you are ready.
To make P27 a reality, the standards need to be harmonized across the Nordics. Old country-specific legacy file formats like LB, KI, UTLI, SISU, BGMax will be phased out and instead the ISO20022 XML format will be used. In the future, all file communication will be directly with the banks and older file communication solutions like BGLink will be obsolete.

To prepare for P27 Nordic Payments, corporates need to ensure that they can send payments to banks following the guidelines for new formats, prepare for reconciliation using account statements, and have established communication channels with the banks. Either you handle this through your ERP provider, or you need to find a partner that can help you transition (full disclaimer: like us).
"We opted for a flexible partner and found one that met our needs and offered a technical solution that was exactly what we were looking for."
Sirkku Markula
Corporate Treasurer, Senior Vice President, KONE Corporation
Meet our customers

Global Payments
Valmet wanted to create consistent automated processes for payment management and reconciling and posting customer payments in its international Financial Service centers.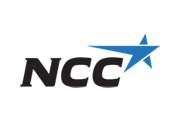 Payment Factory
The Payment Factory centralizes most of NCC's supplier payments into one process. NCC saves time and money, has more control over cash flows, and avoids manual work.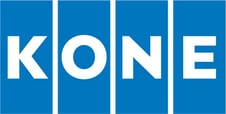 Harmonized bank connectivity
Secure and harmonized bank connectivity is the backbone of KONE's global cash processes.
Request more information about P27

We'd love to meet you!
Have you explored our solutions and you've found them interesting? We'd love to meet you and show you more!
Hyper modular
Nomentia has a hyper modular approach. Take only the solutions that you need and integrate them into your existing technology stack.
Connect with your banks easily
We help you to connect with over 10 800 banks globally through host-to-host, SWIFT, and local connections.