Nomentia Reconciliation
Automate your matching processes and pre-define posting rules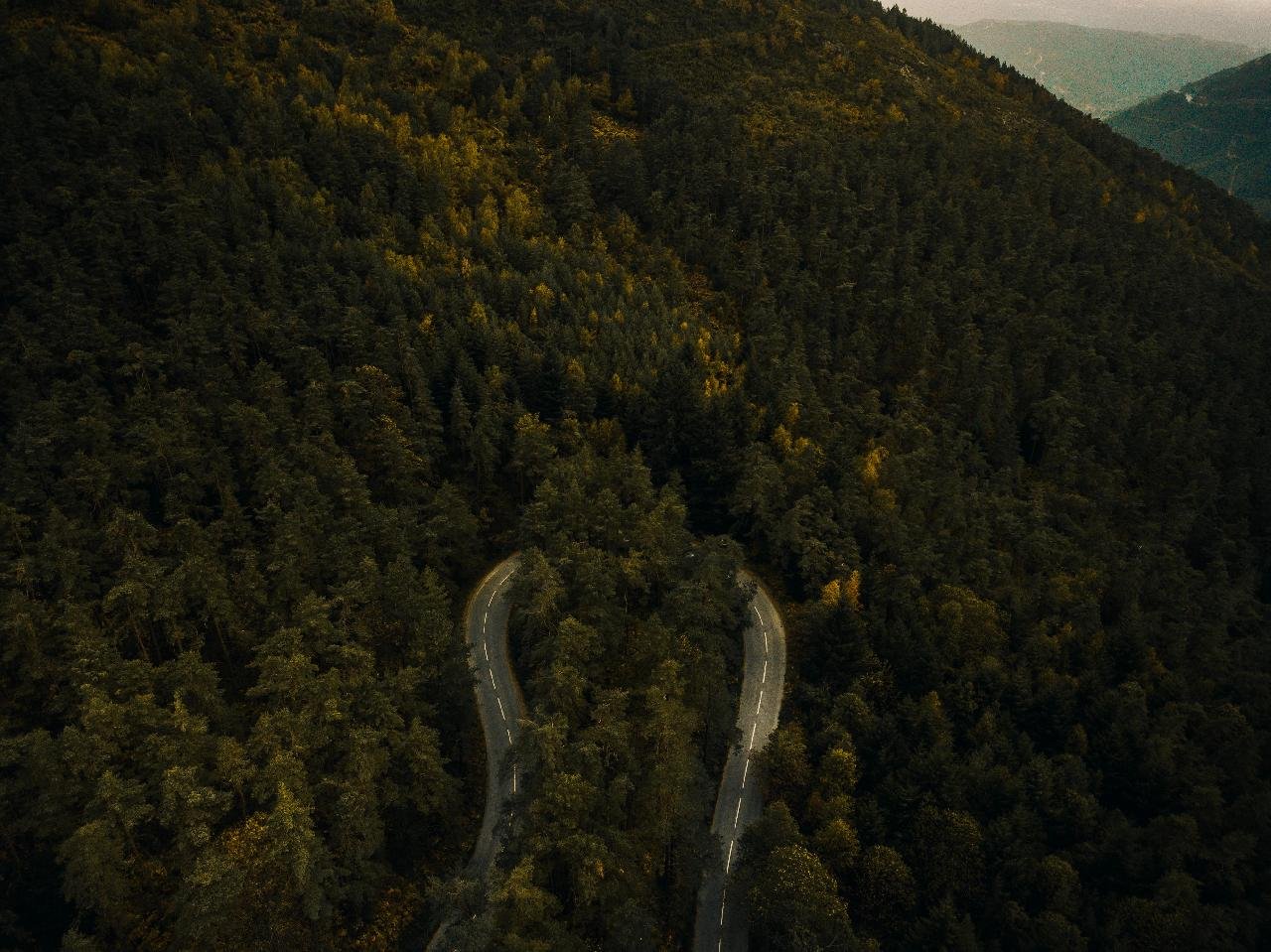 Matching
Streamline transaction processing for faster month-end closing
Transaction data - multiple systems and banks
Get transaction data from all your systems & banks and process using a single tool
Multiple matching processes
Manage different types of matching processes based on your own, pre-defined, matching rules
Advanced data enrichment
Automatically enrich transaction data from various sources to make the information available for matching
Continuous improvement
Effortlessly increase the automation of your matching processes and create new automation rules without the need for coding. Changes and additions to the rules can be easily made by the admin user.
Automate your cash accounting
Automate the posting process to minimize mismatch between your general ledger cash and bank vs. external bank account balances
Flexible reporting
Create entity and process-level reports to monitor performance
Easy rule management
Using a few simple clicks, admin users can easily modify matching and posting rules without the need for coding. Changes will take effect immediately.
Fully automate your matching processes
Connect with your banks to fetch all your bank materials, such as bank statements, with detailed information on incoming transactions.
Automatically import open receivables from multiple source systems to fetch open items in any format
Automatically identify and categorize bank transactions using a rule-based framework
Our automated accounts receivable matching functionality allows you to match items using a rule-based framework
Increase automation flexibility and use adjustable tolerances to eliminate the need for penny difference ​reconciliation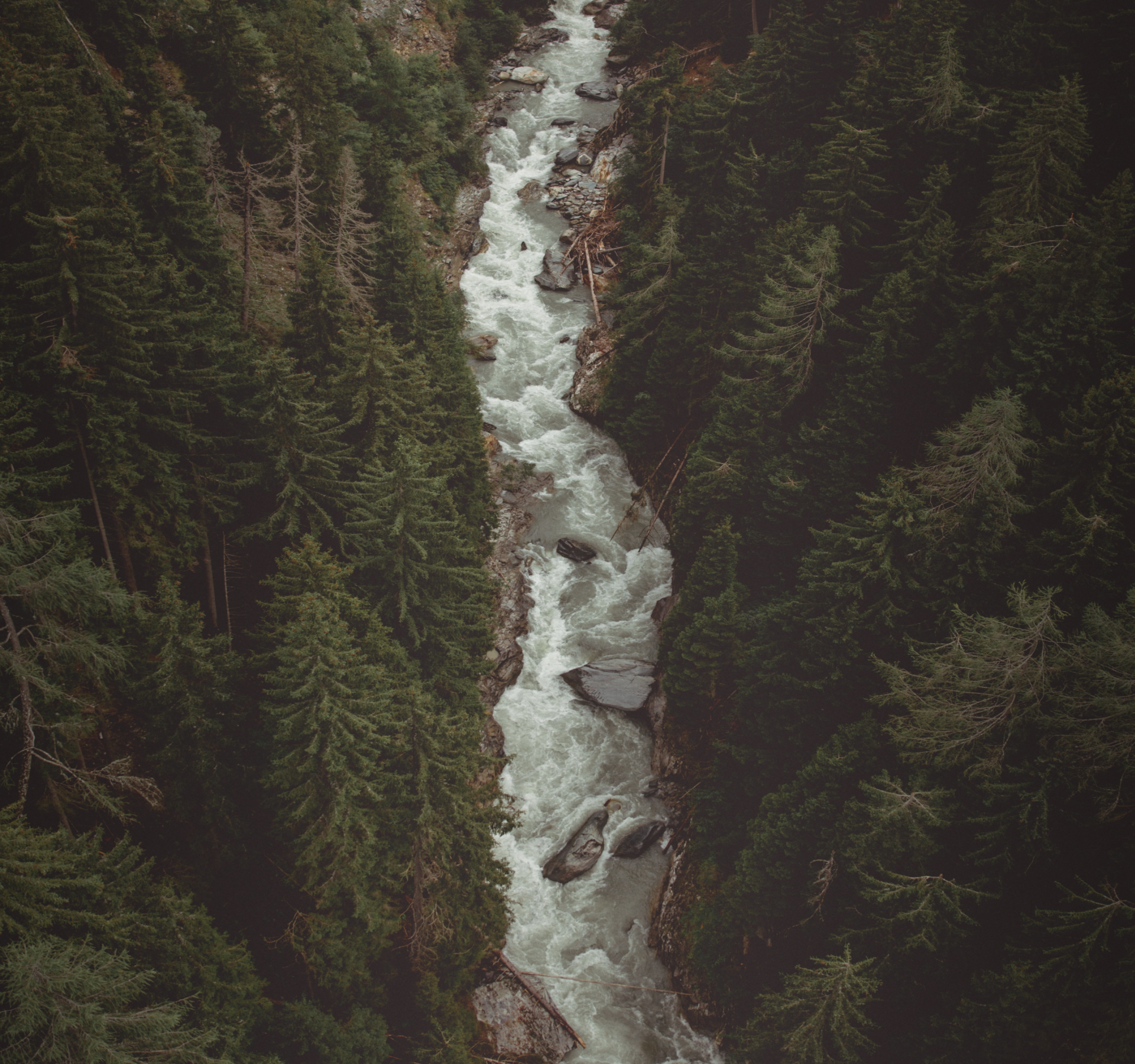 Support with a variety of matching processes
E-commerce matching
Match bank data by using payment reports, order system & Accounts Receivable data
Lock-box matching
Our Matching solution supports lockbox material to match open items
Balance matching
Reconcile by matching bank account statement balances to your General Ledger cash account balances
KPIs and matching-process reports
Use reporting and statistics to understand current levels of automation and set KPIs to follow up and measure performance
General Ledger Posting
General ledger and bank transaction postings made simple, regardless of source systems and corporate structure. Manage your posting rules and automate your processes, without the need for IT support.
Automated processing
Automatically process and post a wide range of transactions to multiple General Ledger systems
Automated import
Automate dimension imports and create new dimension values in a few simple clicks
Easily manage postings
Easily manage and develop posting rules, without the need for IT support
Exception handling
Manage exception handling at source, where transactions are processed
Archive
Exported items are automatically saved in PDF format within Nomentia Archive
Platform features
Platform features are always included in Reconciliation.
Microsoft Azure, Microsoft Gold Cloud Platform​

—

Our modern Cash Management platform is hosted in Azure and we have reached the Gold Cloud Platform competency within the Microsoft Partner Network.
Certified ISO/IEC 27001 Information Security Management System (ISMS)
ISAE 3402 TYPE 2 and SWIFT Certified Application (Cash Management for Corporates and CSP compliance)

—

Security is a top priority when building and maintaining our Cash Management platform. The ISAE 3402 TYPE 2 and SWIFT CSP certifications are a testament of our high standards.
Bank connections with SWIFT Lite2 Business Application (FIN and FileAct)​

—

Our platform is the leading Lite 2 Business Application provider. In practice, this means that our customers can connect their BIC address to our platform for sending payments and receiving account statements between all SWIFT SCORE connected banks around the globe. ​
Host-to-host bank connectivity with SFTP, EBICS, WebService, and others

—

By using different protocols, we can offer our customers an extensive portfolio of host-to-host bank connections to their core banks.
SOX-compliant user right and master data management

—

With our advanced user management, you can truly enhance security and benefit from the four-eyes principle. All system events are logged within the application for further inspection.​
Single Sign On (SSO) and Multi-factor authentication (MFA)

—

For increased access security when logging in to the application, end users can be identified with both Single Sign-On and Multi-factor authentication. ​
Separation of data and duties

—

Our detailed user rights management makes it easy and flexible to set up user rights according to your organization's needs. Users can only see the data allowed by their user rights.​
Automated integrations (API, SFTP and WebServices) with monitoring​ — The Cash Management platform can integrate with any source system for secure and automatic imports and exports of data.​
Dynamic material conversion engine

​ — We offer standard file formats but our powerful conversion-as-a-service offering gives you the freedom to connect your source system in any format. This will speed up implementation time and lower the integration costs.​

A full audit trail provides transparency

​ — All events happening in the platform are logged. The main log is visible in the application for the users to have this right. ​

Dashboard functionality

​ — Place your essential Liquidity Reports in a Dashboard for a quick access. Build Dashboards based on themes such as Cash Visibility, Forecasting, Forecasting Follow-up, and Working Capital. Balance Tracker gadgets will monitor your statement imports and the Unit Reporting gadget will let you know about the forecasting status of your subsidiaries.​

FX-rate imports

​ — As a standard, FX-rates from ECB are available in the system. Alternatively, FX-rates from any source (such as your TMS) can be imported. ​

We'd love to meet you!
Have you explored our solutions and you've found them interesting? We'd love to meet you and show you more!
Hyper modular
Nomentia has a hyper modular approach. Take only the solutions that you need and integrate them into your existing technology stack.
Connect with your banks easily
We help you to connect with over 10 800 banks globally through host-to-host, SWIFT, and local connections.