Nomentia In-house Bank
Take control of your cash management and processes with a modern, centralized in-house bank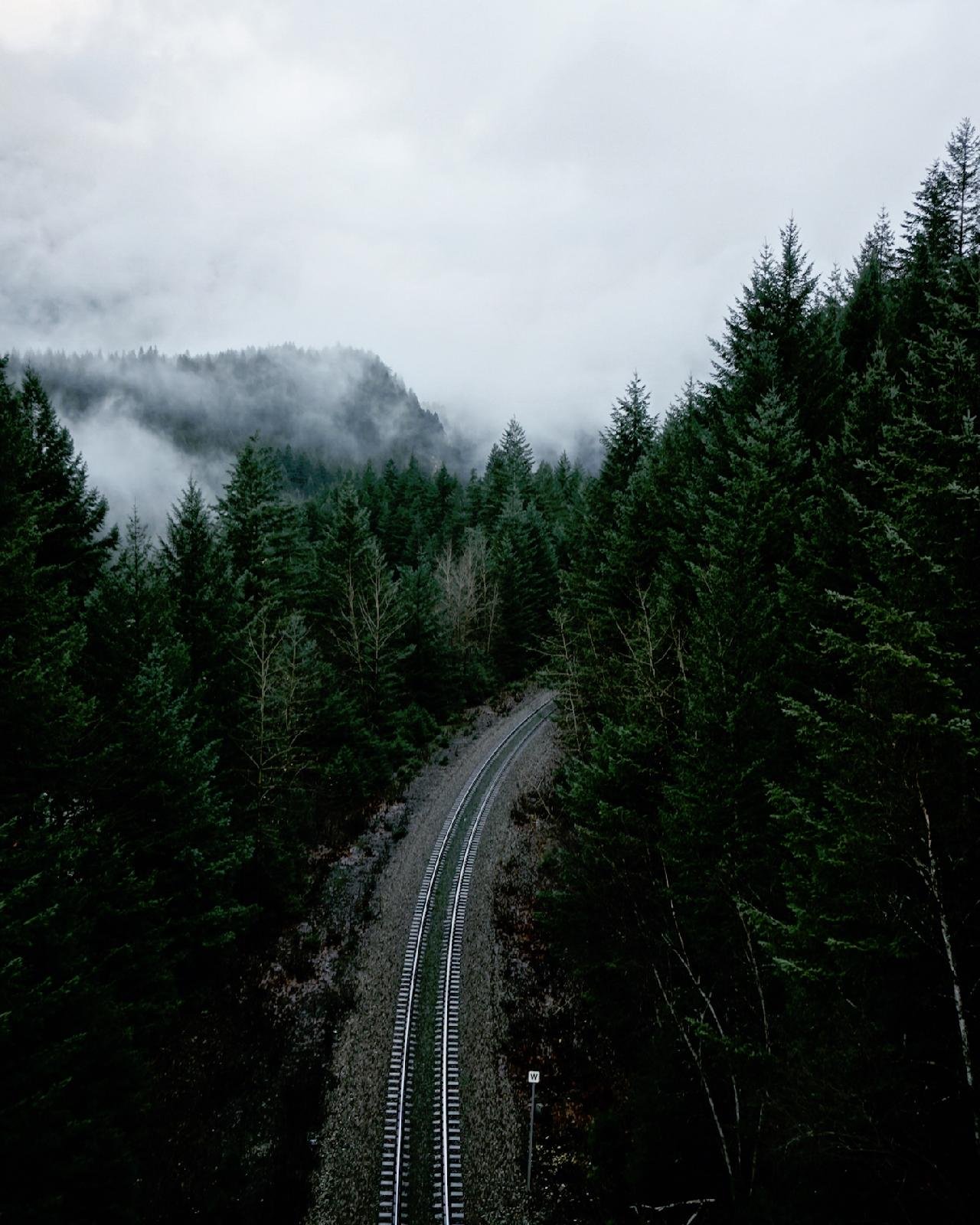 Centralized management of corporate accounts and payments
Nomentia In-House Bank helps with the centralized manage­ment of corporate accounts and pay­ments. It simplifies payments between the company and its subsidiaries, the management of internal accounts, and delivers external transactions to the banks in a centralized manner.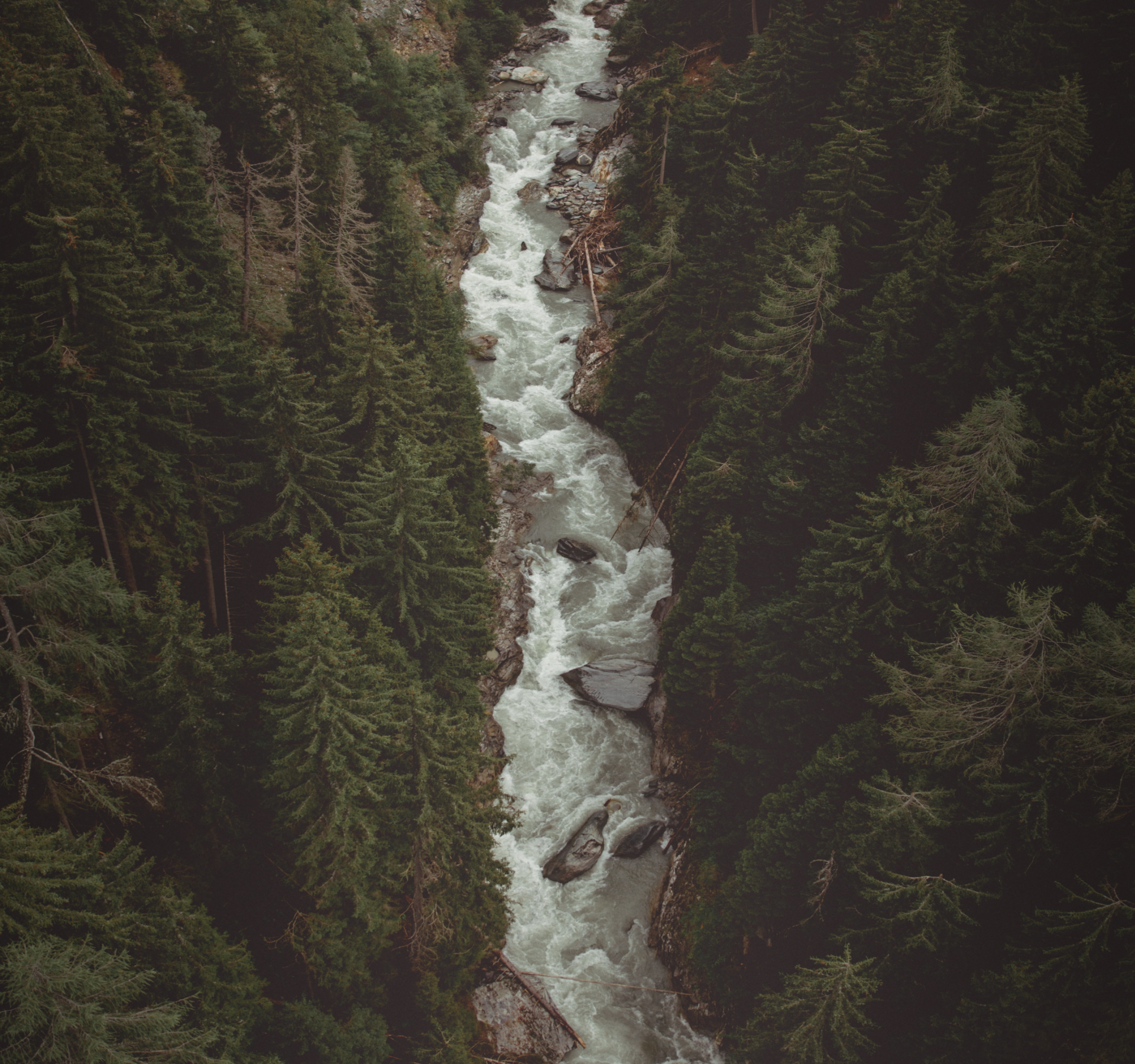 Corporate bank account structure management
Gain full visibility on daily balances at company & subsidiary level and utilize internal accounts to reduce your number of banking partners
Internal payments management
Harmonize and automate internal and external payment processes and reduce costs by avoiding value date losses and transaction fees
Payments on-behalf-of (POBO)
Get centralized, controlled and cost-efficient external payment processes whilst preventing payment fraud
Collection on-behalf-of (COBO)
Use COBO to improve capital management, decrease dependency on banks and maximize cost efficiency
Internal financing & clearing
Internal financing can cover short-term financing needs. Automatically net and invoice internal debts with clearing
Data security & access rights
Maximize data security, centralize the regulation of user rights, create individual access rights and manage bank transactions through a single route
Get the benefits of a modern in-house bank
Establish an in-house bank for transparent, group-level, cash management
Visibility & control over cash
Improve the efficiency of both internal and external cash flows to enhance liquidity management & cash forecasting and reduce idle cash
Payments management
Improve control over both incoming and outgoing payments by centrally managing all transactions for your group's companies
Automate processes
Fully automate cash flows and streamline the management of internal payments processes between your company and its subsidiaries
Decrease dependency on banks
Reduce the number of key banking partners you work with to maintain and centralize external financial services and reduce external banking costs
Centralized control
Centrally control all outgoing payments & user access rights to prevent payment misuse and eliminate the risk related to external bank accounts
Reduce currency related risk
Use multi-currency accounts and payments to reduce external FX hedging costs and expand visibility of your company's foreign exchange exposure and currency position
In-house bank features
Internal accounts
Provide instant cost savings by minimizing internal payments banking costs and number of external accounts
Internal transactions
Immediately visible as debits in the payer's internal account and credits in the recipient's internal account
External transactions
Subsidiaries send their external payments to Nomentia In-House Bank, which pays them from the group's external bank account. Incoming external payments for subsidiaries are credited to the group's bank account and forwarded to internal accounts
Interest calculation
Our In-House Bank produces interest calculations and reports for both external and internal accounts.
Clearing
Debt relationships between internal accounts are netted.

We'd love to meet you!
Have you explored our solutions and you've found them interesting? We'd love to meet you and show you more!
Hyper modular
Nomentia has a hyper modular approach. Take only the solutions that you need and integrate them into your existing technology stack.
Connect with your banks easily
We help you to connect with over 10 800 banks globally through host-to-host, SWIFT, and local connections.