Nomentia Bank Account Management
Centrally manage all your bank accounts, transactions and balances efficiently from a single application to collect, view, analyze and monitor cash flows, account statements and incoming reference payments.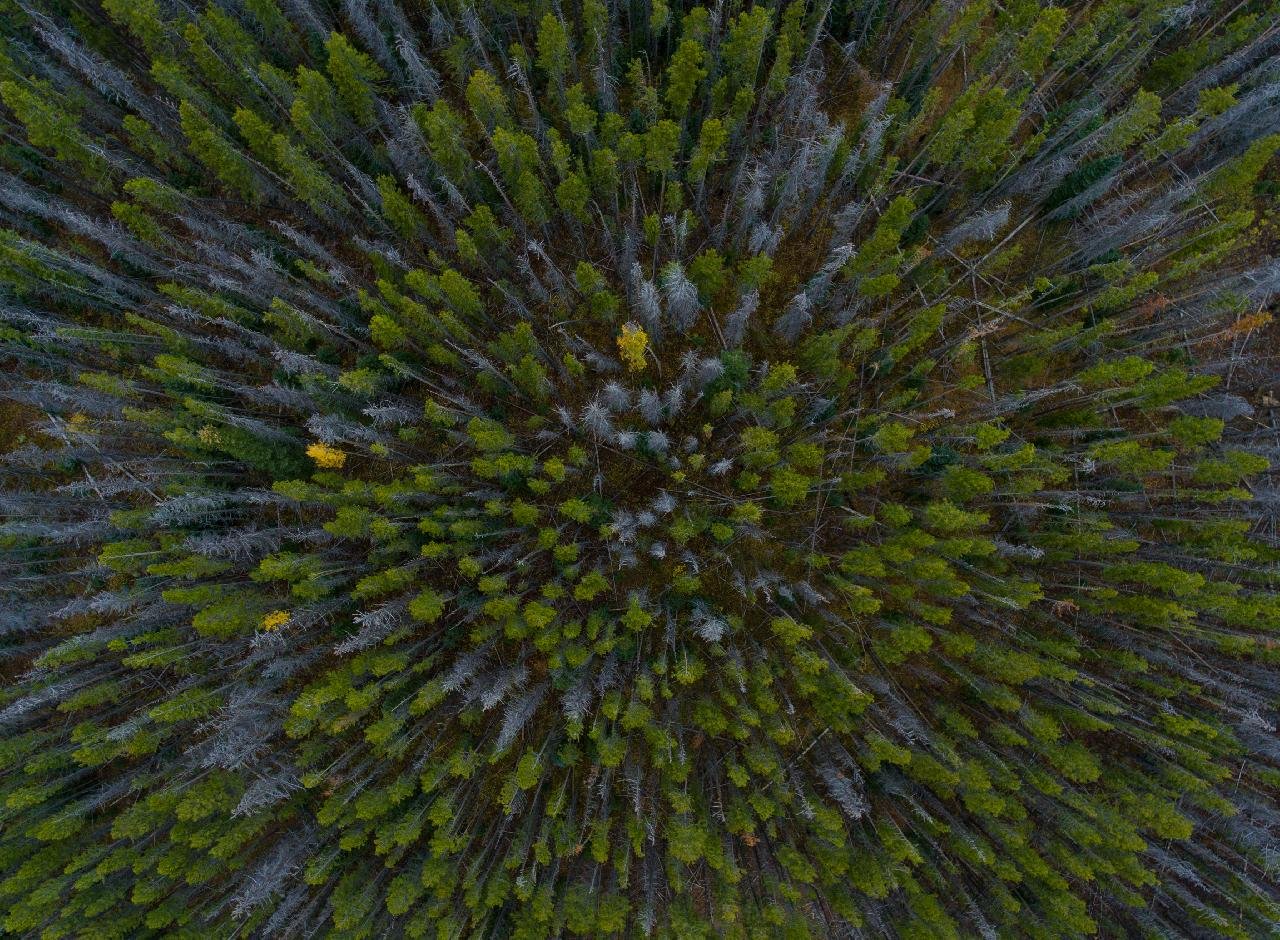 Robust bank account management in one tool
Facilitate centralized bank account management by connecting all your bank accounts to Nomentia and manage banks, accounts and related processes using one single tool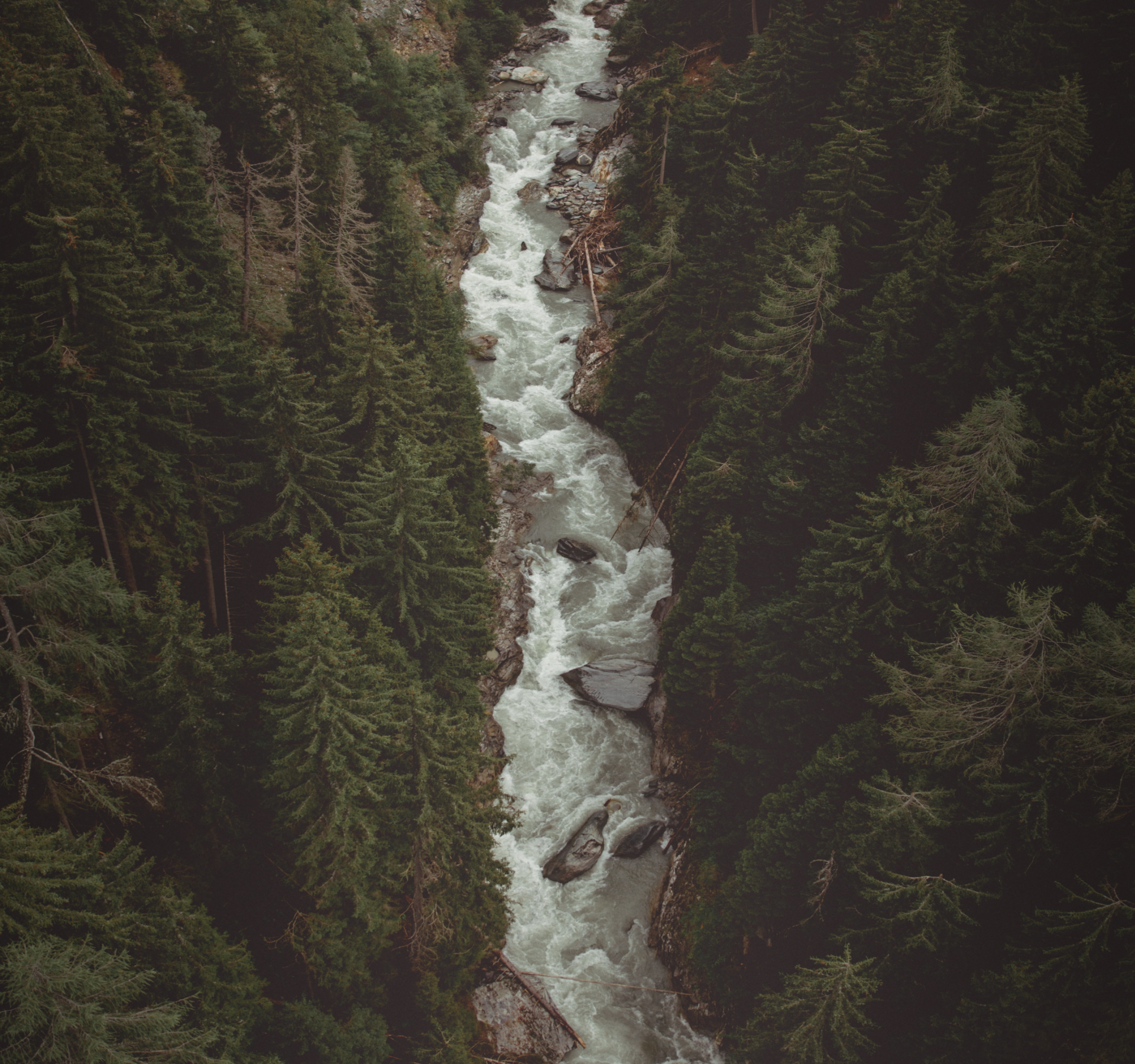 Account management
Connect your group's global bank accounts and manage all transactions & balances from one single tool
Transaction management
Generate reports and view transactions, automated postings & voucher numberings across all accounts.
Balance management
View balance data, including opening and closing balances, limits, net flows and available balances.
Calculated value date balances
Calculate daily value date balances and zero balance accounts
Get the benefits of bank account management
Centrally manage all accounts, transactions and balances from one user-friendly system
Centralized control
Benefit from full visibility of your group's bank accounts, transactions and balances to improve organizational control
Process harmonization
Create and maintain standard and transparent processes across your entire group's bank accounts.
Process automation
Automate processes such as data transfers, interfaces and postings to minimize reliance on manual work and reduce errors
Scalability
Limitless bank account connectivity for efficient multi-bank communications and management
Robust reporting
Access all your data rapidly and in real time. Search, filter and group data to create bank account and transaction reports
Strong security
Prevent fraud by controlling user rights and improving audit trail transparency
Nomentia Bank Account Management features
Schedule the retrieval of account statements, specifications and reference materials
Retrieve intraday transactions, incoming currency payments advance info and balances
Utilize Browser UI for browsing, searching, grouping and filtering retrieved account transactions and balances. Transfer selected material to Excel.
Retrieve exchange rates
Post account statement transactions, support posting models & rules, split & combine transactions and verify postings
Value date balance calculations
Distribute bank materials across several other systems.
Formulate balance and transaction files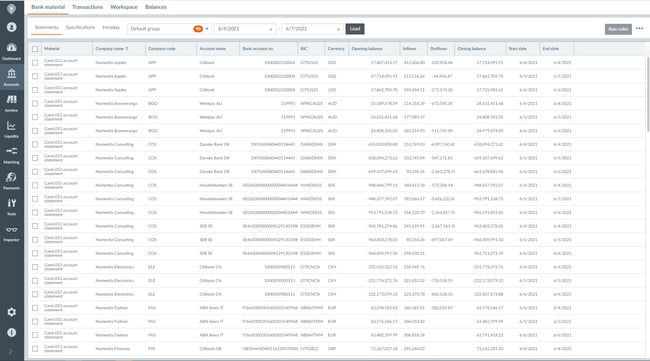 Get the most out of Nomentia Bank Account Management
Powerful Add-on Tools
Interest Calculation for Bank Account Balances
Interest calculation enables full visibility and reporting capabilities of positive or negative interest bearing for bank accounts or account hierarchies, calculated on value date balances
Target balancing
Target balancing is an automated process that creates sweeping and/or topping transactions on a predetermined day/time between any of your bank accounts, regardless of location. Automated zero balancing or target balancing transactions optimize liquidity availability whilst minimizing interest expenses and maximizing funds return
Archive
Archive is a user-friendly solution that extends Nomentia Bank Account Management functionality. With Nomentia Archive, you can electronically and permanently archive all account statements and access documents later via the user interface.
Bank connectivity
With Nomentia Bank Connectivity as a Service, you can easily connect with over 10,800 banks globally, whether it's via host-to-host connections, SWIFT or local connections such as EBICS.