Reports & dashboards with self-service Excel BI and Power BI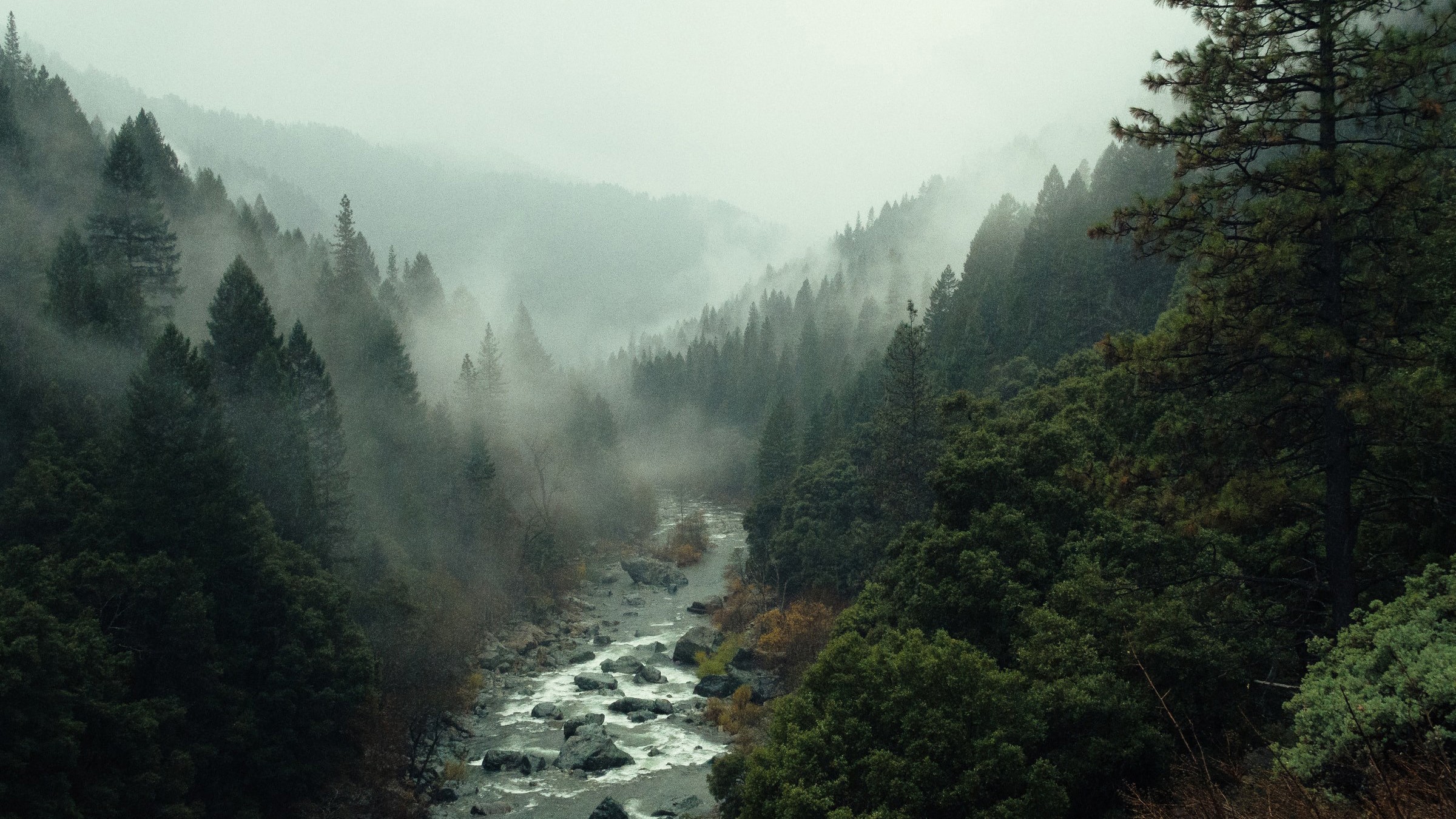 WHAT ARE YOUR BENEFITS OF REPORTING WITH NOMENTIA?
Do you want to get more out of your data? Do you want the convenience of Excel without the disadvantages? Do you want reports which work for you not the other way around? Then you've come to the right place!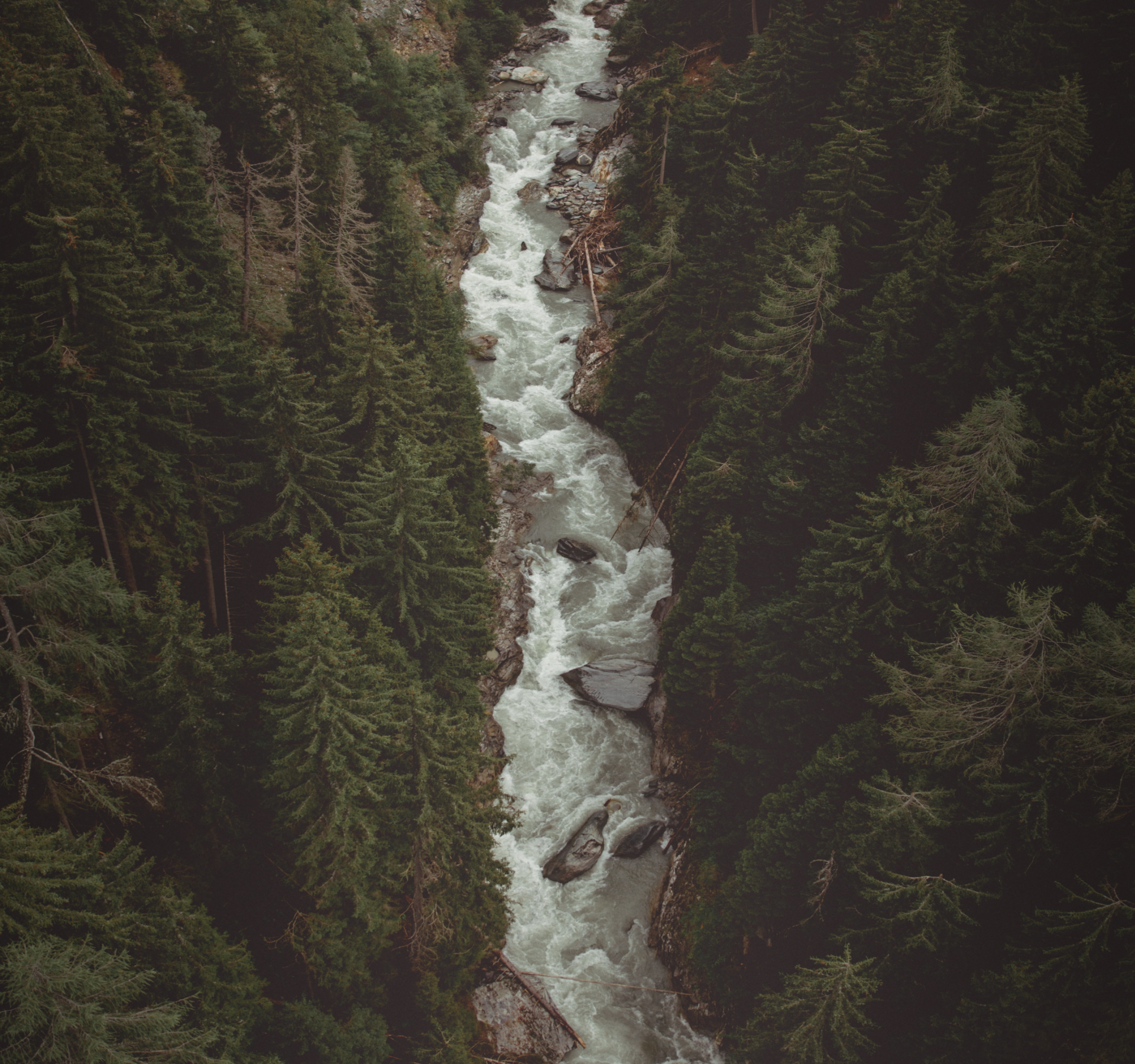 Benefits
1. Self-service BI in Excel
Limitless analytical options: Let us make the analysis of your treasury data as easy as it gets – with up-to-date group-wide data directly accessible in Excel.
2. Interactive dashboards in Power BI
Are you a pro with Power BI or can you fall back on Power BI specialists within your company? Then let us ensure that all your data are directly accessible in Power BI so that you can create any interactive report you want in a flash. That's flexibility at its best.
3. Tailor-made reports
Not every report can be designed in Excel or Power BI. Whether the volume of data is too large or the contents particularly complex – let us do the spade work. Lightning-fast and, most of all, tailored reporting that will put a smile on your face.
Limitless analytical options thanks to self-service BI in Excel
Our aim is to make it as easy as possible for you to analyse your global treasury data. Since Microsoft Excel is (and remains) the world's most widely-used treasury tool, we did the maths for you and developed the TIP Cube: A tool which we can integrate into Excel for you – completely without plug ins or add ons – which provides you with seamless access to all your connected financial data. This allows you to perform any conceivable analysis directly in Excel and update them with the latest data at the click of a mouse button. Thanks to smart Excel functions, you can drill down in seconds from the meta level to any detailed level and will be equipped to deal with every ad-hoc request in future.
Already using a TMS but not satisfied with the analytical options? Integrate your TMS with Nomentia and benefit from the analytical options of the TIP Cube or one of our interactive dashboards. We have already implemented automated connectors for many leading TM systems. Get in touch!
Interactive treasury dashboards (powered by Microsoft Power BI)
Nomentia prepares your treasury data as easy-to-understand, visually appealing and interactive dashboards. Regardless of whether its cash visibility, cash flow forecasting, trade finance, risk management or bank fee controlling: Every solution from Nomentia comes complete with the appropriate dashboard – integrated into our software and pre-configured with the most important analyses and KPIs. Are you a pro with Power BI or can you fall back on Power BI specialists within your company? With the aid of your Power BI desktop, connect to the TIP Cube, create your own dashboards in no time at all and share these with your colleagues.
Tailor-made reports
Do you know exactly what your liquidity dashboard, your exposure overview or your counterparty risk report should look like? Great! Let us take your templates to design a detailed specification, implement the report based on your requirements and hand it over to you – complete with your corporate logo and layout.
Do you want to implement a state-of-the-art treasury reporting package but lack a couple of ideas about the contents, format, and display options? No problem! Our consulting experts – all highly experienced treasury insiders, from treasury managers to heads of treasury and CFOs – will be happy to advise you.

We'd love to meet you!
Have you explored our solutions and you've found them interesting? We'd love to meet you and show you more!
Hyper modular
Nomentia has a hyper modular approach. Take only the solutions that you need and integrate them into your existing technology stack.
Connect with your banks easily
We help you to connect with over 10 800 banks globally through host-to-host, SWIFT, and local connections.