Digital guarantee management from Nomentia puts an end to endless paperwork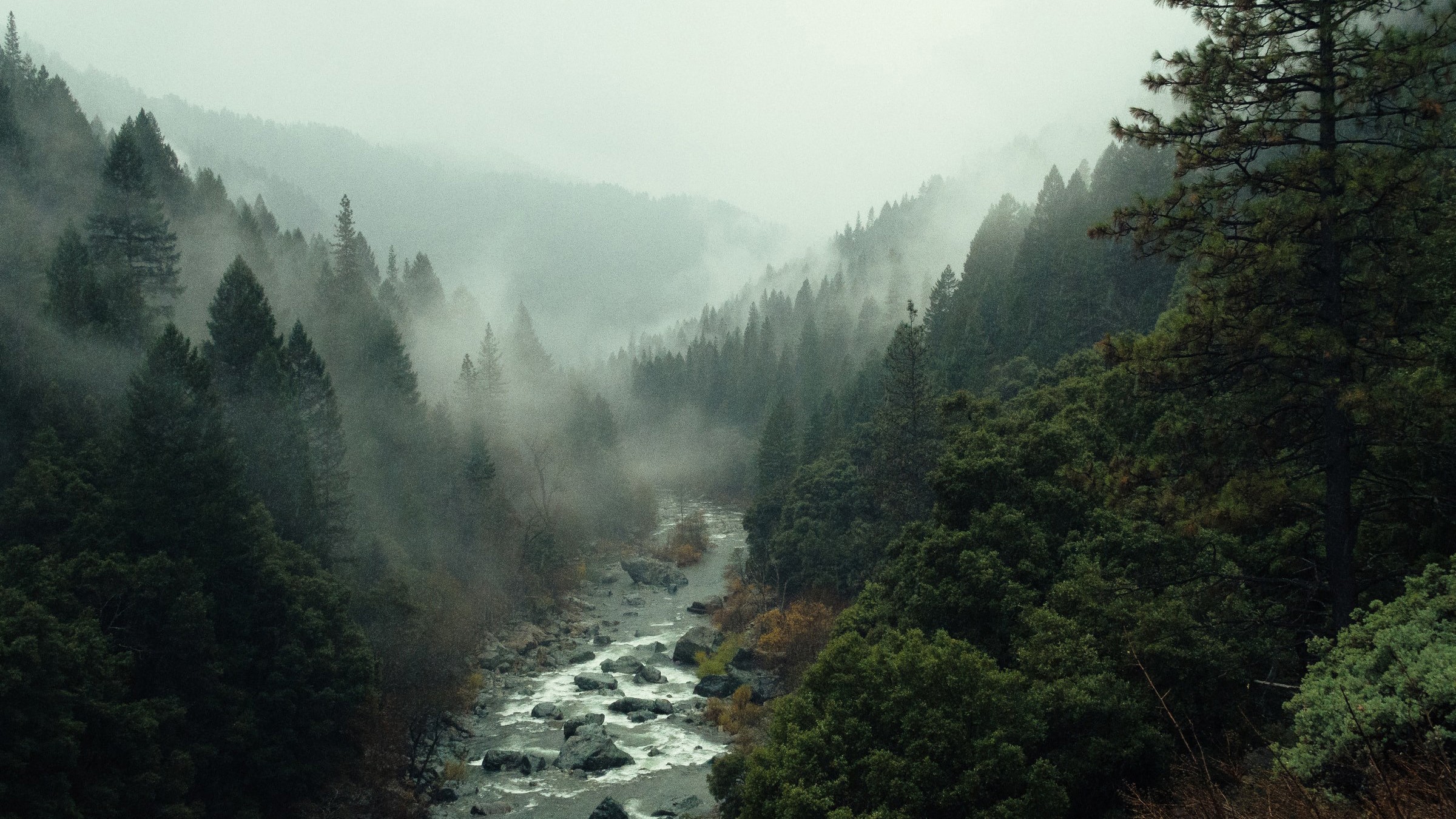 DIGITAL, SIMPLE AND FLEXIBLE – TRADE FINANCE WITH NOMENTIA
100% digital, group-wide guarantee management: from requests to amendments and cancellations; from credit line utilization to fee statements.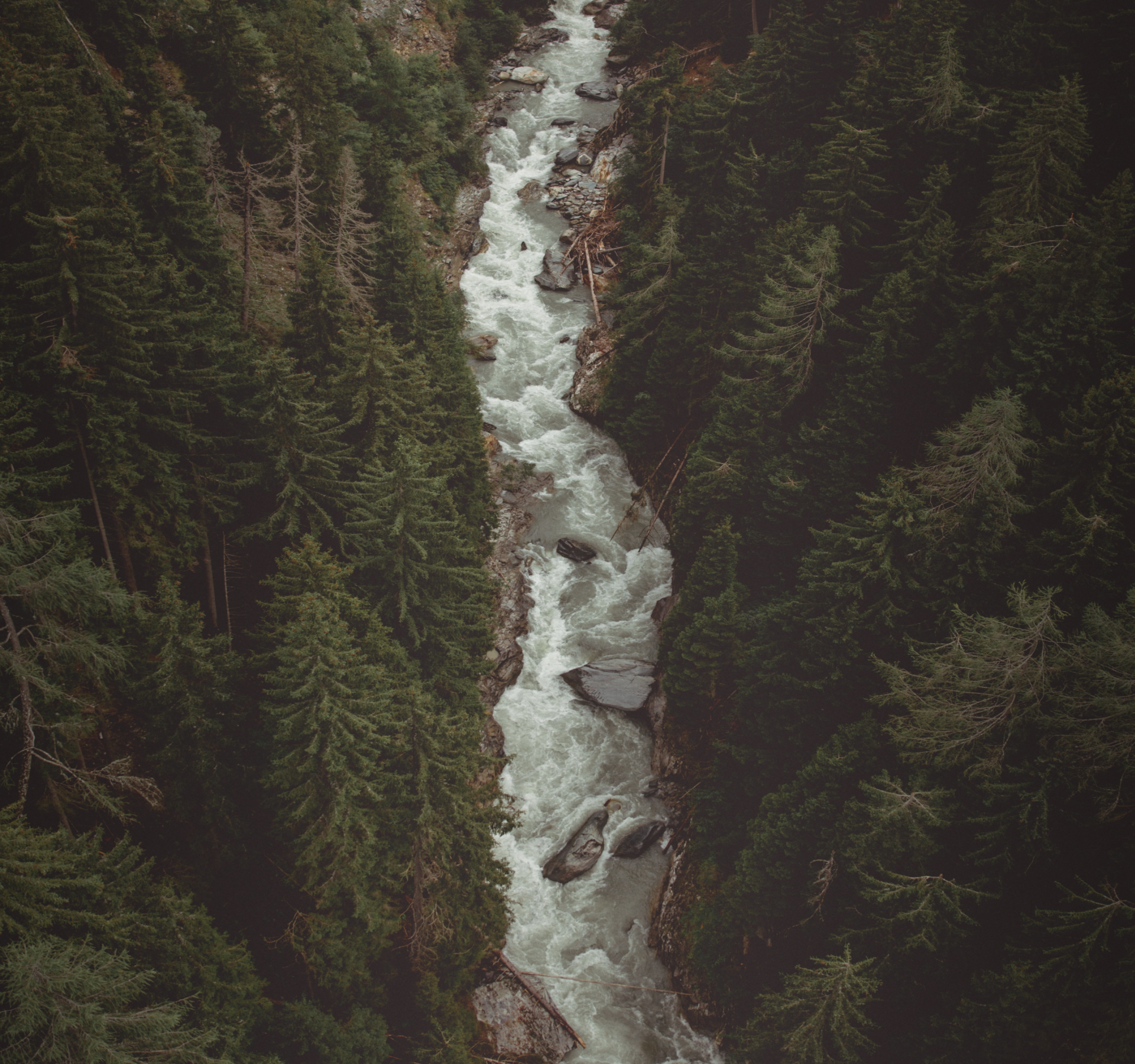 Benefits
1. Transparency at all levels
Our trade finance solutions mean you know the current liability associated with your external and internal guarantees as well as your credit line utilisation – all at the press of a button.
2. Digital workflows
Regardless of who needs to do what or who has already done what, digital workflows allow you to automatically control the entire process and be in the picture at all times about the status of your guarantees. Approval levels with in-built audit trails are of course also included.
3. Digital bank communication and signatures
Digitalize your exchanges of data not only internally but also externally. From the subsidiary via the bank to the beneficiary, and from the request to the issuing of certificates – all with the aid of electronic signatures and digital formats.
4. Full cost control
Seamlessly expand your guarantee management to add a highly automated settlement management system and generate ready-to-go invoices for your subsidiaries at the press of a button.
Transparency at all levels
Your current liability associated with all external and internal guarantees at the press of a button – what exactly does that mean? The trade finance module from Nomentia clearly displays group-wide guarantee lines and enables your local subsidiaries access to all the relevant guarantee data, outstanding amounts and due dates. You can also edit, update and confirm these data at any time. Meaningful reports and dashboards provide you with a condensed overview of the most important information and the optimal decision-making basis for your guarantee management tasks.
Digital workflows: from requests to cancellations
Your subsidiaries capture their guarantee requests directly in the trade finance module, upload the contract documentation and other documents to be reviewed, and can check the status of their requests at any time. You and your colleagues in Group Treasury or a shared service centre can review requests and then approve or reject them. All the related communication takes place using the software. A guarantee monitor acts as a control centre for all guarantee-related processes. Filter your world-wide portfolio of guarantees based on criteria such as guarantee type, purpose, beneficiary, due date, guarantor, counterparty or currency, and trigger changes, reminders, or cancellations at the click of a mouse button.
Efficiency via digital bank communication and signatures
Digitalize your exchanges of information with banks associated with requesting, amending and returning guarantees with the aid of SWIFT standard formats (MT798). We also have a solution on hand for communication with those banks which are not yet SWIFT-ready when it comes to guarantee management. Replace bank-specific request forms with a standardised request form which you can generate at the press of button in the workflow after approval, sign this digitally in seconds due to DocuSign® integration and send this to your bank via email.
Full cost control – internally and externally
Our trade finance tool allows you to seamlessly add a highly automated settlement system to your guarantee management and administration tasks. Set up various external, internal, statistical and flexible fee categories, including the related guarantee fees and commissions, compare the guarantee fees charged by your banks and generate ready-to-go invoices for your subsidiaries – all at the press of a button.

We'd love to meet you!
Have you explored our solutions and you've found them interesting? We'd love to meet you and show you more!
Hyper modular
Nomentia has a hyper modular approach. Take only the solutions that you need and integrate them into your existing technology stack.
Connect with your banks easily
We help you to connect with over 10 800 banks globally through host-to-host, SWIFT, and local connections.