Nomentia Compliance Screening
Zahlungen an sanktionierte Empfänger automatisch abfangen, bevor diese verarbeitet werden.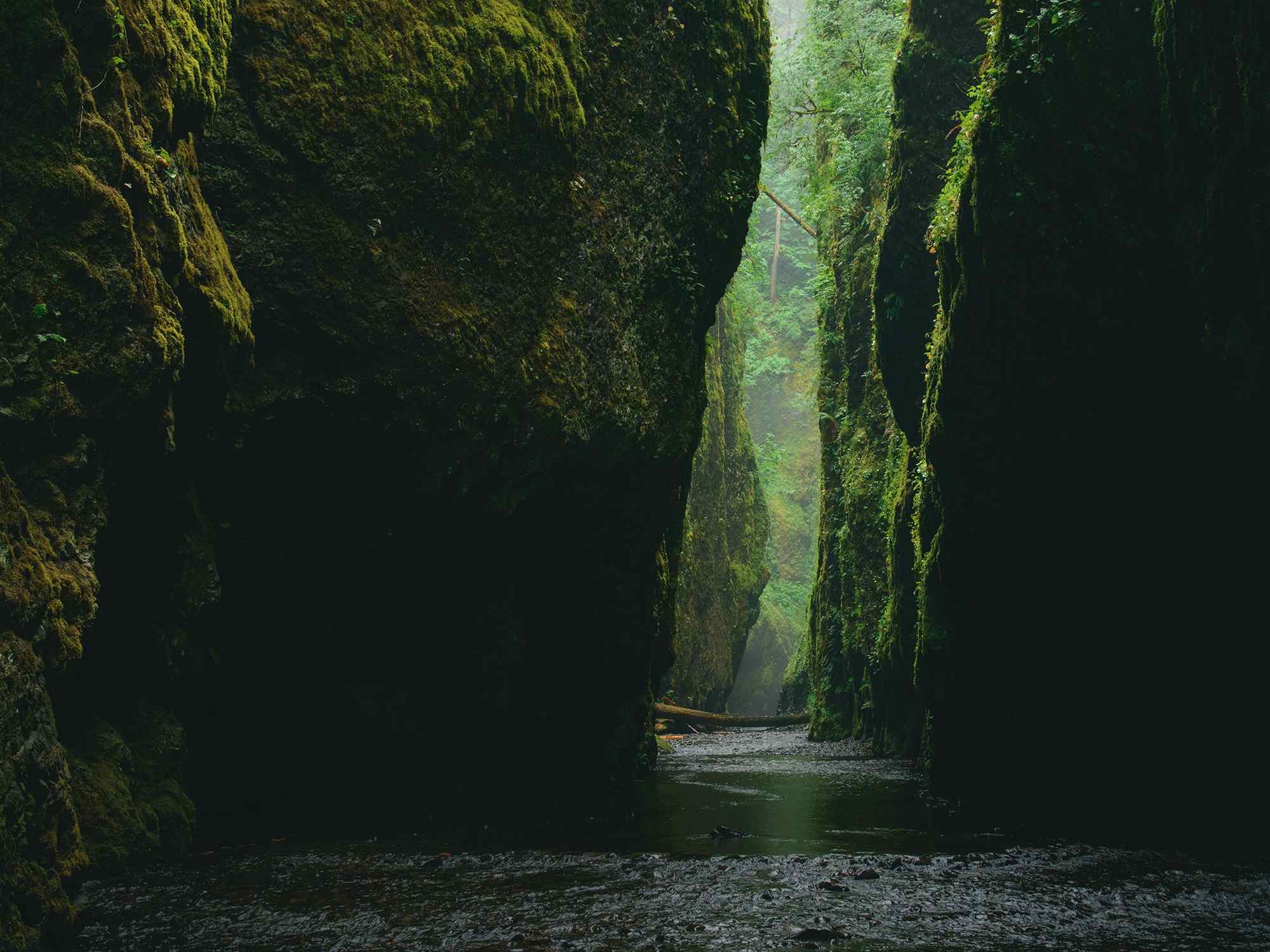 Überprüfen Sie Ihre ausgehenden Zahlungen anhand von Sanktionslisten aller Art
Compliance screening
Externe Partner
Wir arbeiten mit vertrauenswürdigen Drittanbietern zusammen, um Sie mit qualitativ hochwertigen Sanktionslisten zu versorgen. Stellen Sie die Einhaltung der Vorschriften in Ihrem Unternehmen sicher, indem Sie alle ausgehenden Zahlungen automatisch mit Sanktionslisten abgleichen.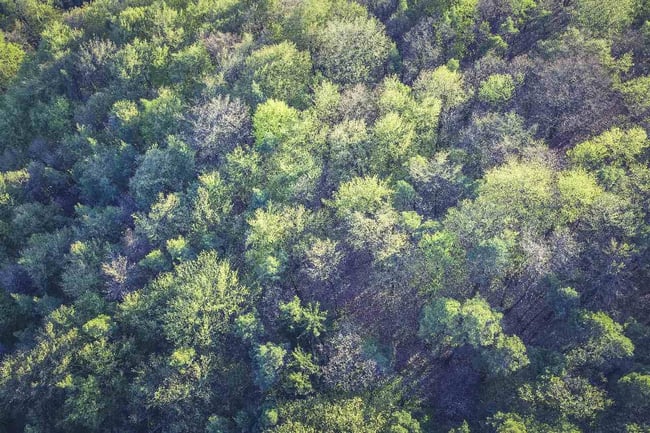 Public screening
Öffentliche Sanktionslisten
Sie können auch öffentliche Sanktionslisten verwenden, um Ihre Zahlungen automatisch gegen vorselektierte Sanktionslisten zu prüfen, wie z. B. die des OFAC, der EU, der UN und anderer Organisationen.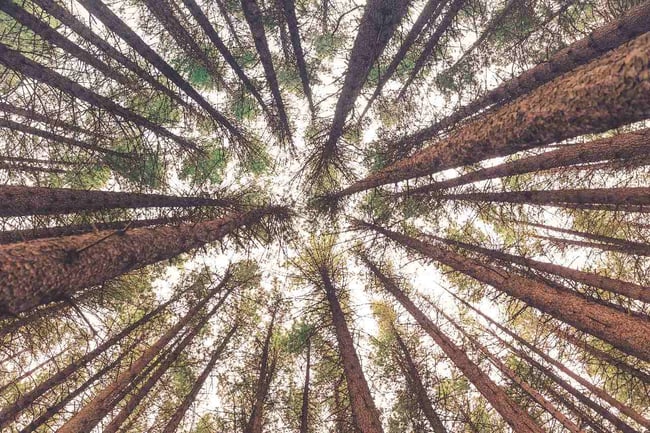 private list screening
Private Blacklists
Sie können auch Ihre eigenen privaten Blacklists verwenden, um alle ausgehenden Zahlungen automatisch zu überprüfen, bevor diese an die Bank gesendet werden.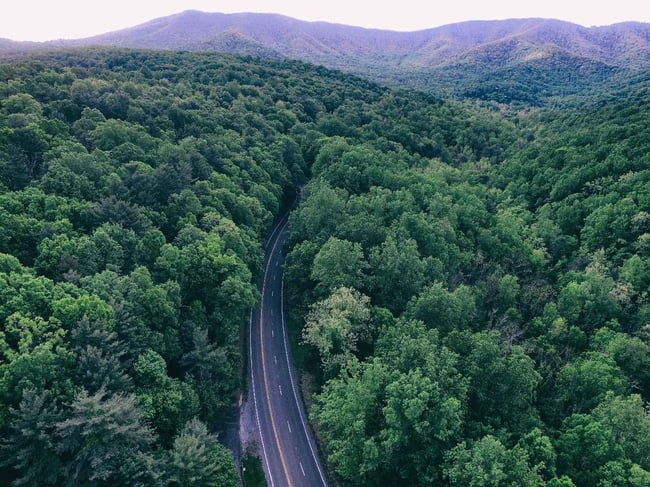 Whitelist screening
Whitelists
Fügen Sie Whitelists für Begünstigte hinzu, um den Zeitaufwand für die Analyse von Fehlalarmen zu minimieren.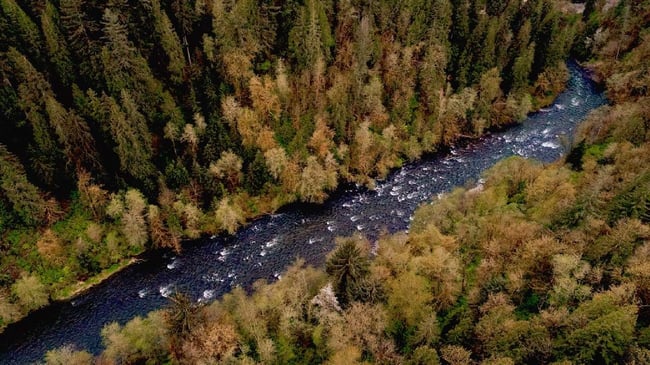 We'd love to meet you!
Have you explored our solutions and you've found them interesting? We'd love to meet you and show you more!
Hyper modular
Nomentia has a hyper modular approach. Take only the solutions that you need and integrate them into your existing technology stack.
Connect with your banks easily
We help you to connect with over 10 000 banks globally through host-to-host, SWIFT, and local connections.