Sicherheit bei Nomentia
Nomentia stellt seine Sicherheitspraktiken transparent dar und hilft Ihnen dabei die Vorgehensweise zu verstehen.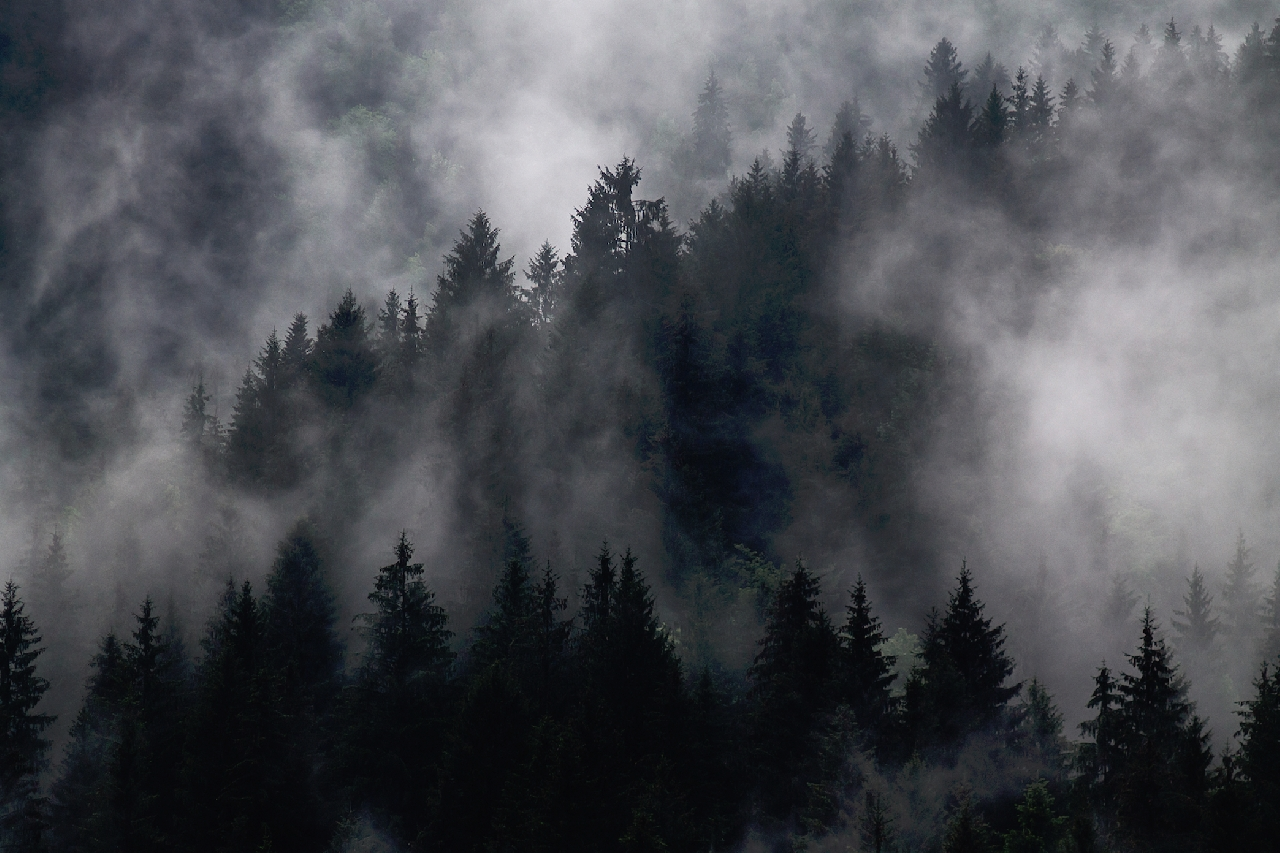 Sicherung unserer Organisation und Ihrer Daten auf allen Ebenen
Die Mission von Nomentia ist es, seinen Kunden einzigartige Lösungen für das Cash- und Treasury-Management zu bieten.

Die Sicherheit Ihrer Daten und deren Schutz ist eine unserer wichtigsten Aufgaben. Um die Prioritäten von Nomentia im Bereich Sicherheit besser zu verstehen, werfen Sie einen Blick auf das unten stehende Whitepaper zu Nomentia Security.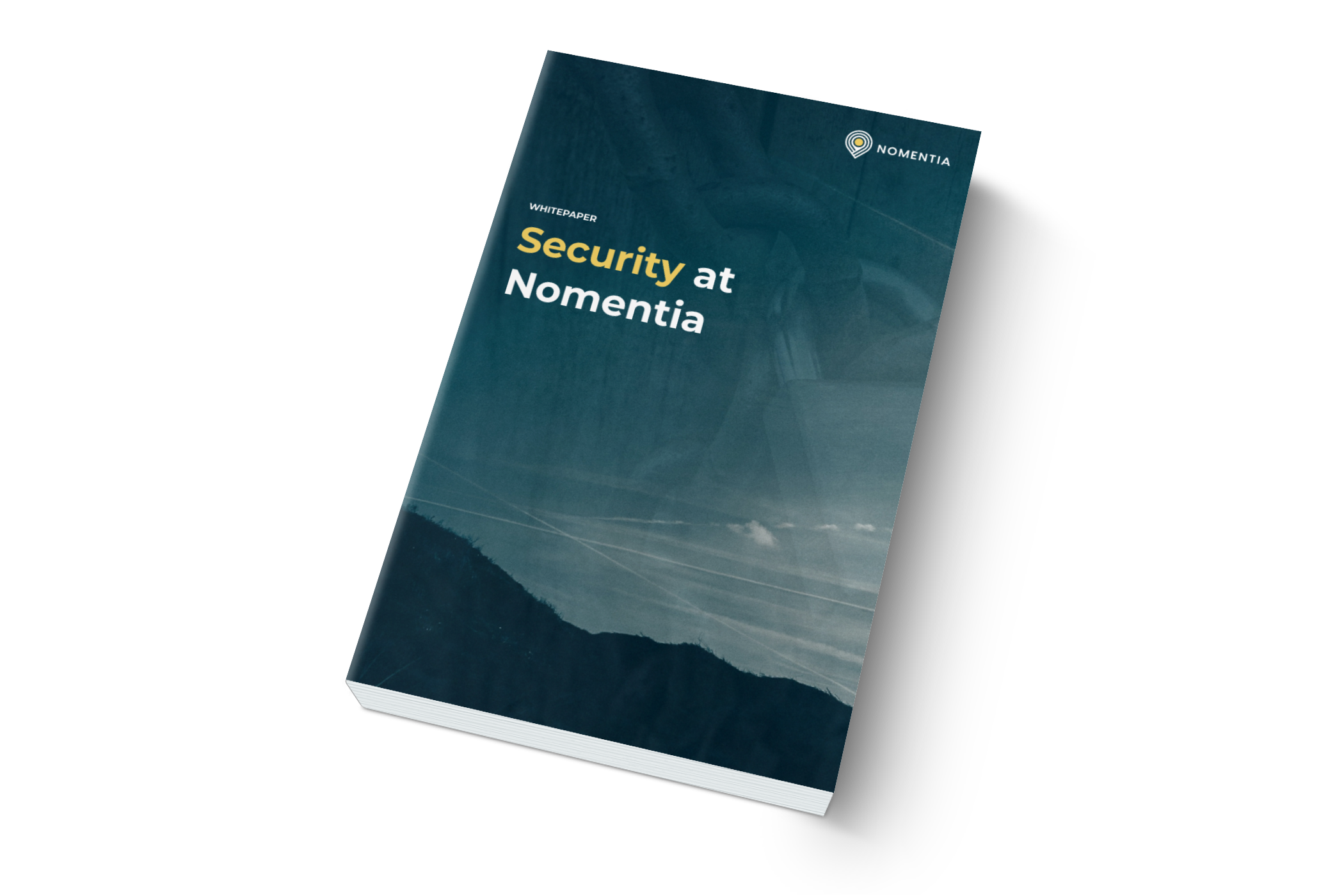 Zertifizierungen
Unser Managementsystem für die Informationssicherheit wird gemäß der Norm ISO/IEC 27001:2013 ständig mit aktualisierten Leitlinien und neuen bewährten Verfahren der Branche weiterentwickelt. Alle
unsere Informationssicherheitszertifikate:
Datenschutz ist eine wichtige Verantwortung, die wir gegenüber unseren Kunden haben.
Wir haben ein existenzielles Interesse daran, Ihre Daten zu schützen. Jeder Kunde und jede Organisation verdient und erwartet, dass ihre Daten sicher und vertraulich sind. Der Schutz dieser Daten ist eine entscheidende Verantwortung, die wir gegenüber unseren Kunden haben, und wir arbeiten weiterhin hart daran, dieses Vertrauen zu erhalten.
Wir sind hier, um Ihnen zu helfen!
Wenn Sie Fragen oder Bedenken bezüglich unserer Sicherheitsmaßnahmen haben, wenden Sie sich bitte an Ihren Nomentia-Ansprechpartner.

We'd love to meet you!
Have you explored our solutions and you've found them interesting? We'd love to meet you and show you more!
Hyper modular
Nomentia has a hyper modular approach. Take only the solutions that you need and integrate them into your existing technology stack.
Connect with your banks easily
We help you to connect with over 10 000 banks globally through host-to-host, SWIFT, and local connections.