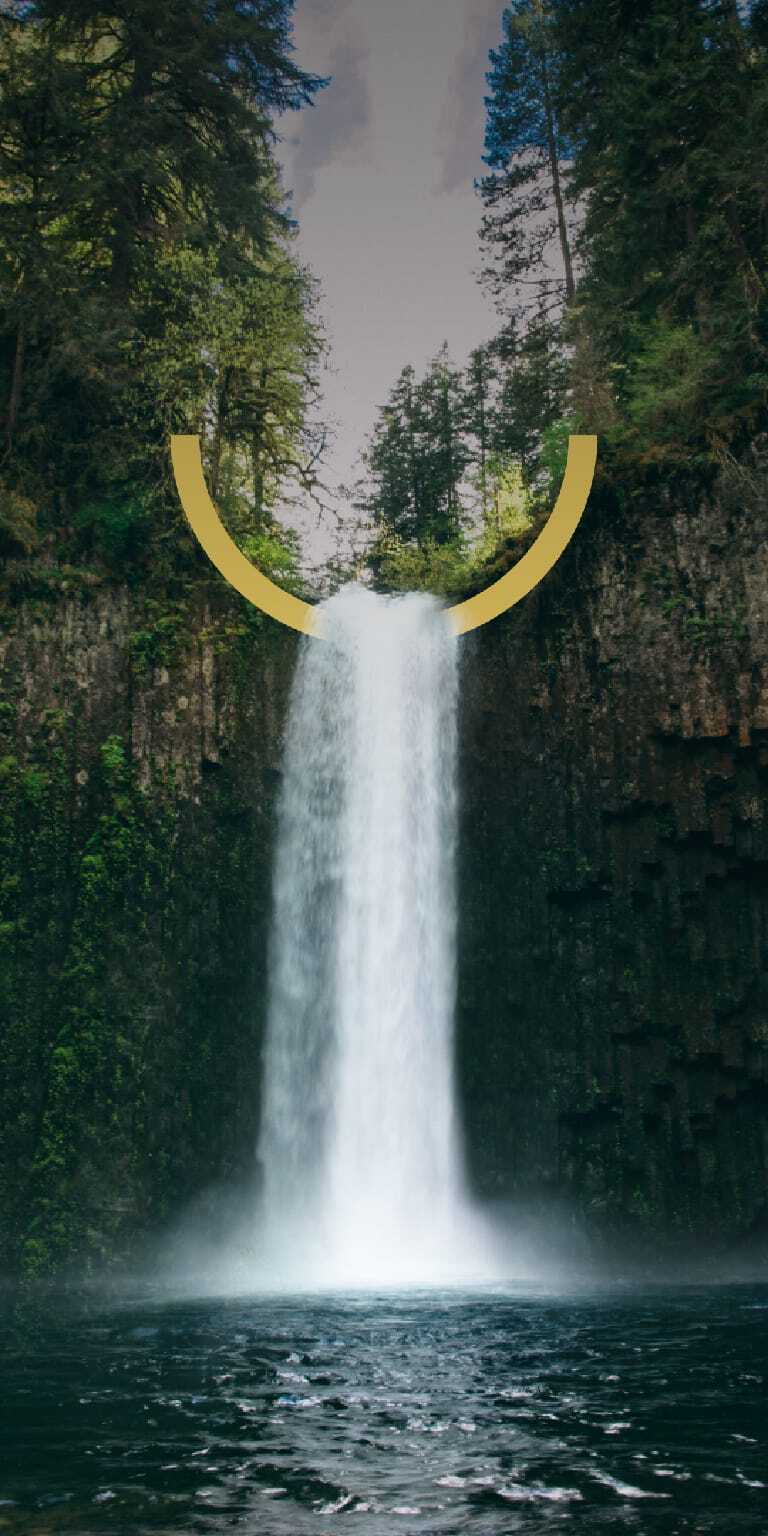 Digitalize, automate, & transform treasury and finance processes
Unparalleled Cash & Treasury Management Software Solutions
Hyper modular cloud solution for treasury & finance teams
We provide bank connectivity, cash visibility, payments, workflows, and risk management solutions. Choose your solution and integrate it into your existing setup.
Managing over 1,1 trillion euros of cashflow
We automate treasury & cash management processes for 1,600 clients to gain the highest security, cash visibility and predictability, operational efficiency and excellence, allowing businesses to scale while they save on licenses, banking costs, and operations.
We deliver what we promise
Our number one value is to keep our promises to our loyal customers and help them succeed daily.
Over
2,000

companies trust us – from small businesses to the world's largest enterprises





One of the widest ranges of cash & treasury management portfolios on the market, Nomentia offers a hyper modular approach to technology solution management – simply select the solutions that fully support your business goals and we'll do the rest
Solutions
Select the solution that's right for you
Nomentia provides all the flexibility you need to take your processes to the next level: our hyper modular approach allows you to choose the solutions that you need and we'll integrate them into your existing technology stack.
Let's grow together!
600+
projects completed last year
€1 TRILLION
value of payments processed last year
180+
employees in the Nordics, Benelux, DACH, and Poland
10,800+
Bank connections via host-to-host SWIFT or local connections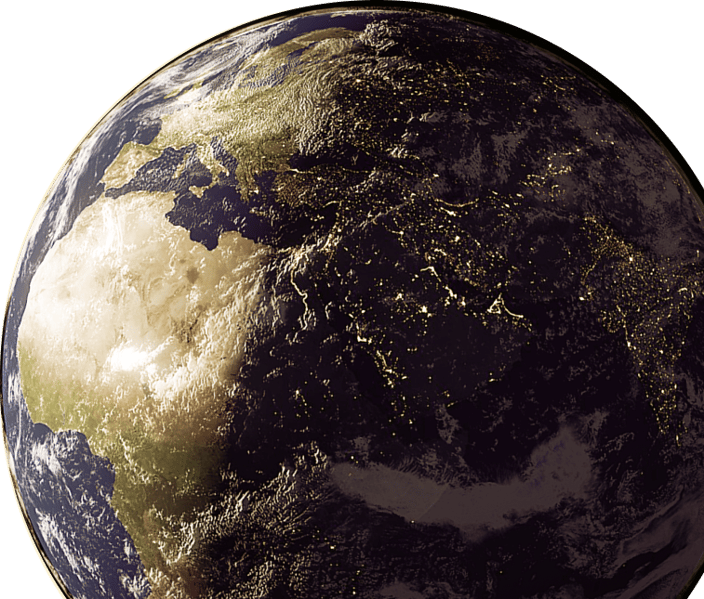 What do our customers say?
"We were in need of a global tool that could be used in all of our locations for all of our payments. The goal was to create a harmonized way of working. One of the main drivers was security: we wanted to improve the safety of our cash outflows and simplify user rights management."
Sirkku Markula
Corporate Treasurer, Senior Vice President at KONE.
"With a global visibility on liquidity and future cash flows, we have been able to allocate cash where it is really needed. At the same time we have cut idle cash remarkably throughout the group."
Minna Helppi
SVP Group Treasurer at Metso Outotec
"Once our IT understood that Nomentia can do magic by connecting to our ERP system, retrieve a file from the bank and send it to our ERP in the right format, it was easy to get their buy-in."
Doreen Lenk
Manager, Group Treasury & Risk Management, BRITA GmbH

Excel at cash & treasury management with Nomentia
HYPER MODULAR APPROACH
Looking to build your solution requirements from baseline? Do you already have a number of tools incorporated into your existing technology stack? Whatever your needs, Nomentia will help you select and integrate modules that work exclusively for your organization.
WORKING WITH IT HAS NEVER BEEN EASIER
We work closely with your IT department to streamline integration and complete your project successfully and on time.