Bank Connectivity as a Service
Automate the management of your bank and ERP connections, conversions and format changes.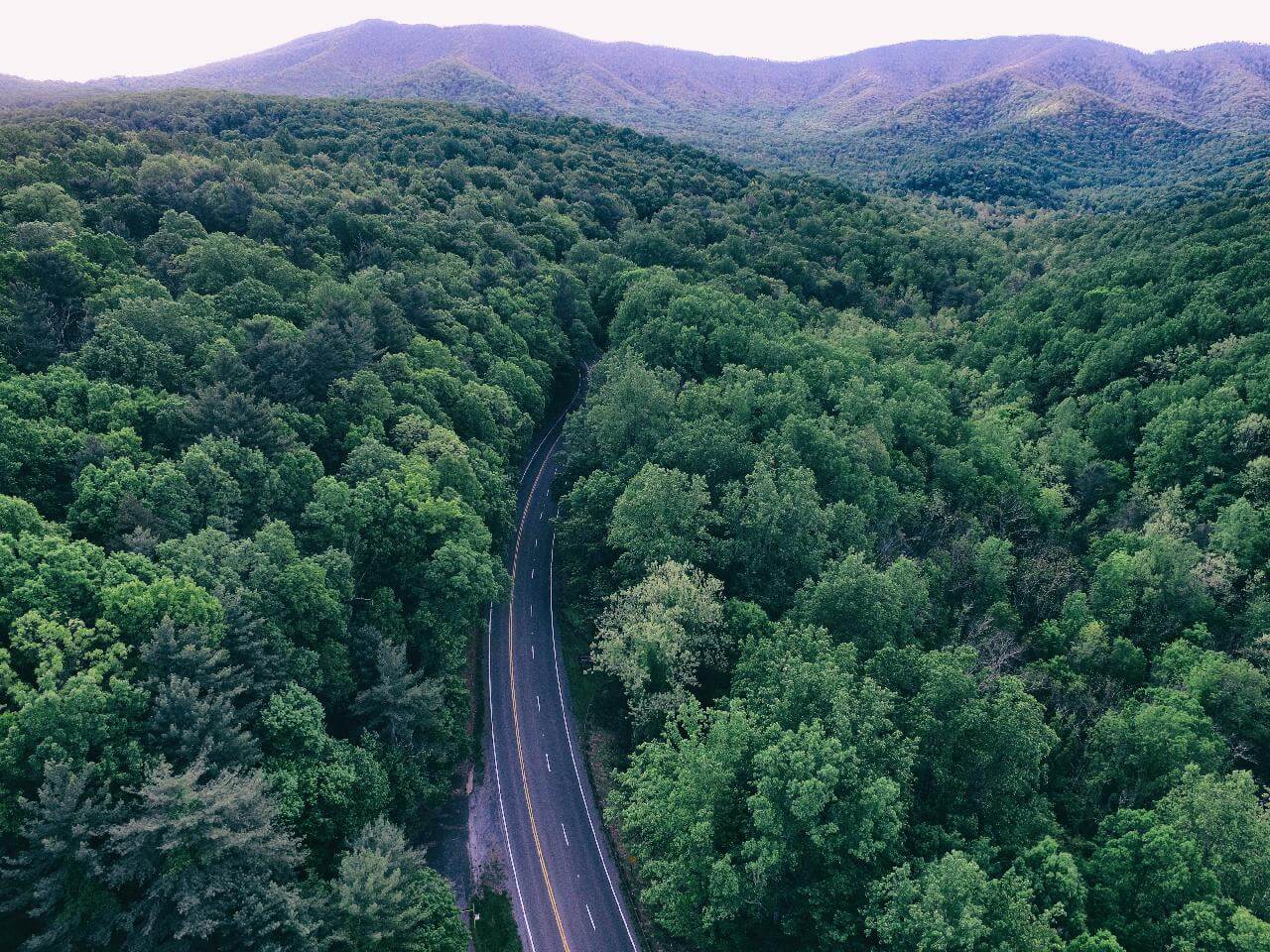 The benefits of a fully managed connectivity as a service
No more technical projects
Forget about technical projects: we take care of your bank and ERP connectivity, and manage any file format changes that may occur.
Automation
A centralized hub that collects all the needed payment files from any ERP/source system and converts those into the bank specific format in an automated way.
End-to-end security
ISAE Type 2 certification guarantees the highest availability security standards for business continuity.
Integrate with any system
Easily integrate with your existing TMS, ERP systems, or other source systems. Our service is system-agnostic.
Zero maintenance
Our cloud-based service continuously updates to stay conform with the latest banking and ERP regulations, standards, security protocols and file conversion changes.
Hyper modular
You only pay for the modules or connections you choose without anything extra. Of course, extra modules are available upon request.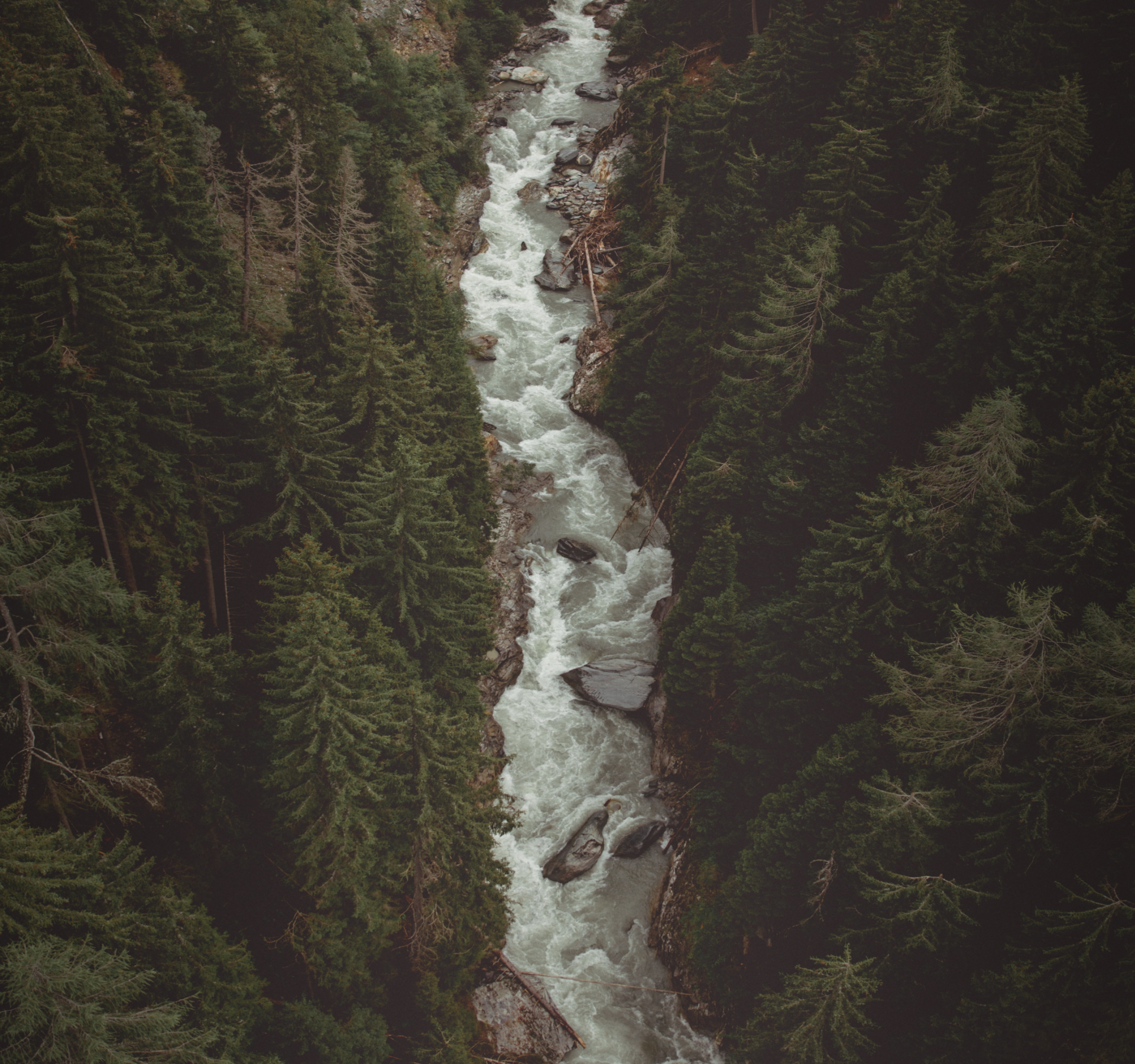 Three connectivity options to
Reach any bank in the world
Host-to-Host Connectivity
Currently, we have over 200 host-to-host bank connections globally and we are constantly adding more as requested.
SWIFT Connectivity
Nomentia is integrated with the SWIFT Alliance Lite2 service to connect with more than 10 800 banks in over 200 countries.
Regional Connectivity
Reach all the banks in a specific region through a standardized and secure infrastructure, including EBICS.
Easily integrate Nomentia with any ERP system
Whether you actively implement an ERP system or have one in place, we're here to make your life easier by assuring your connectivity stays intact.
No matter what ERP system you use
We have customers that use SAP, Dynamics, Oracle, or any other ERP system. We make sure their conversions, file formats changes, and connections stay intact. No need for technical projects any longer.
The more connections the merrier
If you have multiple banks and ERPs, you will certainly appreciate that we take care of upkeeping all connectivities, which usually consumes a lot of time from your IT and finance team.
Case study
BRITA GmbH, a German water filter manufacturer with total sales of 617 million euros in the business year 2020 and 2,205 employees worldwide at the end of 2020, is the market leader in drinking water optimization and individualization.
Challenge
Brita's treasury department was facing the following challenges:
The used multibank payment tool was discontinued.
Lack of a system that is independent of banks.
Lack of centralization of treasury and cash management.
Solution
Instead of working with as many as 7 different banks just within Germany to process payments, Brita chose to use Nomentia, as a single tool that is independent of banks.
"Once our IT understood that Nomentia can do magic by connecting to our ERP system, retrieve a file from the bank and send it to our ERP in the right format, it was easy to get their buy-in."
Doreen Lenk
Manager, Group Treasury & Risk Management, BRITA GmbH
We cover all bank connectivity elements for you
Communication
SFTP
FTPS
API
EBICS
PSD2
AS2
SWIFTNet
SOAP/REST Web Services
VPN
Format
ISO 20022 XML
MT101
CGI-MP
SWIFT FIN
EDIFACT
SWIFT FileAct
ANSI X12
BA12
Local proprietary formats
MT940
Security
Encryption
PKI
Strong authentication
MFA
SSL/TLS
ElGamal
Digital signatures
Diffie-Hellman
RSA
AES
Tokens
PGP
3DES
video
Nomentia bank connectivity as a service
Learn more about Nomentia bank connectivity as a service in this short video.
Connectivity as a Service
Nomentia for SAP connectivity
Many of our customers are SAP users who we help by providing them with our bank connectivity as a service. This way, they don't have to worry about sudden format or conversion changes and requirements from SAP nor the dependent systems.
We know that IT projects within SAP take over your team's resources, or even require you to hire specialized consultants. These lengthy projects and heavy investments can easily be avoided by using our bank connectivity as a service, which takes care of any connectivity, data mapping and maintenance of connections.
Bank Connectivity as a Service
Contact us
Fill out the form if you would like more information about bank connectivity as a service, and we'll get in touch.

We'd love to meet you!
Have you explored our solutions and you've found them interesting? We'd love to meet you and show you more!
Hyper modular
Nomentia has a hyper modular approach. Take only the solutions that you need and integrate them into your existing technology stack.
Connect with your banks easily
We help you to connect with over 10 000 banks globally through host-to-host, SWIFT, and local connections.