Optimize your treasury processes and save time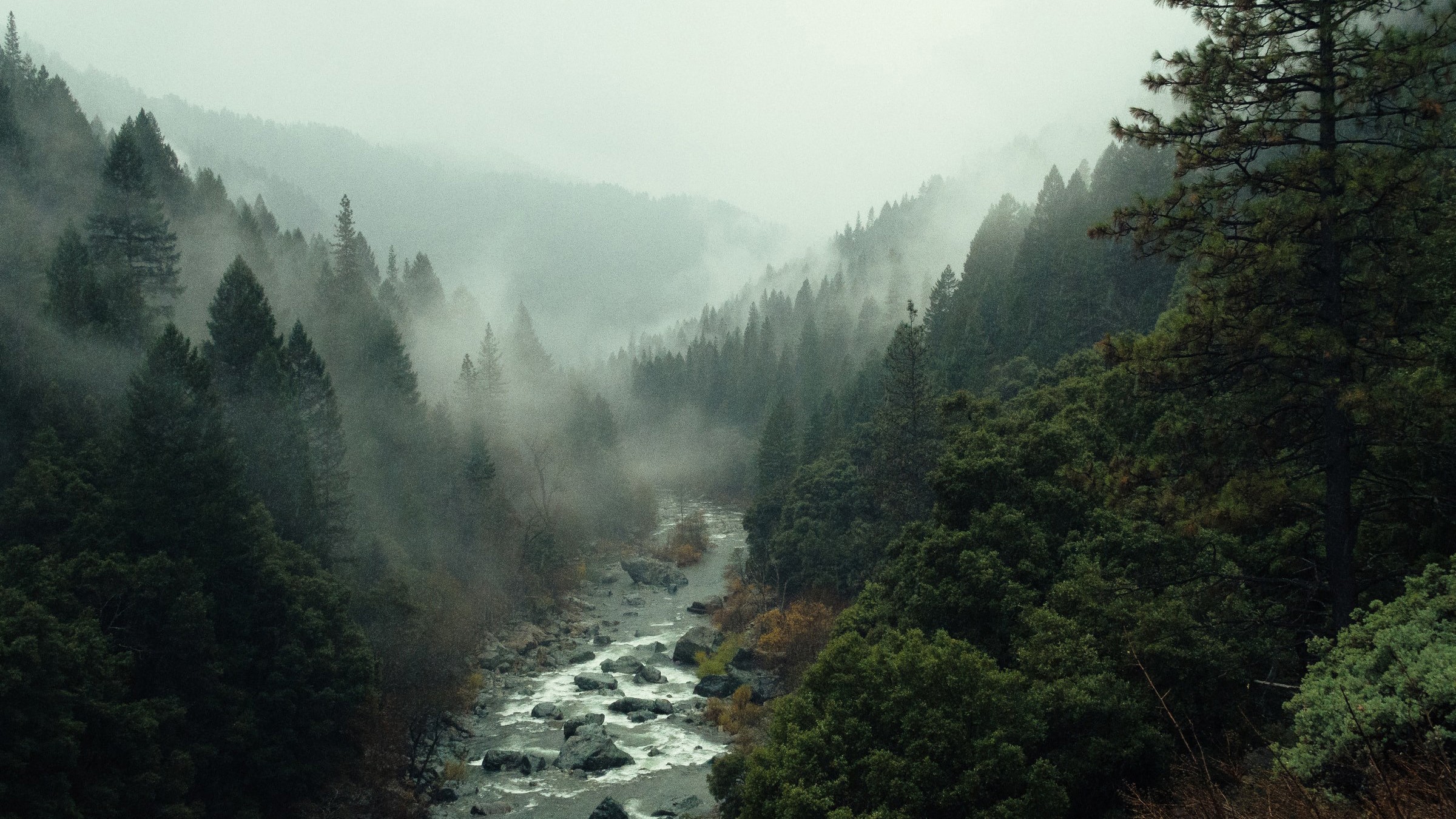 WHAT BENEFITS CAN WORKFLOWS FROM NOMENTIA DELIVER FOR YOU?
Processes need to be efficient and controllable as well as transparent and secure. Our workflows allow you to concentrate on what really matters and yet still always see the big picture.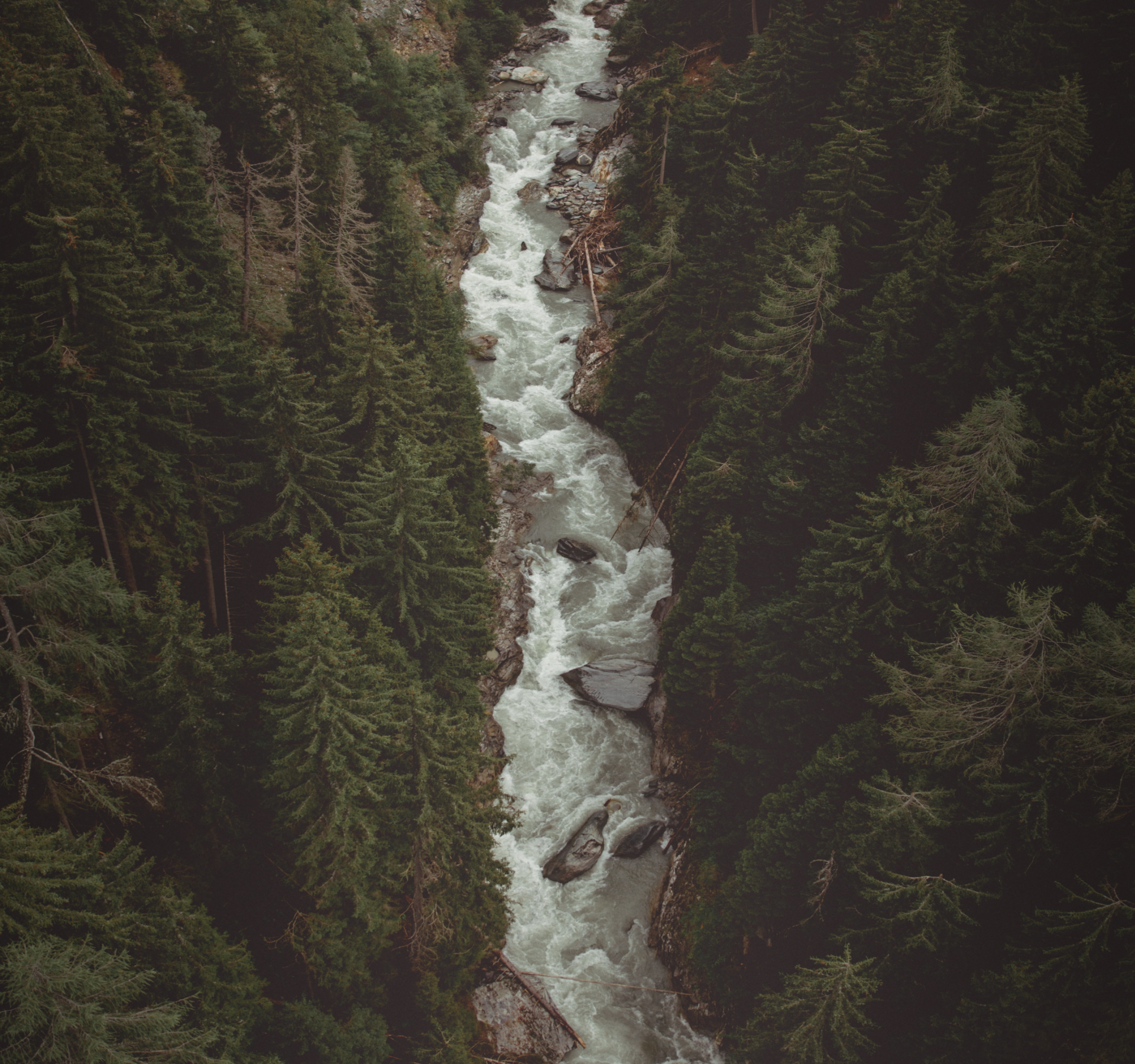 Benefits
1. Process optimization
There are processes in every department but not all of them have been fully defined. And those that have been defined often route you the long way from A to B. Let us take a look with you at your most important processes and support you in developing ideal workflows.
2. Transparent and audit-proof
"Who, what and when?" – the workflow module allows you to constantly monitor the status of all requests. Approval procedures are cast in stone and all process steps are complied with automatically and reliably.
3. Group-wide overview
In theory, you should know the intentions of your subsidiaries. In practice, that is now actually the case. Regardless of the issue, you can manage every request.
4. In-built efficiency
Never forget anything again and save time as well: the workflow modules boost your efficiency. Processes boost your degree of automation and, most of all, ensure that processes are end-to-end.
Optimise existing processes and define new ones
Processes often establish themselves over the years without ever being questioned. From a distance, you can often see that there are simpler, faster, and securer means to the same end. Which steps take how long and which contacts can be better integrated? Compare your processes with each other and identify potential improvements. Our team consists of treasury and workflow experts who take a holistic view of your objectives and also rely on no end of experience from numerous workflows successfully implemented in the past. You can also benefit from best-practice processes for bank accounts, signatory rights, I/C loans, guarantees and many other areas. There's no need for you to reinvent the wheel.
Work transparently with an in-built audit trail
Day-to-day treasury life: Local departments, shared service centres and corporate treasury engage in various rounds of communication via email, ERP, TMS and/or trading systems before all of the relevant information is available and all the necessary approvals have been obtained. If you don't set up an escape-proof system, you'll soon lose sight of the big picture and no longer be audit-proof. Our digital workflows allow you to completely define and document all process steps. They facilitate not only the process but also bolster adherence to your compliance guidelines and provide an optimal overview of the current status of various processes at any time.
Retain a group-wide overview
Imagine there were only a single hub where all your corporate's communication was consolidated and that you had access to this hub at any time. Regardless of whether your subsidiary in Hong Kong has just applied for a guarantee or another in Brazil opens a new bank account – you are in the loop and know what is going on where. Sounds good? Digital workflows make this an everyday part of group treasury life. And now think briefly about the reports that you can prepare using this information.
With an in-built efficiency guarantee
How often do you find that a simple email is enough to get a reliable clarification? And how often does your first email reach the right contact person who immediately sends you an answer? Emails guarantee that getting clarification takes ages. Communication platforms are faster but totally unsuited for clarifying confidential data with an in-built audit trail. Digital processes not only rely on the most secure but also the most direct way (including reminders) and always know who is responsible for which issue and what their authorisation level is. And when a colleague is on vacation, the system automatically contacts the next contact person with the appropriate authorization level.

We'd love to meet you!
Have you explored our solutions and you've found them interesting? We'd love to meet you and show you more!
Hyper modular
Nomentia has a hyper modular approach. Take only the solutions that you need and integrate them into your existing technology stack.
Connect with your banks easily
We help you to connect with over 10 800 banks globally through host-to-host, SWIFT, and local connections.