A suite for treasury and cash management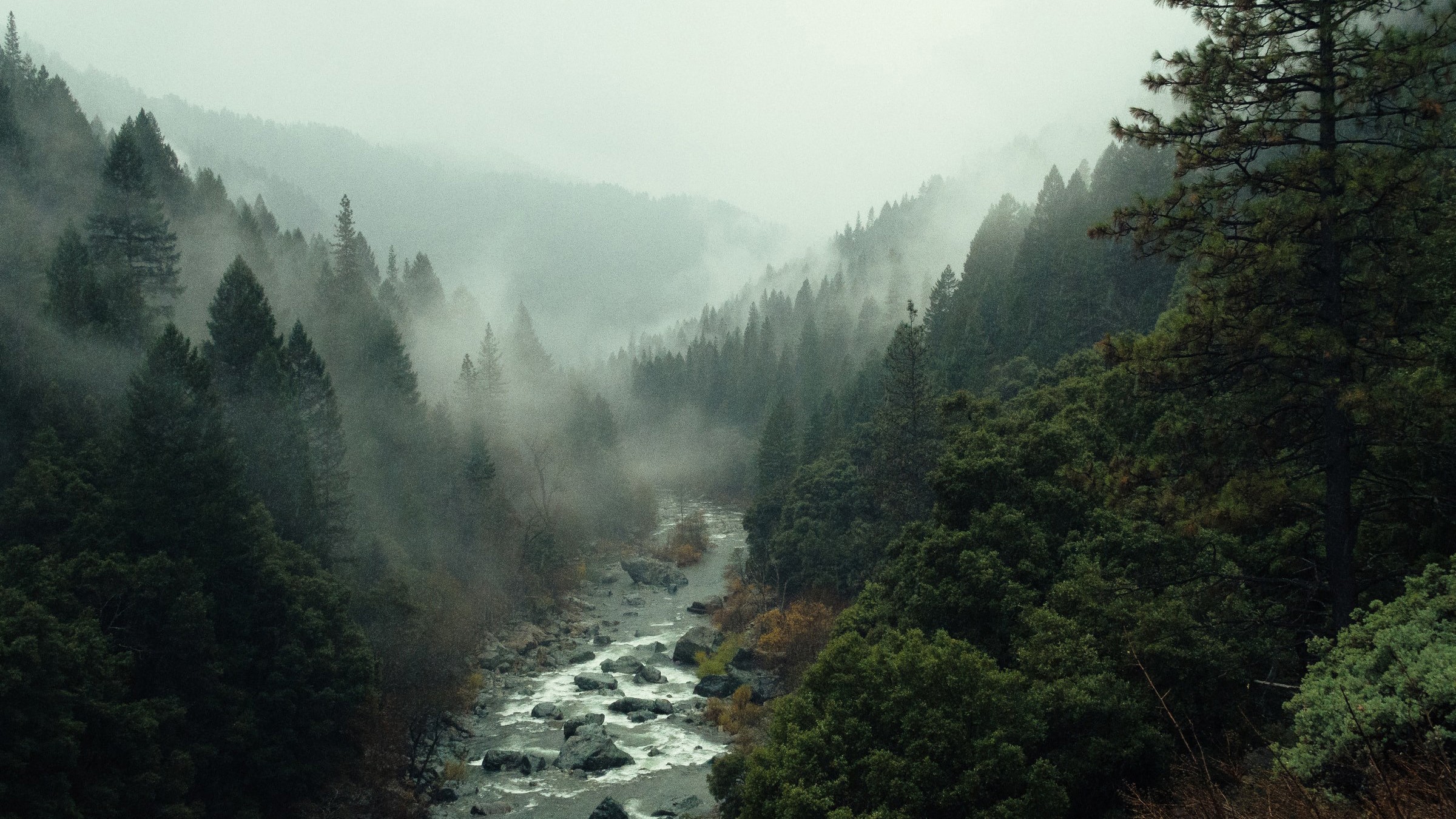 Integrate Nomentia solutions into your cash management processes.
Take a look at our solutions
Nomentia's powerful solutions are designed to take your treasury and cash management to the next level.
Partners & Certifications

Microsoft Gold Partner

SWIFT Compatible Application 2022
Find more information here >>

ISAE3402
Nomentia solutions are qualified with the ISAE3402 assurance report issued by KPMG.

We'd love to meet you!
Have you explored our solutions and you've found them interesting? We'd love to meet you and show you more!
Hyper modular
Nomentia has a hyper modular approach. Take only the solutions that you need and integrate them into your existing technology stack.
Connect with your banks easily
We help you to connect with over 10 000 banks globally through host-to-host, SWIFT, and local connections.