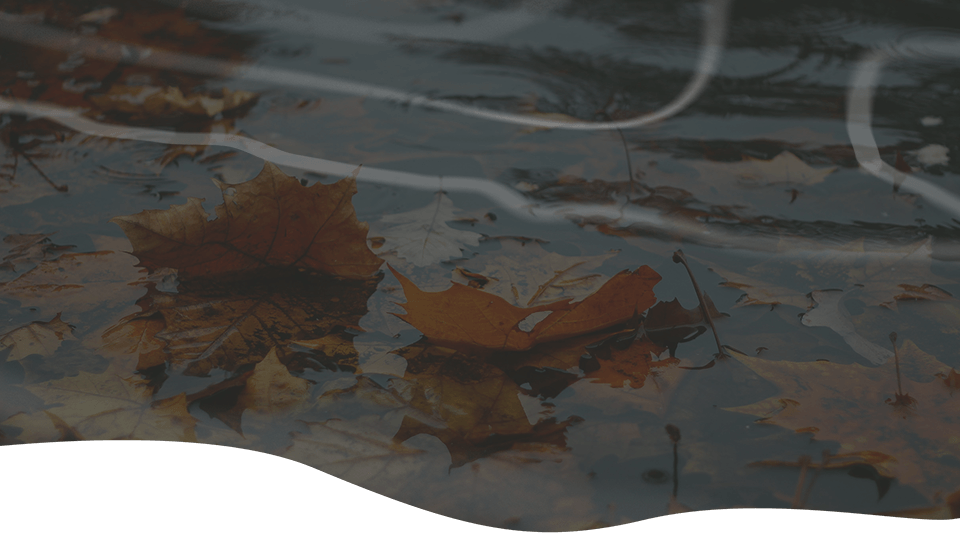 Bürostandorte
Espoo
Linnoitustie 6, 02600 Espoo
Finland
Telefon: +358 104 195 200
Tampere
Besuchsadresse:
Kalevantie 2
PL 385, 33100 Tampere
Finland
Visiokatu 4 , 33720 Tampere
Finland
Stockholm
Västra Järnvägsgatan 3,
111 64 Stockholm
Sweden
WIEN
Am Belvedere 8,
1100 Wien
Österreich
AMSTERDAM
Visiting address:
Kraanspoor 50
1033 SE Amsterdam
The Netherlands
FRANKFURT
Westhafenplatz 1
60327 Frankfurt am Main
Germany
Kundensupport
Banking oder CashForecast-Produkte (frühere Analyste-Produkte)
Email: helpdesk@nomentia.com
Servicecenter: https://support.nomentia.com
Telefon: +358 9 817 11790
Cash Management Produkt (ehemalige OpusCapita Produkte)
Email: support@nomentia.com
Servicecenter: https://support.nomentia.com
Telefon: +358 9 425 50187

Die Geschäftszeiten des Kundendienstes sind 8-18 Uhr (UTC+02:00)
TREASURY MANAGEMENT PRODUKTE (ehemalige TIP Produkte)
E-Mail: get-help@nomentia.com
Servicecenter: https//support.nomentia.com
Telefon: +43 1 581 0519
Die Servicezeiten des Kundendienstes sind von 8-18 Uhr (UTC+01:00).
Sie erreichen uns telefonisch von 8-16 Uhr (UTC+01:00).
Rechnungen verschicken
Firmen-ID: 2855557-7
E-Rechnungsadresse:
Bediener: Apix Messaging Oy(003723327487)
Adresse der elektronischen Rechnung: 003728555577
E-Mail Adresse: 003728555577@procountor.apix.fi
Wenn Sie Fragen zu den Rechnungen von Nomentia haben, wenden Sie sich an
invoicing@nomentia.com

We'd love to meet you!
Have you explored our solutions and you've found them interesting? We'd love to meet you and show you more!
Hyper modular
Nomentia has a hyper modular approach. Take only the solutions that you need and integrate them into your existing technology stack.
Connect with your banks easily
We help you to connect with over 10 000 banks globally through host-to-host, SWIFT, and local connections.