Wollen Sie mehr über Nomentia wissen?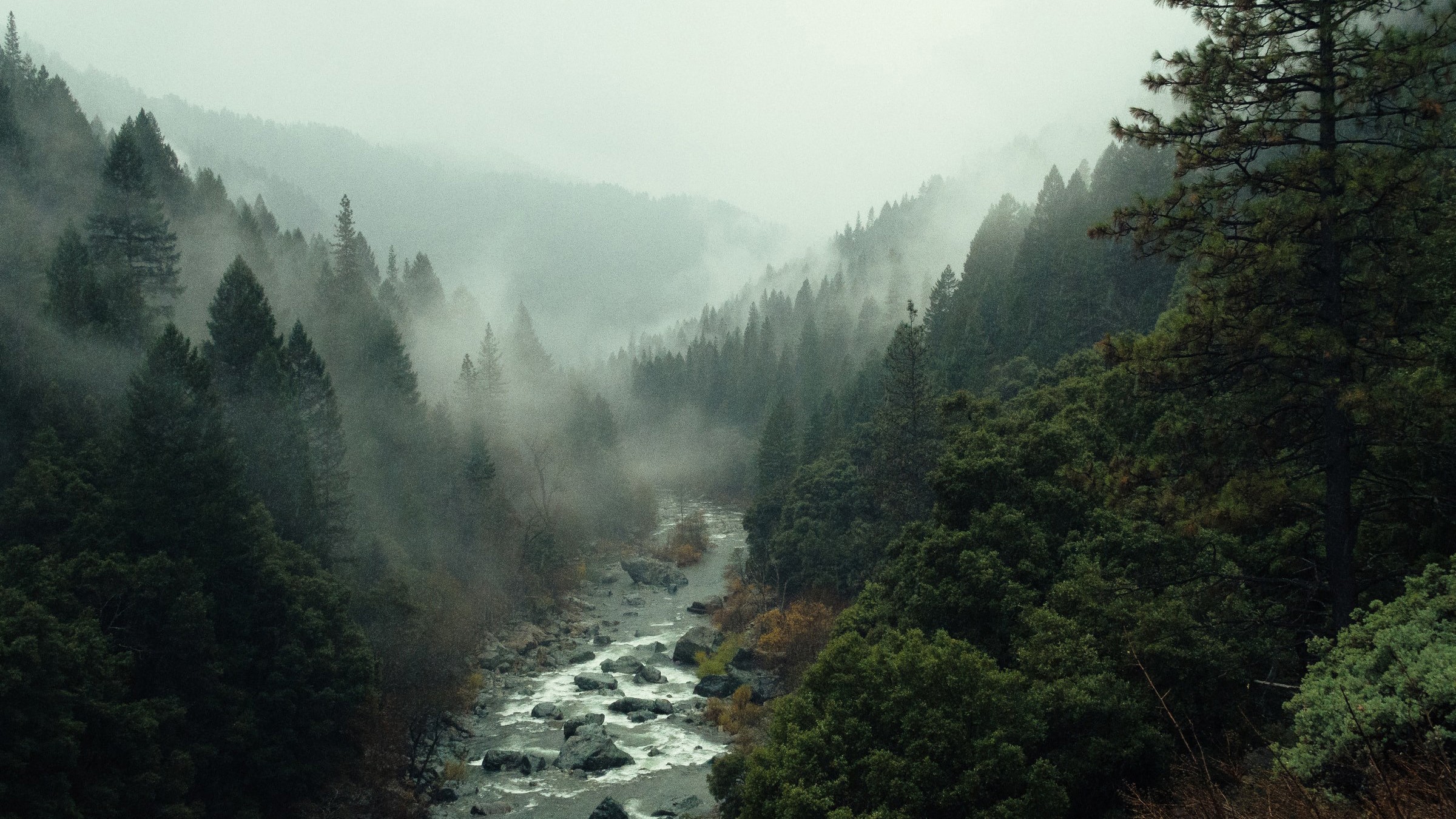 Wir würden uns freuen mehr über Sie zu erfahren!
Hinterlassen Sie Ihre Daten und wir melden uns!

We'd love to meet you!
Have you explored our solutions and you've found them interesting? We'd love to meet you and show you more!
Hyper modular
Nomentia has a hyper modular approach. Take only the solutions that you need and integrate them into your existing technology stack.
Connect with your banks easily
We help you to connect with over 10 000 banks globally through host-to-host, SWIFT, and local connections.