Siemens
Identify and manage liquidity and FX risks at an early stage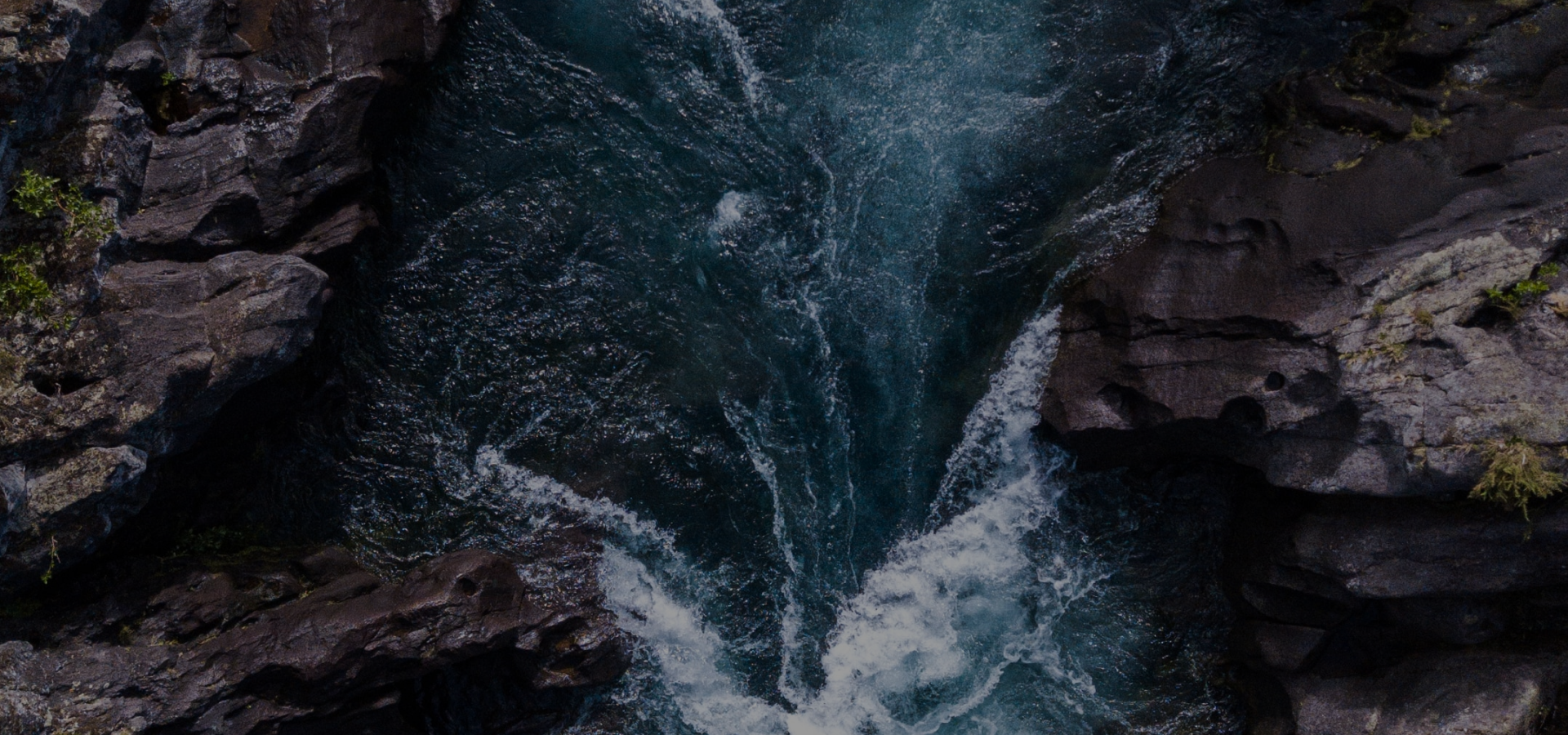 About client
Siemens is a leading global player extending along the electrification value-added chain – from the transformation, distribution and application of energy to medical imaging and in-vitro diagnostics. Siemens has a headcount of around 348,000 worldwide and generated net profits of €7.4bn in 2015 based on revenues of approximately €75.6bn.

Challenge
Since 2013, foreign exchange restrictions and low FX reserves in Egypt have led to a tight bottleneck in the provision of foreign currencies for the local subsidiaries in the Middle East. There is also no access to internal funding from Siemens Treasury, meaning that short-term funding has to be raised in the local money market at high-interest rates. This situation makes it essential to have dependable currency-differentiated cash flow forecasting in order to reliably identify liquidity shortages at an early stage.
Solution
A specialist concept for direct cash flow forecasting was prepared before engaging in the technical implementation of the project. Despite the complex, multi-level organizational structure, it was possible to fully satisfy all of the requirements thanks to the flexible Nomentia architecture. Cash flows can now be captured using an Excel-like, web-based user interface or uploaded as an Excel file. Automatic plausibility checks, with the option of adding comments, and integrated release levels boost data quality and significantly take the pressure off the regional treasury team. The original Excel template for FX risk reporting was replaced by a high-performance reporting services report which is available to various divisions and sub-divisions at the press of a button.
"The automatic aggregation of the data significantly simplified the forecasting process. In no time at all, the solution became the "single point of truth" for calculating forecast liquidity and FX positions."
Markus Müller
Project Manager, Siemens Treasury GmbH
Outputs
Reliable and in-depth forecasting concept
A user-friendly and scalable reporting solution for forecasting, bank accounts, and credit lines
Reporting at all organizational levels
Increasing the level of automation and simplifying the forecasting process
Satisfying FX and liquidity risk reporting requirements
Flexible, web-based reporting with drill-down functions

We'd love to meet you!
Have you explored our solutions and you've found them interesting? We'd love to meet you and show you more!
Hyper modular
Nomentia has a hyper modular approach. Take only the solutions that you need and integrate them into your existing technology stack.
Connect with your banks easily
We help you to connect with over 10 800 banks globally through host-to-host, SWIFT, and local connections.